Wendy Williams hires ex-husband Kevin Hunter's lawyer after Wells Fargo freezes account
'I actually began representing Wendy approximately two years prior to their divorce', said attorney LaShawn addressing conflict of interest Wendy Williams represented by ex-husband's legal team in Wells Fargo case (Photo by Dia Dipasupil/Getty Images for Vulture Festival)
Wendy Williams is using her ex-husband Kevin Hunter's legal team to fight Wells Fargo over her frozen bank account amid ongoing health issues. 'The Wendy Williams' star will be represented by Florida attorney LaShawn Thomas of Miami Entertainment Law Group. The same legal firm that handles all of Kevin Hunter's businesses, including Hunter Publishing and Head Hunter Productions.
Williams, 57, alleges that Wells Fargo had denied access to her financial assets for weeks without providing her or her counsel with an adequate explanation or evidence to support its decision. Meanwhile, Wells Fargo claimed the decision came after Williams' former financial adviser, Lori Schiller alleged that she "was of unsound mind," saying they "recently witnessed telltale signs of exploitation, including [Williams] own expressed apprehensions, but also upon other independent third-parties who know [Williams] well and share these concerns", as reported by Fox News.
RELATED ARTICLES
Is this the end of Wendy Williams? Ailing host may NEVER return to talk show
Wendy Williams plans to fire 'whole staff' on her show for 'betraying' her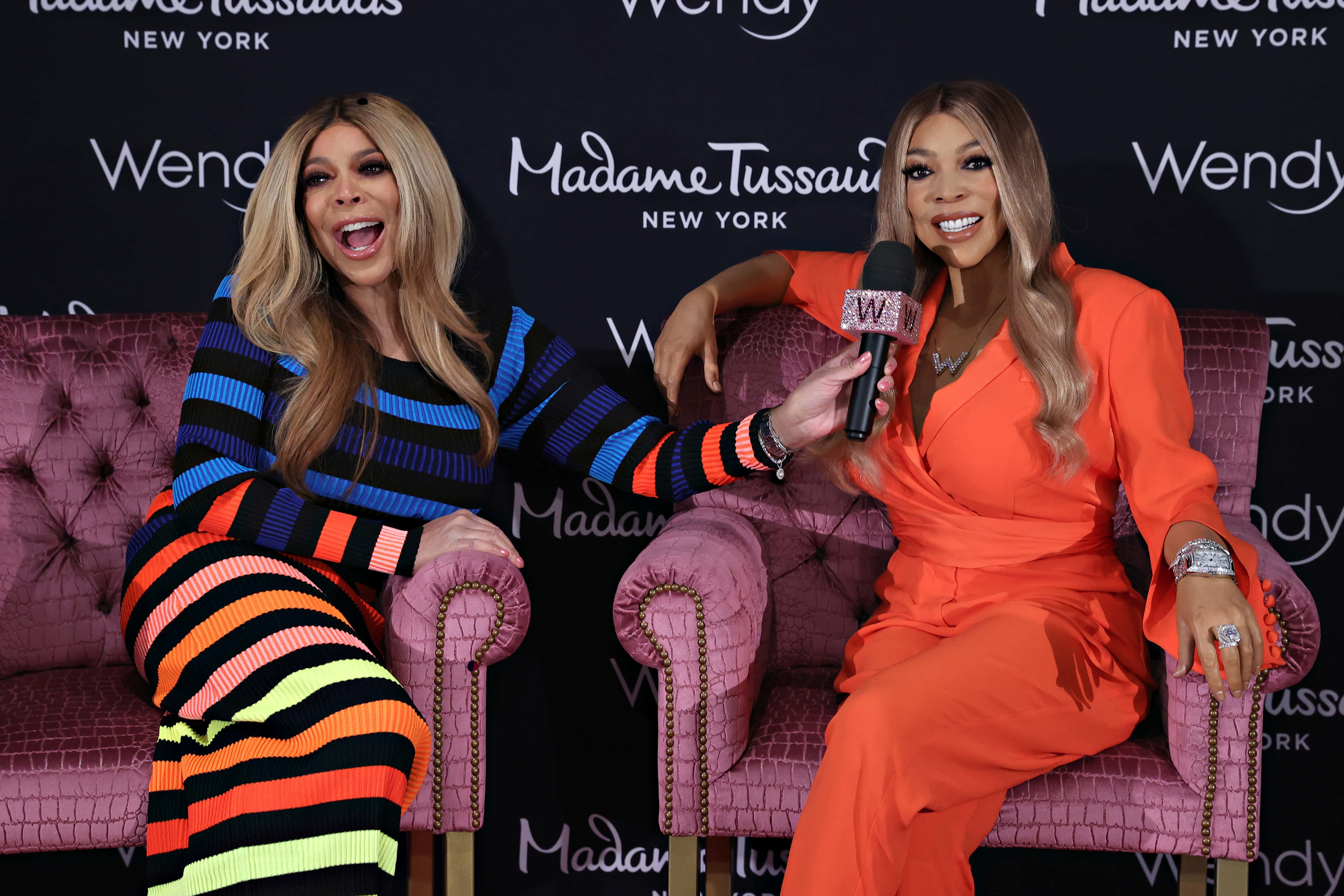 Attorney LaShawn in an interview with Page Six on Tuesday, February 15, insisted that Williams doesn't see the law firm's involvement in Kevin Hunter's business as a conflict of interest. The attorney explained, "Kevin did not request that I represent Wendy." "I actually began representing Wendy approximately two years prior to their divorce. I represented neither party during their divorce proceedings", added the attorney. "I am representing Wendy because no one should be barred from accessing their own money", stated LaShawn.
The attorney said, "Wendy has been unable to access or even view her own brokerage accounts for almost 30 days simply because she complained about a Wells Fargo employee." "In response to Wendy's decision to move the accounts elsewhere, Wells Fargo improperly locked her out of her own accounts," LaShawn noted. The attorney also said that the financial company "then threatened to file a guardianship petition to take over her financial affairs after we filed another motion for injunctive relief to force Wells Fargo to allow Wendy to view her accounts."
LaShawn also told The Sun that "whatever is going on with Wendy, I don't disclose to him [Kevin Hunter]." The lawyer further pointed out, "I believe in protecting the attorney-client privilege," before adding, "I'm not representing Wendy and Kevin in an adversarial proceeding, and Kevin is not that kind of guy." LaShawn went on to claim that the relationship between Wendy and her ex-husband is now good. "People think that they don't get along with each other, which is not true," she said.
Wendy's attorney also pushed back against allegations made by Wells Fargo that her client is "of unsound mind." The lawyer confirmed to the outlet that Williams is "looking really good." "Wendy is getting hair done, she has a personal trainer that she's working with and she's doing well," the attorney claimed. "It's been good for her to have a change of scenery in Florida, and it's good for her son to be by her side. That always lights up any parents' life."