Amie Harwick's crazed ex-boyfriend out on bail, video shows he had 'joked' about throwing people out of window The man accused of murdering Drew Carey's ex-fiancee Dr Amie Harwick — her ex-boyfriend Gareth Pursehouse — had posted a clip on Instagram in May last year where he joked about a scene in the show 'Game of Thrones' in which the character Bran Stark is pushed off a tower window by Jaime Lannister.
Harwick was found unresponsive under the third-story balcony of her Hollywood Hills home, seemingly being thrown off from an elevated surface, last week.
Pursehouse, 41, was arrested in connection with the crime and just three days later, he was released from prison on a $2 million bond. The exact details of his bail conditions have not been made public by authorities and it is currently unclear when he will return to court.
The eerily similar circumstances in which Harwick died have led many disturbed viewers to allege that Pursehouse's post could be a "foreshadowing" of the murder he was yet to allegedly commit, Daily Mail reported.
"Okay, Game of Thrones, first season. The brother and sister (Cersei and Jamie Lannister) are up in the castle and then the kid (Bran Stark) sees them through the window and the brother has to throw the kid off to kill him. Even though it's evil, I feel kind of bad for the brother, because even though he doesn't want to do it, his sister incest-ed," Pursehouse stated in the social media video.
He then proceeds to cackle at his own pun before the camera recording him cut off.
The coroner confirming on Tuesday that Harwick, 38, died of blunt force injuries to her head and torso, which was consistent with being flung off the third-floor apartment balcony. It was unclear if Pursehouse had knowledge of where the Playboy model-turned-Hollywood sex therapist was living before her death. The former couple did, however, live together 10 years ago.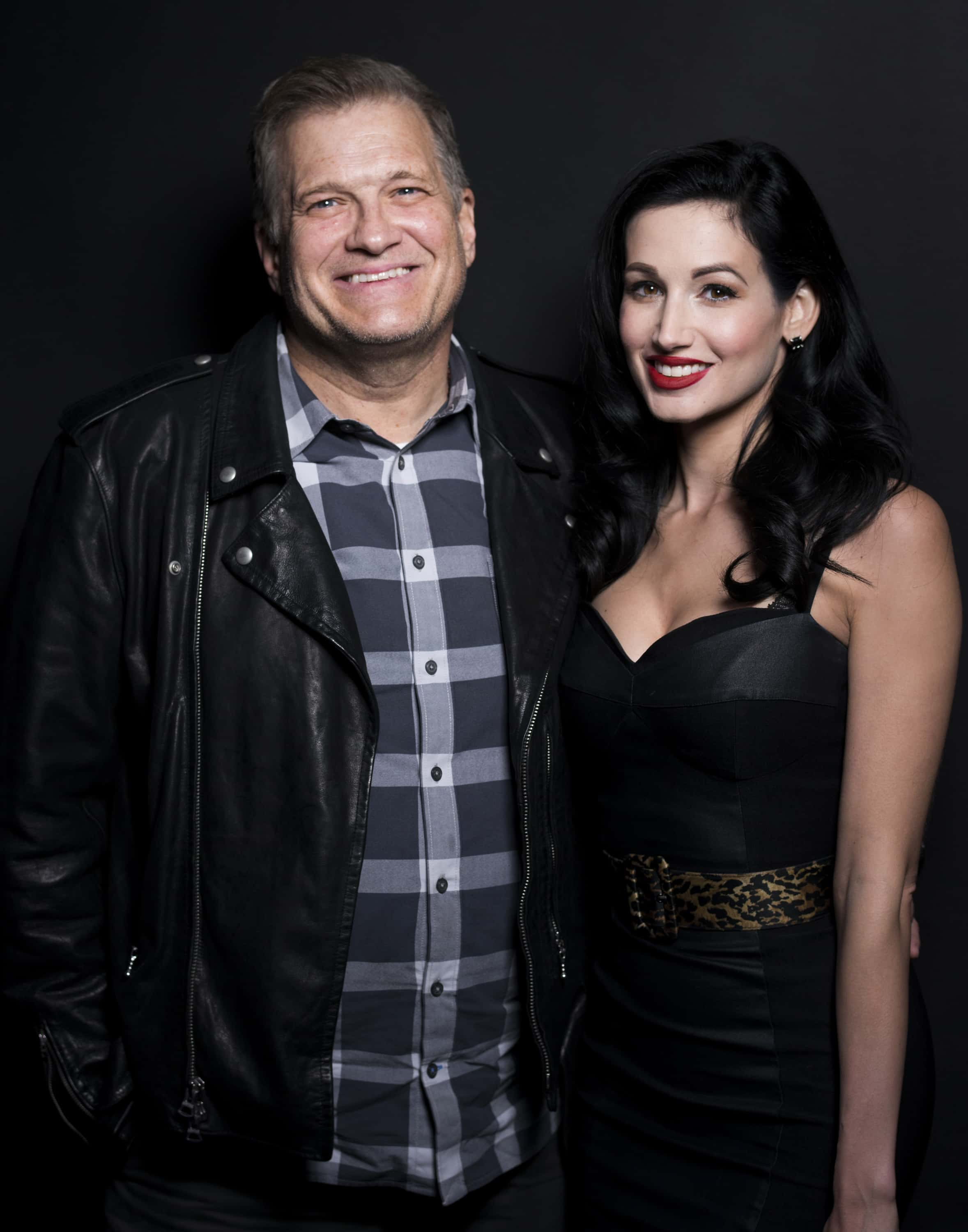 Beverly Hills sex therapist Hernando Chaves, the victim's friend, told Los Angeles Times that a chance meeting between the two last month at an event he was working at "reignited his obsessive preoccupation with her." Another friend Vera Duffy added, "She said that when he saw her, he just went ballistic. He lost it. He made a scene."
Other friends said Pursehouse "was a stalker" who "didn't take it well" after his split with the victim six years ago. "He'd do stupid stuff and say stupid stuff. You'd tell him, 'Move on dude, leave her alone' — and he wouldn't," Rudy Torres told KABC.
It is unclear as to when Pursehouse began dating the murder victim. When their relationship went sideways, the sex therapist took out a restraining order against him, which ended a couple of weeks before her death.
The Los Angeles Police Department said in a statement, "The investigation revealed possible evidence of a struggle in the upstairs as well as forced entry to the residence. A canvass of the area located further evidence of an intruder (suspect) entering the property and leaving after the murder."
Share this article:
Video shows Amie Harwick alleged killer joking about throwing people out of window GoT