Amie Harwick's alleged killer Gareth Pursehouse continued to stalk her for years after break-up, say friends Gareth Pursehouse, who was arrested last weekend after Drew Carey's ex-fiancee, Dr. Amie Harwick, was found unresponsive under the third-story balcony of her Hollywood Hills home, allegedly stalked her following his breakup with the victim, Harwick's friend has revealed.
The 38-year-old former Playboy model-turned-Hollywood sex therapist had taken out a restraining order against Pursehouse, 41, which ended a couple of weeks before her death. TMZ reported that Harwick had "recently expressed concerns about an ex-boyfriend" and was seen with Pursehouse days prior to her death.
Rudy Torres, Harwick's friend, told KABC that Pursehouse "was a stalker" who "didn't take it well" after his split with the victim six years ago. "He'd do stupid stuff and say stupid stuff. You'd tell him, 'Move on dude, leave her alone' — and he wouldn't," he said.
Allegations of Pursehouse being a stalker comes just a day after his mother, Barbara, told Radar Online that her son had stopped talking to Harwick, as well as his family following the breakup and she had no clue if he had reconnected with his ex in the recent past.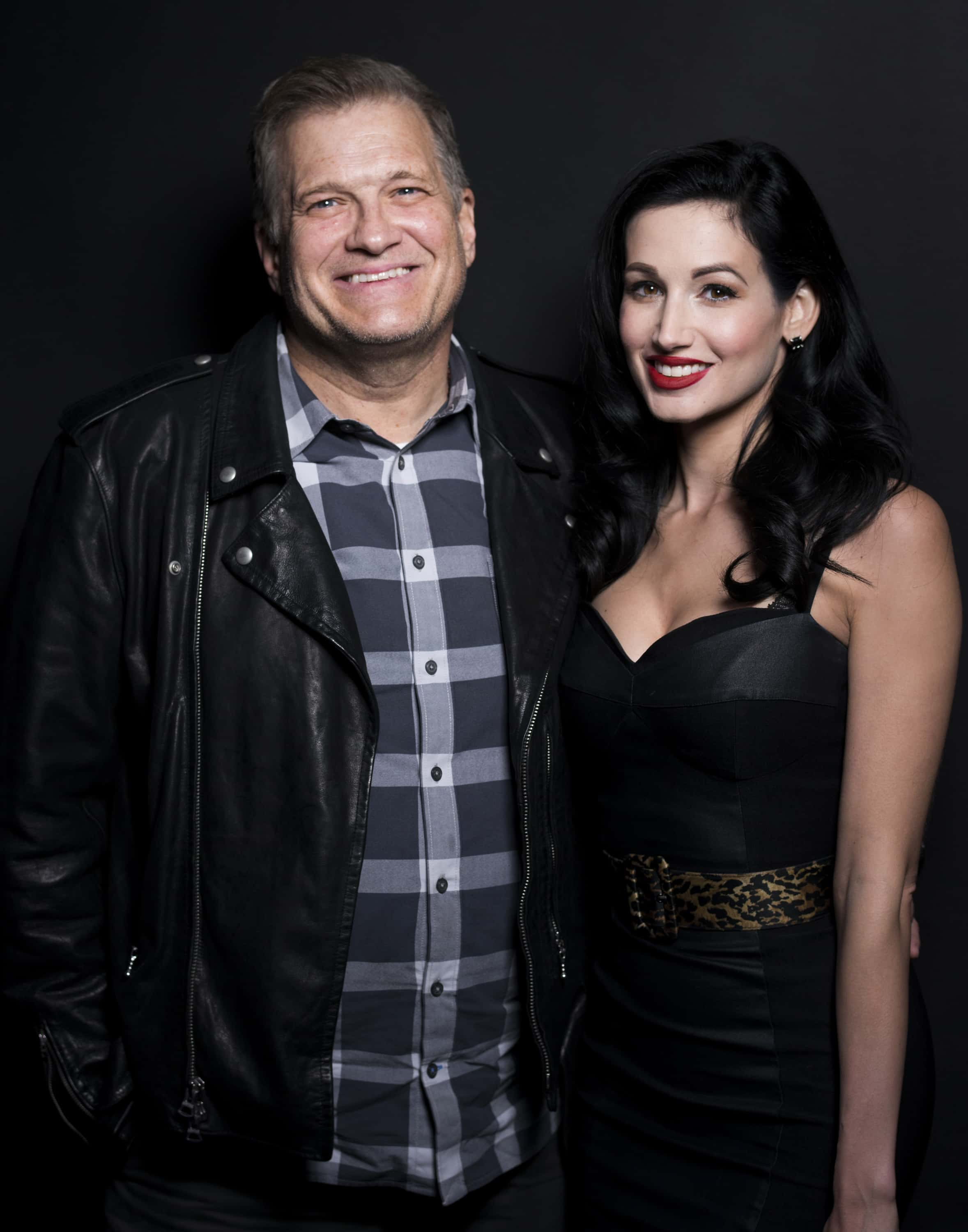 "Gareth could never do that. Gareth could never do that," Barbara said. "I don't know it's been so long. Amy broke his heart and he just stopped talking to the family." It is unclear as to when Pursehouse began dating the murder victim. When their relationship went sideways, the sex therapist took out a restraining order against him, which ended a couple of weeks before her death.
The police initially responded to the report of a "woman screaming" early Saturday morning and Harwick's roommate told responding officers that she was being assaulted inside the home. When they attempted to get inside Harwick's house, the authorities found her unresponsive, under a third-story balcony. Her injuries were consistent with a fall and she was taken to a hospital, wherein she later succumbed to her injuries.
According to KTLA, the Los Angeles Police Department said in a statement, "The investigation revealed possible evidence of a struggle in the upstairs as well as forced entry to the residence. A canvass of the area located further evidence of an intruder (suspect) entering the property and leaving after the murder."
Pursehouse was arrested soon after Harwick's death, but was released from prison on Tuesday on a $2 million bond.