Who owns Victoria's Secret? Angels out, Megan Rapinoe and Priyanka Chopra in Victoria's Secret has been one of the most famous brands in the world since its inception and has given many aspiring models a strong foundation to kickstart their modeling careers. The company started its famous catalog and followed it by an annual fashion show with supermodels dubbed "Angels".

The annual event was organized to showcase their signature lingerie designs and what their loyal customers can expect in the upcoming calendar. From 1995 to 2018, Victoria's Secret used the show to take the company to greater heights and hired supermodels to walk the runway for them. But it seems, the magical run of Victoria's Secret Angels is finally coming to an end.
RELATED ARTICLES
Victoria's Secret trolled for hiring Megan Rapinoe: 'Nail in the coffin'
Victoria's Secret Fashion Show: From runway falls to photoshop fails, here are the top 10 controversial moments in VS history
Victoria's Secret announced that the "Angels Era" is finally coming to an end and unveiled a new roster of notable personalities under its revamped marketing model. The company has launched a campaign with various high-profile women known for their achievements in their respective fields. Soccer icon and the captain of the United States national team Megan Rapinoe and Hollywood star Priyanka Chopra Jonas have been roped in to spearhead the campaign. Rapinoe has been hired as a spokeswoman.
Other names included in the campaign are Eileen Gu, a 17-year-old Chinese American freestyle skier, and soon-to-be Olympian Paloma Elsesser, the 29-year-old model who was the rare size 14 woman on the cover of Vogue; transgender model Valentina Sampaio; model and South Sudanese refugee Adut Akech and photographer Amanda de Cadenet.

"When the world was changing, we were too slow to respond. We needed to stop being about what men want and to be about what women want," said chief executive Martin Waters.
Who owns Victoria's Secret?
Victoria's Secret is owned by Les Wexner and his company L Brands. Founded in 1977 by Roy and Gaye Raymond, Victoria's Secret grossed $500,000 in its first year of business. The store was named in reference to Queen Victoria and the associated rarefaction of the Victorian era, while the "secret" was hidden underneath the clothes.
It was enough to finance the expansion from a headquarters and warehouse to four new store locations and a mail-order operation. Raymond sold the company to Les Wexner, creator of Limited Stores Inc of Columbus, Ohio, for $1M. Wexner rapidly expanded into American shopping malls, growing the company into 350 stores nationally with sales of $1 billion by the early 1990s when Victoria's Secret became the largest lingerie retailer in the United States. Meanwhile, in 1995, Wexner came out with an idea for the Victoria's Secret Fashion Show and held the company's first-ever fashion show later that year.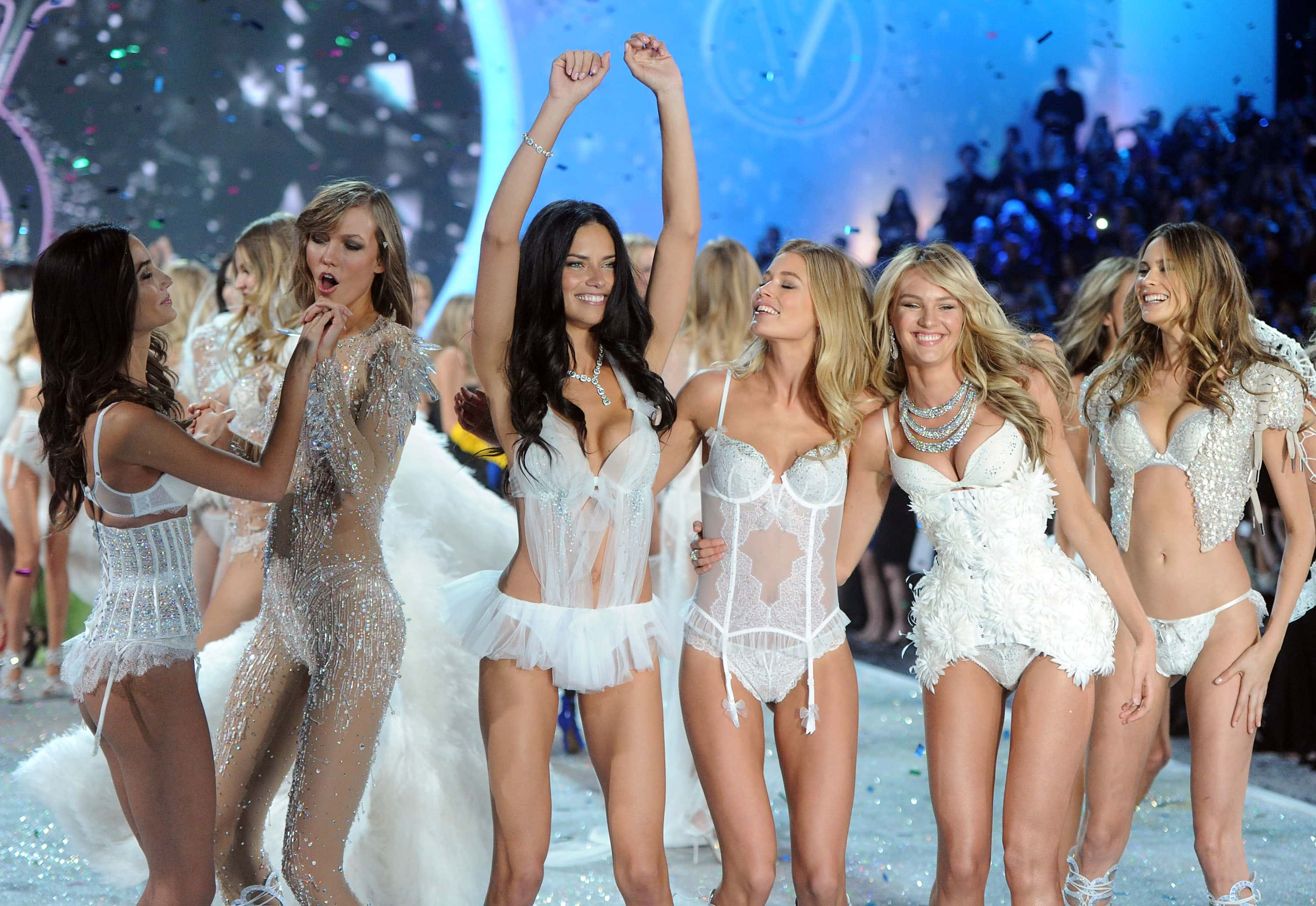 Wexner has been one of the most influential names in the US and started his retail career by working in his parents' clothing store Leslie's. In 1963, he opened his first clothing store with the help of his aunt and named the company "The Limited". The venture turned out to be really successful for him and made him a major retail owner at malls in America.

In 1982, he acquired Victoria's Secret for $1M and by the 1990s it was worth an estimated $1B. Over the years, Wexner built a retailing and marketing fusion that included Victoria's Secret, Pink (Victoria's Secret for teens), Bath & Body Works, Henri Bendel, The White Barn Candle Company and La Senza.