Vanessa Bryant reveals trolls may release gruesome pics of Kobe and Gianna's bodies Vanessa Bryant has expressed her fear about trolls releasing pictures of her late husband Kobe and daughter Gianna's remains, which were taken just moments after they died in a helicopter crash. Bryant claimed that the knowledge that photos showing the death of her daughter and husband were "out there" caused her "constant fear and anxiety". She said that she had trouble sleeping and was depressed.
Bryant wrote in a recent filing as part of her ongoing litigation against Los Angeles County, "Since viewing the photo, I've been tormented with thoughts of who took it and whether it depicts my husband. It infuriates me that the people I trusted to protect the dignity of my husband and daughter abused their positions to obtain souvenirs of their deaths, as though possessing pictures of their remains somehow makes them special. I imagine Kobe watching over what occurred at that crash scene, and I am overcome by anger and emotion."
READ MORE
Kobe Bryant's parents were never 'personally invited' to Hall of Fame ceremony despite him wanting them there
Kobe Bryant's heartbroken parents Joe and Pamela spotted with his sister on first anniversary of chopper crash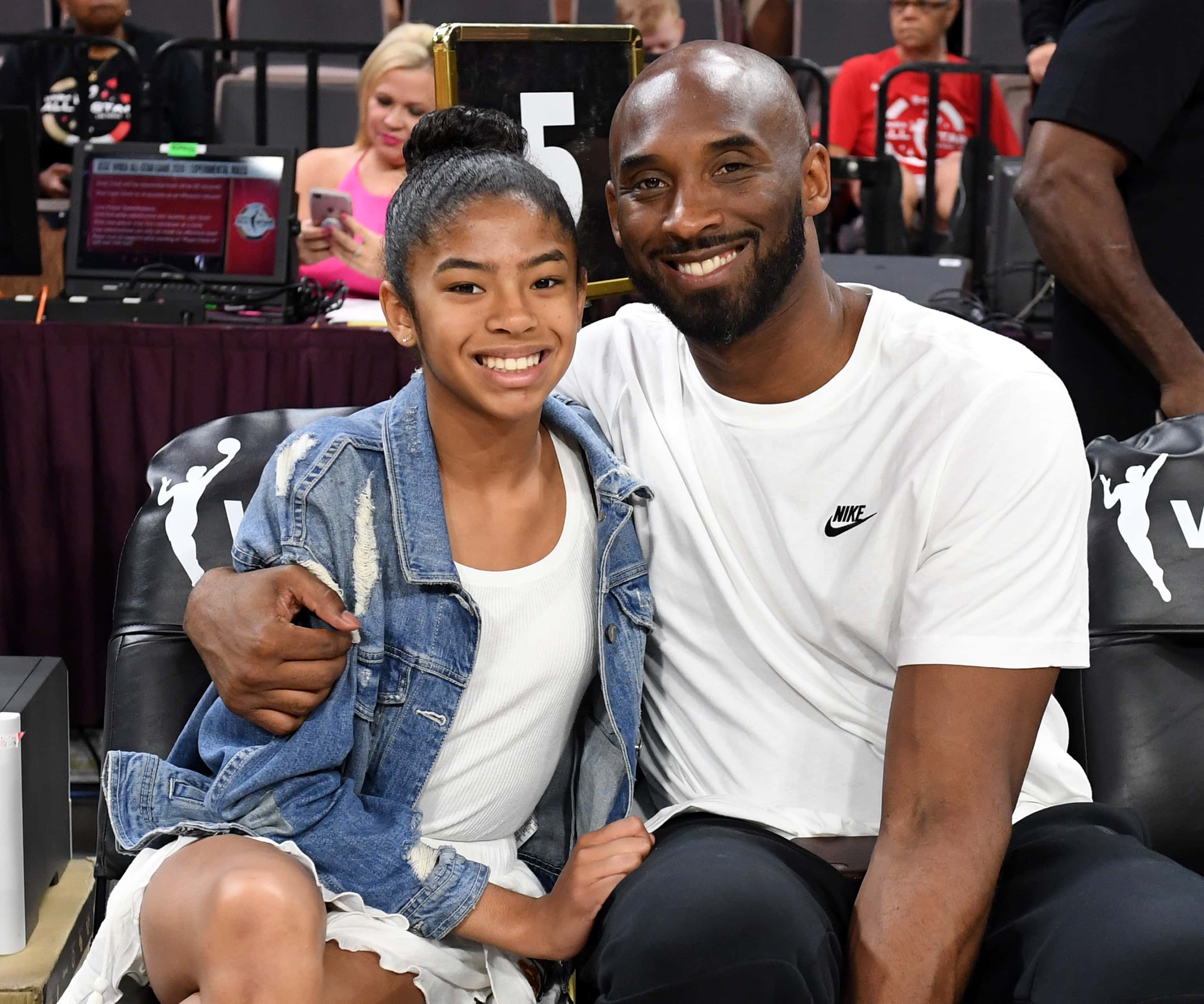 "I feel sick at the thought that deputies and firefighters have gawked at photos of my husband's and child's bodies without any reason. I also feel extreme sadness and anger knowing that photos of my husband's and daughter's bodies were laughed about while shown at a bar and awards banquet," Bryant added, as reported by TMZ.
Bryant said that trolls add fuel to the fire by threatening her saying that they promise to have the photos released. She is particularly anxious and fearful of the possibility that her children might uncover the pictures someday in the future. "For the rest of my life, one of two things will happen: either close-up photos of my husband's and daughter's bodies will go viral online, or I will continue to live in fear of that happening," Bryant said.
The fatal helicopter crash that claimed the lives of the NBA star and his daughter Gianna took place on January 26, 2020. Kobe's grieving wife filed a lawsuit last year against the Los Angeles County for negligence and invasion of privacy. She also accused the county sheriff and fire department of improper usage of graphic photos from the crash site, adding that she was emotionally disturbed by the images. Some of the photos even showed graphic remains of the bodies at the crash site.
However, the LA County insists that her agony might have stemmed from the grief over losing her loved ones, and not from the crash photos being disseminated among a relatively small group of people. They further insist that the photos in question were never shared in public and were only circulated among other County employees.