US will see 'darkest' period of Covid-19 pandemic in next 6 to 12 weeks, vaccine available only in 2021: Expert The next six to 12 weeks are going to be the "darkest of the entire pandemic" and vaccines will not be available in a "meaningful manner" until early to the third quarter of 2021, according to Dr Michael Osterholm, director of Center for Infectious Disease Research and Policy (CIDRAP) at the University of Minnesota. The top infectious disease expert cited that there was currently a major problem in messaging related to the coronavirus pandemic in the US created in part by the lack of a strong voice to guide Americans through this crisis.

"We do have vaccines and therapeutics coming down the pike. But when you actually look at the time period for that, the next six to 12 weeks are going to be the darkest of the entire pandemic. Vaccines will not become available in any meaningful way until the early to the third quarter of next year. And even then, half of the US population, at this point, is skeptical of even taking the vaccine," said Osterholm on NBC's 'Meet the Press'. He added, "So what we have right now is a major problem in messaging. You know, people don't know what to believe. And that's one of our huge challenges going forward, is we've got to get the message to the public that reflects the science and reflects reality."

According to Osterholm, there is no 'lead' voice currently in the US. Instead, there are multiple different voices, which is part of the problem. "We don't have a consolidated one voice. And this is not just about science. When I was on this show last on September 13th, we had 33,000 cases reported that day. You may recall I warned that we were going to see a very dark fall. Friday, we had 70,000 cases, matching the largest number we had seen back during the really serious peak in July. That number, we're going to blow right through that. And between now and the holidays, we will see numbers much, much larger than even the 67,000 to 75,000 cases," he cautioned.

Osterholm explained that there was a need for leadership in the form of a "good story" that "is more than just science", and this is to bring people together to understand "why are we doing this". He emphasized that it is critical to cut through all "partisan issues" around the virus and that America's goal should be to get as many people protected with vaccines, and for that, the US has to tell people the story of how they are going to get there.

"We need somebody to start to articulate, what is our long term plan? How are we going to get there? Why are we asking people to sacrifice, distancing? Why are we telling people, 'If you really love your family, you won't go home for Thanksgiving or Christmas and end up infecting mom or dad or grandpa and grandma.' We don't have that storytelling going on right now. And that's every bit as important as the science itself," he said.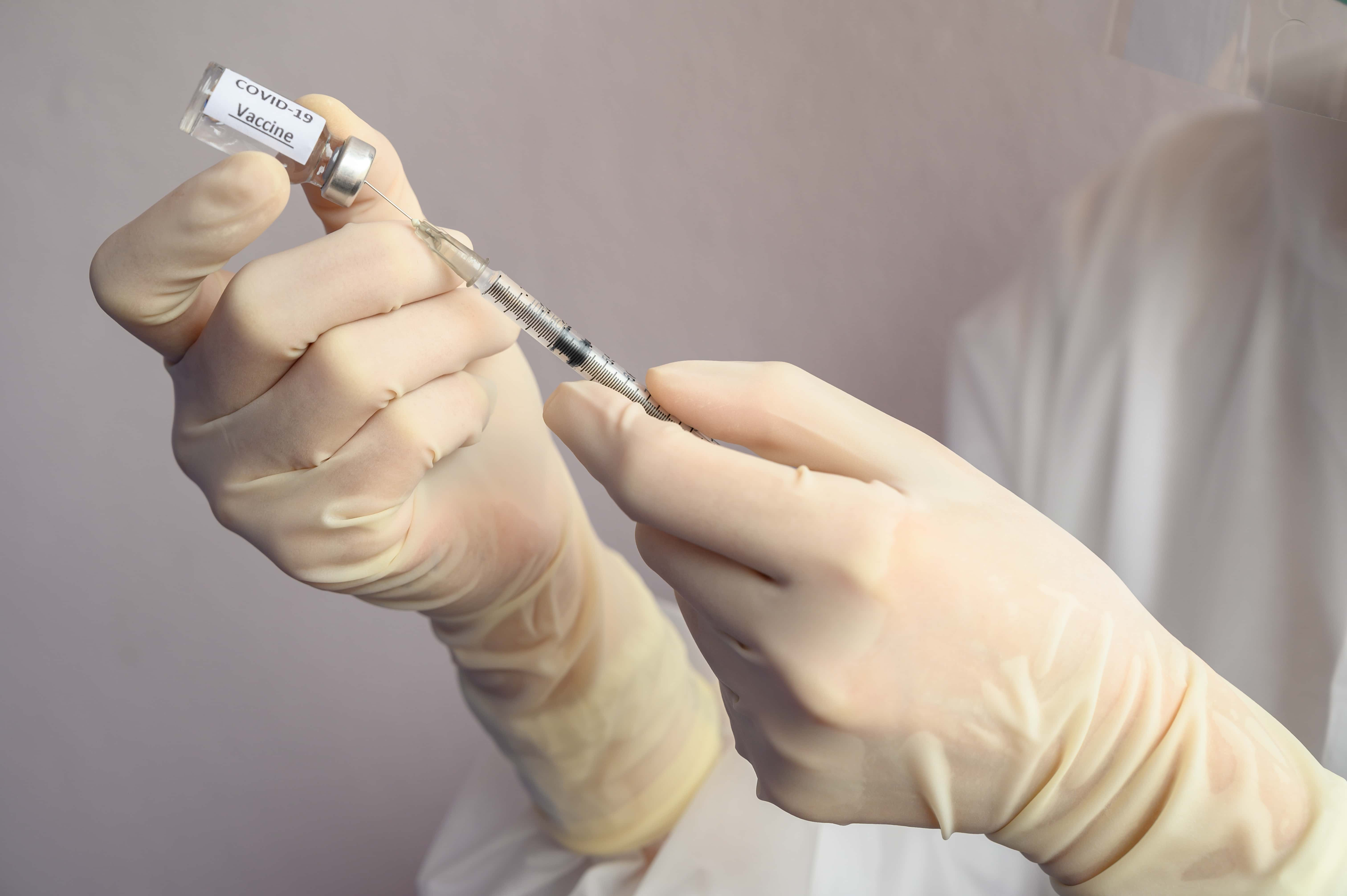 The scientist also rubbished White House coronavirus adviser Scott Atlas's claims that there is a likelihood that only 20%-25% of Americans need the infection for herd immunity to potentially kick in. He said that the one wants to achieve herd immunity, but "we don't want to get there through disease" and instead "we want to get there through a vaccination program".

"You know, that — first of all, that 20% number is the most amazing combination of pixie dust and pseudo-science I've ever seen. So, you know, let's just move on. It is 50 to 70% at minimum. And remember, when we talk about getting to 50 to 70% protection, we're talking you can get there with the disease but if that happens, there will be lots of deaths, a lot of serious illnesses. Or we can try to get there with vaccination and postponing the number of people who get sick until we have the vaccines available," he explained.

Osterholm advocated following public health measures such as social distancing to prevent Covid-19 transmission. "You know, this is our Covid year. Let's accept it. It's not like last year and it's not, hopefully, going to be like next year. But I have seen far too many situations where family get-togethers — even weddings, funerals, family reunions, birthday parties, graduation parties have happened where someone brings the virus into the household, unknowingly, and then four weeks later, at least one or more of the family members are dead. You know, no one wants to be responsible for that," emphasized Osterholm. He recommended, "So if you really love the people that you have in your immediate family, etcetera, you know, think through this. And actually do them the greatest gift of all and that is distance yourself this year and don't expose them."
As of October 19, more than 219,660 Americans have died in the Covid-19 pandemic and over 8,154,200 coronavirus cases have been reported in the US. The US Centers for Disease Control and Prevention (CDC) is forecasting that a total of 229,000 to 240,000 Covid-19 deaths will be reported by November 7 in the US.