'Unauthorized Living' Season 2: Release date, plot, cast, trailer and all you need to know about Netflix's Spanish drama Titled as 'Vivir sin permiso', the series opened its first season in February 2019, on Telecinco and earned quite a lot of popularity among the thrill-seeking audience. And soon, the network renewed the show for a second season, which will drop soon on Netflix for the global audience. Translated as 'Unauthorized Living' or 'Living without permission', the show follows the story of a drug lord and his way out of his empire and the events that ensue within his family and business circle.
Release Date
'Unauthorized Living' Season 2 will be on Netflix worldwide on January 31st, 2020.
Plot
The plot of 'Unauthorized Living'/ 'Vivir sin Permiso' follows the story of Nemo Bandeira, a drug lord with a clean businessman facade, who is diagnosed with Alzheimer's disease. Although he tries to keep the news away from his family it becomes difficult while he tries to assess who his successor might be. Season 1 of the show revolves around Bandeira's challenges within his family and his business network. Season 2 will see how his second-in-command tries to steal the business empire from its rightful heir, resulting in betrayal, violence and mayhem in Bandeira's life.
Cast
For Season 2 of 'Unauthorized Living', all the original cast members will be returning to the show. We will see José Coronado, Álex González, Pilar Castro, Àlex Monner, Ricardo Gómez, Claudia Traisac, Carlos Hipólito Unax Ugalde, Giulia Charm and Luis Zahera coming back with more action and drama.
Jose Coronado plays the lead role of Nemo Bandeira. He is a Spanish actor from Madrid, known for his work in 'The Body' (2012), 'No Rest for the Wicked' (2011) and 'Periodistas' (1998). He also appeared in 'The Invisible Guest', 'Giants', and many other movies and television shows.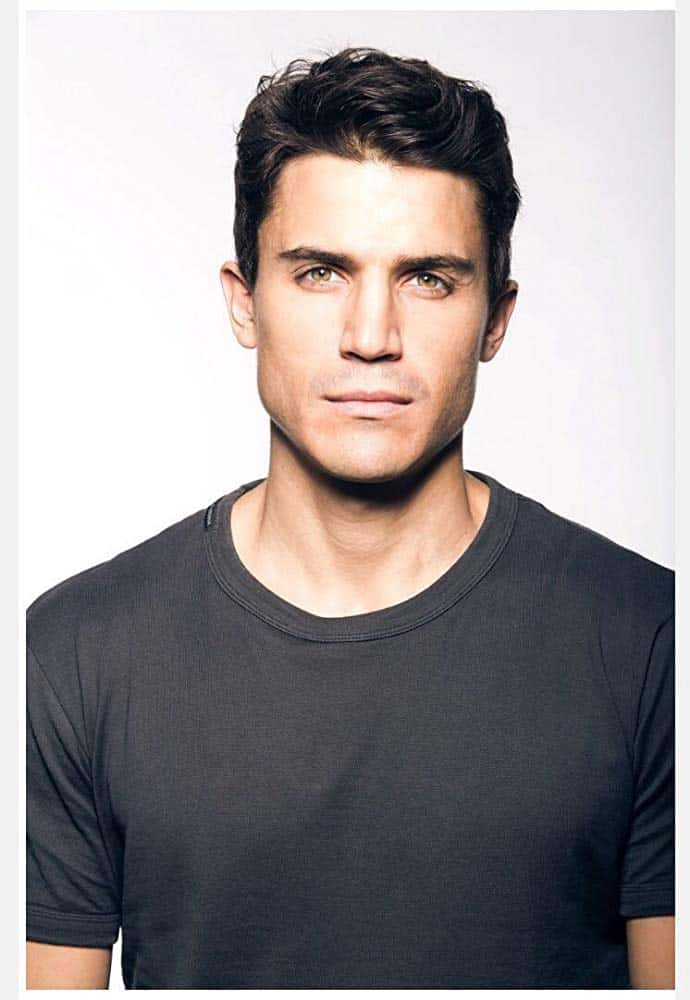 Alex Gonzales plays the role of Mario Mendoza. He is a Spanish actor and is known for his work in 'X-Men: First Class' (2011), 'Scorpion in Love (2013)' and 'The Good Boy' (2005). He also appeared in 'El Principe', 'Tierra de Lobos', 'La Senora', and many more television series.
Claudia Traisac plays the role of Lara Balares. She is a Spanish actor known for her roles in 'Escobar: Paradise Lost' (2014), 'Apaches' (2015) and 'Luna, el misterio de Calenda' (2012).
Showrunner
The series is the brainchild of Manuel Rivas (original idea) and created for television by Aitor Gabilondo. Gabilondo is a writer and producer from San Sebastián, Guipúzcoa, País Vasco, Spain. He earned fame with his work in 'El Príncipe' (2014), 'La verdad' (2018) and 'Unauthorized Living' (2018).
Trailer
Sneak a peek at what's coming in the new season of the Spanish drama thriller- HERE
Where to Watch
You can watch all episodes of 'Unauthorized Living' Season 2, as they drop together on Netflix on Friday, January 31, 2020. And if you are yet to catch up on Season 1, then you can do it right away with all episodes available on Netflix.

If you like this, you'll love these

Mar de Plastico
El Principe
Monarca
High Seas
Bitter Daisies

Disclaimer : The views expressed in this article belong to the writer and are not necessarily shared by MEAWW.