Who is Bill Savitt? Star lawyer representing Twitter against Elon Musk is a 'deep-thinking' rocker A Delaware Chancery Court judge has ruled that the trial concerning Twitter's lawsuit against Tesla CEO Elon Musk will take place over the course of five days in October 2022. Judge Kathaleen McCormick's decision came after a highly controversial hearing in which Twitter's attorney called Musk a "liar" and asserted that he was trying to avoid a "reckoning" for backing out of his $44 billion deal to buy the platform.
The social media platform is now trying to maintain its competitive edge and has retained the services of a top law firm to represent them in the upcoming legal battle against Elon Musk. Twitter will continue to work with Bill Savitt aka William Savitt rather than look elsewhere, owing to his reputation as one of the top litigators in the country when it comes to business law. Savitt's area of expertise is representing eminent boards of directors in challenging legal matters in Delaware, the little state where the majority of American firms have their headquarters.
ALSO READ
Donations pour in for 'hero' Nick Bostic who rescued five people from house fire in Indiana
THE BIG COJONE! Internet gobsmacked over rumors Cristiano Ronaldo uses Botox on his genitals
Who is Bill Savitt?
Savitt, however, did not always have designs of becoming a mega-lawyer. In the late 1980s, Savitt moved to New York City after earning his degree and began playing in numerous indie rock gigs there, while also managing a cab company to support himself. Some of his performances were compelling enough to earn membership into the esteemed CBGB club. However, as is frequently the case with musicians, a respectable career awaited. Or, in his case, one that would thrust him into the spotlight.
---
On Tuesday, Bill Savitt made his public debut on behalf of Twitter at a hearing on whether the social media company could expedite a trial over forcing Elon Musk to close his $44bn acquisition.

Here's a profile of Twitter's rock star lawyer: https://t.co/EwnbaZGO6X pic.twitter.com/xeycewMUzS

— Financial Times (@FinancialTimes) July 19, 2022
---
Star attorneys may come across as haughty gunslingers in court, but Savitt's adversaries and allies concur that this is not how he operates. Instead, he is a constant deep thinker who frequently writes ideas down on sticky notes that he later incorporates into his formal notes. He has been seen postponing meals throughout the day and persisting just on almonds and warm water because of his extreme concentration.
---
I've covered many of Bill Savitt's cases over the years. He is a) the smartest person I've come across in this job b) the nicest person I've come across in this job.

Here is my profile of the litigator Twitter has pinned its hopes on:

https://t.co/xD6gtBO2A0 pic.twitter.com/U3muV3NzVY

— Sujeet Indap (@sindap) July 16, 2022
---
"Bill is not a flamboyant guy. He walks softly and carries a big stick. He does not need to yell. He does not need to be overly dramatic. When he addresses the court you see his relaxed nature. It's disarming," William Lafferty, a prominent Delaware attorney, told the Financial Times. "Bill has a good view of the big picture and that's really what matters to Delaware judges. How does this one case fit in the fabric of our law?" Savitt's encyclopedic knowledge of Delaware led an opposing attorney to refer to him as a "professor" during a case.
Savitt joined the respected firm Wachtell, Lipton, Rosen & Katz in 1999. Throughout his career, he has defended businesses against accusations of shareholder fraud, shielded boards from pressure experienced by activist investors, and even helped businesses get out of purchase agreements.
TOP STORIES
'Work of the devil': Angry nun separates two female models kissing on the street for TV shoot
Florida teen hospitalized after possible shark attack just 60 miles from world's 'SHARK CAPITAL'
Savitt needs to show that Elon Musk is the saboteur if he is to succeed in his current mission. Twitter has complained that the Tesla founder's icy feet are a result of the most recent drop in tech company values and that his tweets disparaging Twitter to his tens of millions of followers are blatant examples of his "bad faith."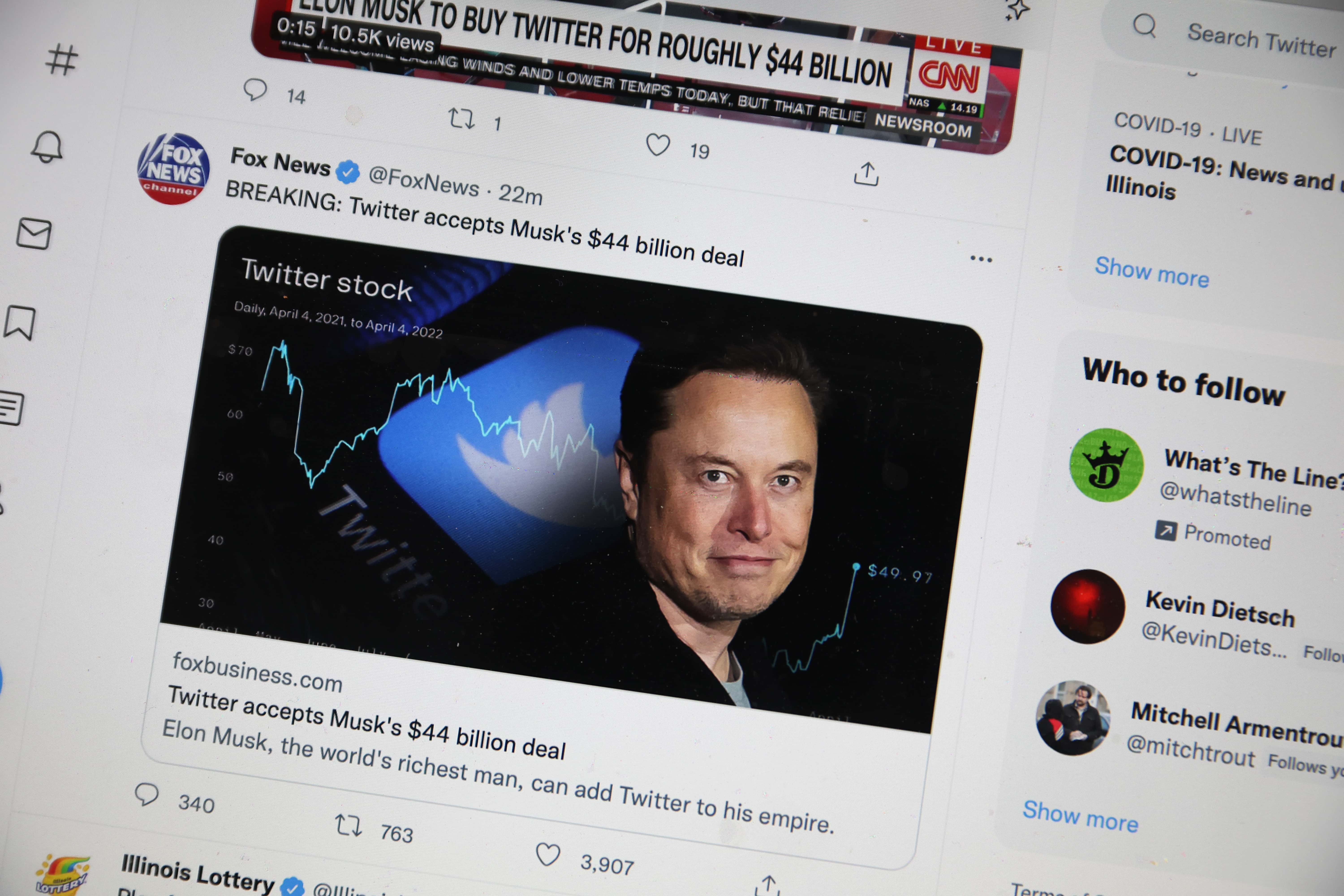 The tight-knit Wachtell team is currently working round-the-clock to prepare for the impending legal showdown. Almost all of Savitt's pals agree that Twitter made the right choice in selecting him to represent them in court. Christine Mackintosh, a stalwart in Delaware's legal community who has analyzed both Savitt and Musk, stated, "If anyone can hold Elon accountable for his conduct here, it is Bill."