Tracy Miner: Brian Walshe's attorney breaks silence on Ana Walshe murder charge, claims lack of evidence QUINCY, MASSACHUSETTS: Brian Walshe was arrested on January 8 in relation to his wife Ana Walshe's disappearance who had been missing since January 1, 2023. Brian was arraigned in Quincy District Court on January 18. At the court hearing, prosecutors stated for the first time that the missing mother of three is believed to be dead. Brian's search history was announced in the court as a part of the evidence and it was dismembering, disappearing, and more. However, defense attorney Tracy Miner is not willing to budge, especially after the prosecutors failed to share evidence with her.
Attorney Tracy Miner wrote an email as reported by Fox News saying, "It is easy to charge a crime and even easier to say a person committed that crime. It is a much more difficult thing to prove it, which we will see if the prosecution can do." The prosecution believes that the 47-year-old Walshe murdered his wife, then dismembered her and disposed of her remains. Miner refused to comment on these allegations as she planned to "try this case in court and not in the media." Miner further stated that the prosecution has not provided her with any evidence. She further writes, "In my experience, where, as here, the prosecution leaks so called evidence to the press before they provide it to me, their case isn't that strong. When they have a strong case, they give me everything as soon as possible. We shall see what they have and what evidence is admissible in court, where the case will ultimately be decided." Brian is arraigned on charges of murder and improper transport of a body.
READ MORE
'This guy is a monster': Internet reacts as Brian Walshe enters court on charges of murdering wife Ana
Where are Ana Walshe's remains? Expert says 'no body' case often used by defense to prove victim isn't dead
Brian Walshe has a prior entanglement with the law when he was convicted of selling fake Andy Warhol artwork. He entered an automatic not-guilty plea during the arraignment on Wednesday as he said only two words - I do - when the judge asked him if he understands the charges against him. Otherwise, he had a blank stare throughout the 14-minute hearing. The police arrested him after he mislead the investigation by giving wrong information about his whereabouts. He will next be seen in court on February 9.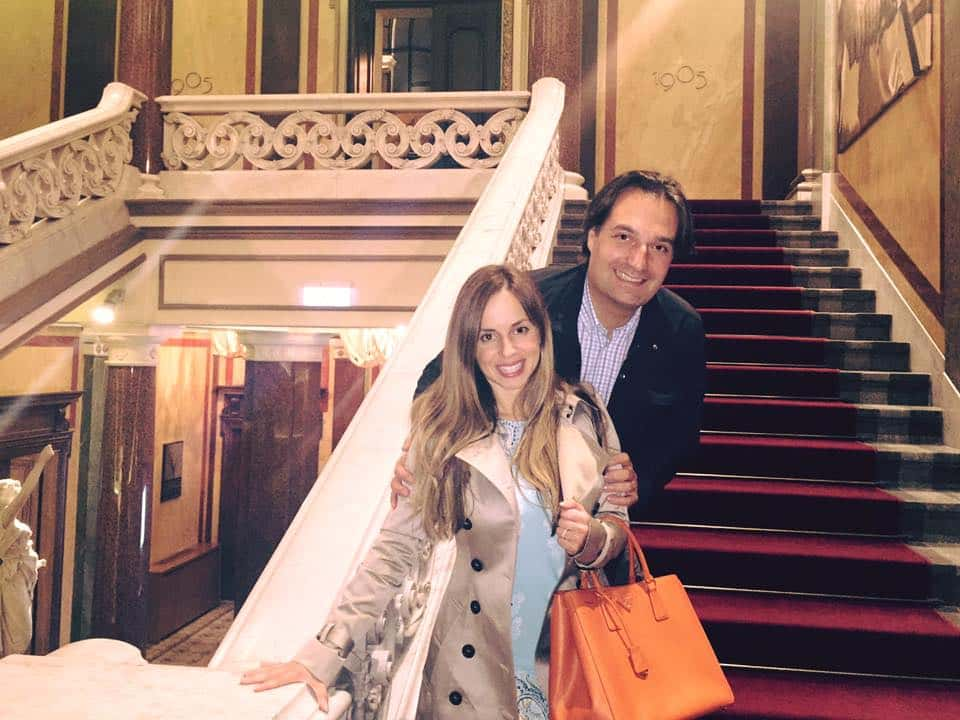 Who is Tracy Miner?
Miner has represented several high-profile individuals and major corporations in various matters like health care fraud, securities fraud, bribery, extortion, RICO offenses, and environmental and defense contracting cases. She is a partner at Miner Siddall LLP along with Megan Siddall. Formerly, she was a partner at Demeo LLP and a member of Mintz Levin Cohn Ferris Glovsky. At Popeo, P.C., she leads the firm's white-collar criminal defense group. Her main area of focus is representing individuals and companies in state and federal criminal investigations both pre- and post-indictment.
Tracy Miner has appeared on behalf of the U.S. Attorney, Department of the Attorney General, Bureau of Prisons, Department of Justice, and other state and federal regulatory bureaus. The official site of Miner Siddall LLP claims that Miner has obtained acquittals or a defense verdict in ten of her last thirteen trials. Miner is a Litigation Counsel of America Fellow. Apart from this, she is active in the professional community as well as she is the co-chair of the White Collar Committee of the National Association of Criminal Defense Lawyers. Apart from this, she's a member of the American College of Trial Lawyers, the Massachusetts Association of Criminal Defense Lawyers, the Federal Court Criminal Justice Act Panel, the American Law Institute Sentencing Project Board of Advisors, and the U.S. Court of Appeals for the First Circuit Advisory Committee.
Share this article:
Tracy Miner: Brian Walshe's attorney breaks silence on Ana Walshe murder charge, claims lack of evidence