Phoenix PD officers caught saying they wanted to 'gas' and 'stomp on' BLM protesters in leaked bodycam footage In a shocking body-camera video published by ABC15, three unidentified Phoenix PD officers were heard making obscene remarks about protesters that were involved in the Black Lives Matter protests. The cops, who had no idea their conversation was being recorded, had arrested 18 protesters as per The Washington Post before they settled in their squad car and spoke about what they hoped they could do to the protesters.
One officer was heard asking, "Why didn't we just stomp on them when they were leaving?", while another added, "just gas them and let them run like crazy." ABC15 reported that this video was seized by protesters' defense attorneys to "support their argument that the prosecutions were politically motivated."
RELATED ARTICLES
George Floyd: Bodycam footage reveal cops were more concerned about their wellbeing than taking him to hospital
Breonna Taylor death: Bodycam footage of cops asking about bullet casings at scene casts doubts on investigation
What's being done about it?
ABC15 reported that the officers in the video called the protesters "d*ckheads" and "a*shole kids" with one officer calling a shouting citizen a "f*ucking liberal piece of s*it." These comments in the video along with the controversial celebratory challenge coin will be used by defense attorneys who are representing the 18 defendants that were arrested on October 17 night. They were charged as a criminal street gang called ACAB. You can hear the video below:
Ironically, while being unaware that they were being recorded, the three officers vented about how they had to wear body cameras. One officer, as per the publication, is heard saying, "We actually want to do the job like we did 10, 15 years ago. But it's never going to come back. If they ever came back and they said, "Guys, just f***ing kick some f***ing ass out there and reduce crime"…I'd say, Ok."
Another officer said to the previous one, "So you won't be in f***ing handcuffs doing your job. Saying okay, let go watch some bodycam video to see just in case he struck somebody. I remember back when it was so much nicer." The previous one adds, "I think this (body camera) has taken the job down the drain."
A third officer is also heard saying, "It's taken away so much of our discretion to be cool with people with like little bags of dope and stuff and we would grind it into the ground and go, 'Hey.'"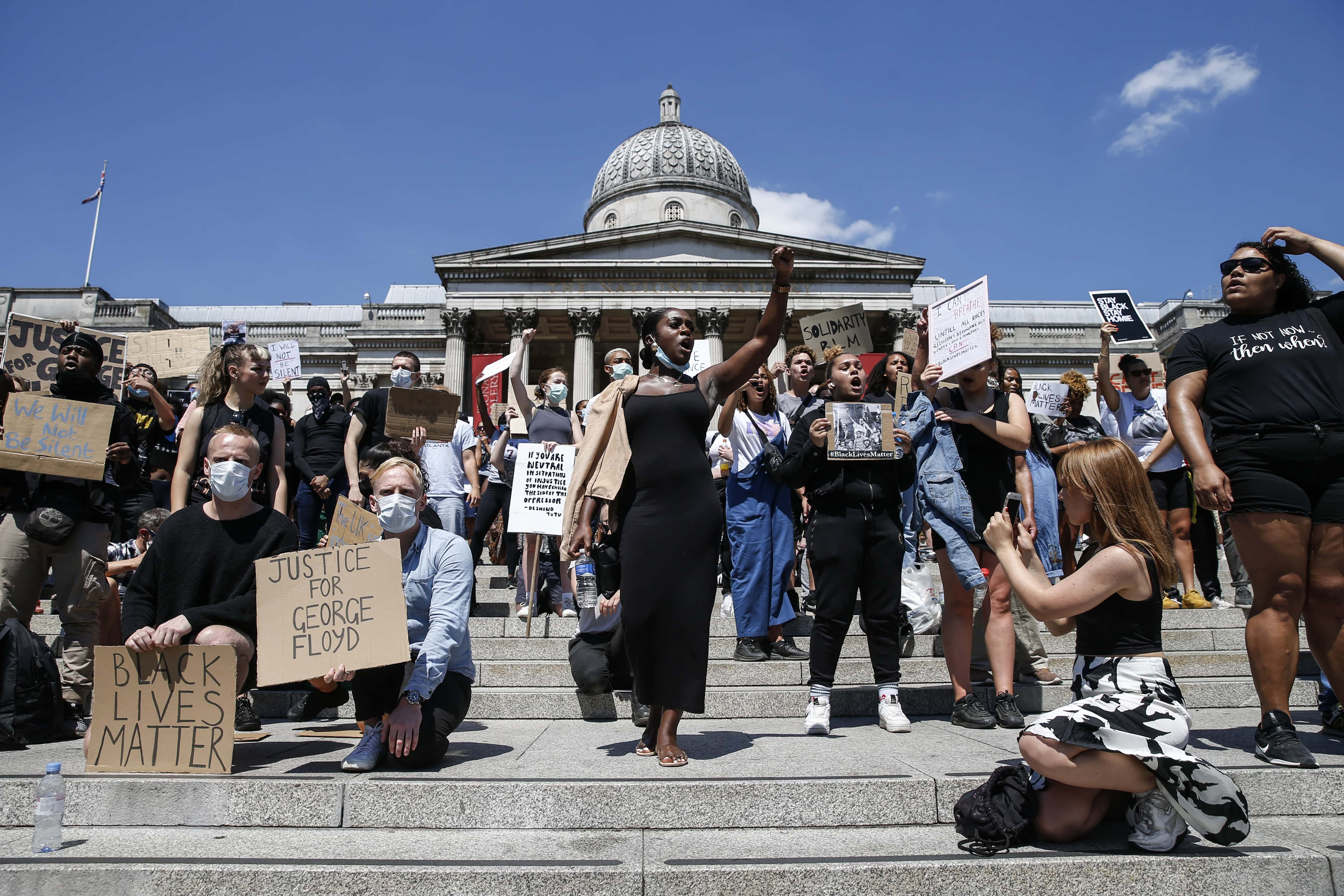 After ABC15 spoke to the Phoenix Police on Friday, Police Chief Jeri Williams released a response that evening saying, "I have been and will continue to be an advocate of the amazing work done in this department each day. However, I know that unprofessional, disrespectful and inappropriate behavior from even one of our officers tarnishes the badge but more importantly, it hurts the community we have sworn to protect. I will not allow the actions and speech of a few of the 4,000 men and women of the Phoenix Police Department destroy the trust and credibility of those we serve. When that conduct does not show respect, you can expect that I as the chief will take swift and decisive disciplinary action."
The publication revealed that they also received a statement from Ed Zuercher, Phoenix City Manager, that read, "The more information we learn, the more concerned I become. I believe the majority of Phoenix Police officers do great work for our community every day. But it's obvious we have deep rooted issues in the Phoenix Police Department that must be addressed. This department is going to change. I demand it. Chief Williams demands it. And the public expects it."
The Washington Post revealed that it was only hours after the video was released that an announcement to dismiss charges against 15 protesters that were arrested on October 17 was made by the Maricopa County Attorney's Office.
Share this article:
Three Phoenix police officers video disparaging stomp gas protestors Black Lives Matter body camera