'The Wrong Prince Charming': Meet Vivica A Fox, Jessica Morris, Cristine Prosperi and rest of the cast of the Lifetime thriller Lifetime Movies Network is all set to release another thriller film starring Vivica A Fox in the lead role, titled, 'The Wrong Prince Charming'.' The official synopsis of the film reads, "Successful entrepreneur Bridget (Vivica A Fox) has just scored a meeting with the famed Prince of Devonshire (James Nitti) about a possible multimillion investment in one of her properties. She and her young lawyer Anna (Cristine Prosperi, "The Wrong Cheerleader"), feel like they are living in a fantasy with the handsome prince who seems like the perfect partner for Bridget and the right guy for Anna until they discover he's not what he seems."
Lifetime Movie Network has set 13 thrillers to debut in early 2021, including five new "The Wrong" franchise movies starring Fox. Meet the cast of this 'Wrong' movie:
Vivica A Fox as Bridget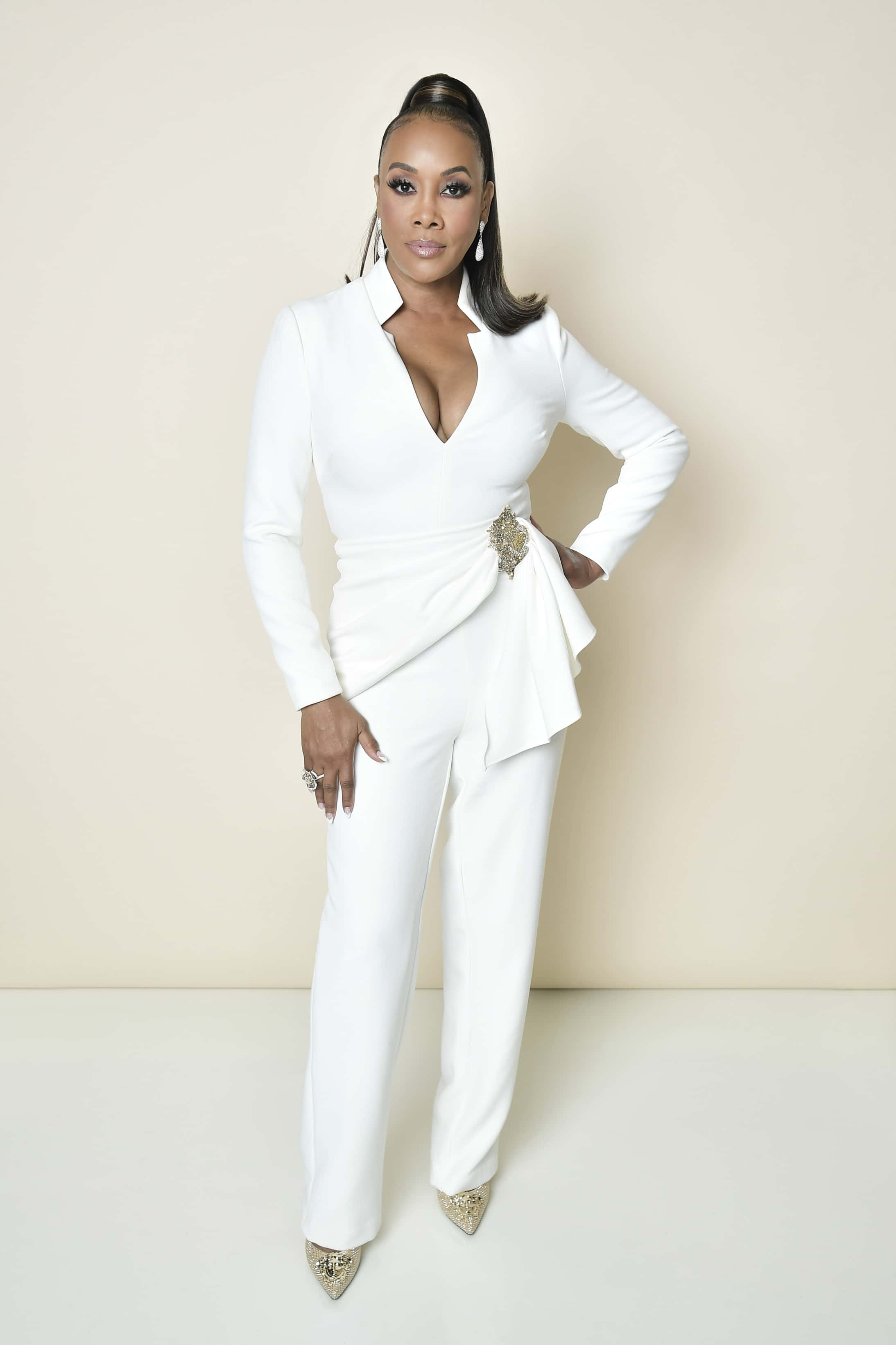 Born on July 30, 1964, Vivica A Fox, who was earlier seen in daytime television soap operas 'Days of Our Lives' (1988) and 'Generations' (1989–91), will be seen in a key role in the movie. She has also starred in films like 'Why Do Fools Fall in Love' (1998), 'Kingdom Come' (2001), 'Two Can Play That Game' (2001), and 'Boat Trip' (2002). After completing her second season on HBO's Emmy Award-nominated hit comedy, 'Curb Your Enthusiasm' as the feisty Loretta Black, Fox guest-starred on Lifetime's "Drop Dead Diva" and also in the Hallmark Channel Original Movie, 'Farewell Mr. Kringle'. She was also the voice of Angel Dynamite on Cartoon Network's, 'New Scooby-Doo', In the world of reality, Fox hosted the TV Land Prime reality series, 'The Cougar' and teamed up with VH1 to executive produce and find the next great celebrity stylist in the reality series 'Glam God'.
Cristine Prosperi as Anna
Born on April 7, 1993, Christine Prosperi debuted in an advertisement for Unico when she was just 3. She made her acting debut with small roles in the 2007 movies 'Stir of Echoes: The Homecoming and Your Beautiful Cul de Sac Home'. In 2009 she guest-starred on the comedy series 'The Latest Buzz'. She is known for playing the character of Imogen Moreno in 'Degrassi', Tiara Turner on the Family Channel series 'Really Me' and Mikayla in the TeenNick series 'Open Heart'. Prosperi also starred in the 2012 web series 'Totally Amp'd' where she played the character of Aria and in the 2013 Nickelodeon television movie 'Nicky Deuce'.
James Nitti as Prince Edward


James Nitti comes from Somerset, England. He grew up playing competitive sports while he was attending Millfield School, Street. From the age of 12, James was very much into music and was a member of the National Youth Music Theatre and National Youth Theatre, performing in multiple pieces of work spanning 5 years. After graduating James appeared in a number of UK tours and West End Shows. He has appeared in 'Dragons of Camelot' and was then soon subsequently snapped up by a leading entertainment management company- Luber Roklin Entertainment, whom he is still represented by.
The film will release on Friday, January 22 at 8 pm ET/PT.