'The Secrets We Keep': Meet Noomi Rapace, Joel Kinnaman and rest of the cast of the post-WWII thriller drama Bleecker Street is coming back with 'The Secrets We Keep' on Video on demand (VOD) on October 16, 2020. The 97-minute long film stars Noomi Rapace, Joel Kinnaman and Chris Messina in the lead roles. It was previously released as a limited edition on September 16, 2020.
The official plot of the film reads, "In post-WWII America, a woman, rebuilding her life in the suburbs with her husband, kidnaps her neighbor and seeks vengeance for the heinous war crimes she believes he committed against her."
Noomi Rapace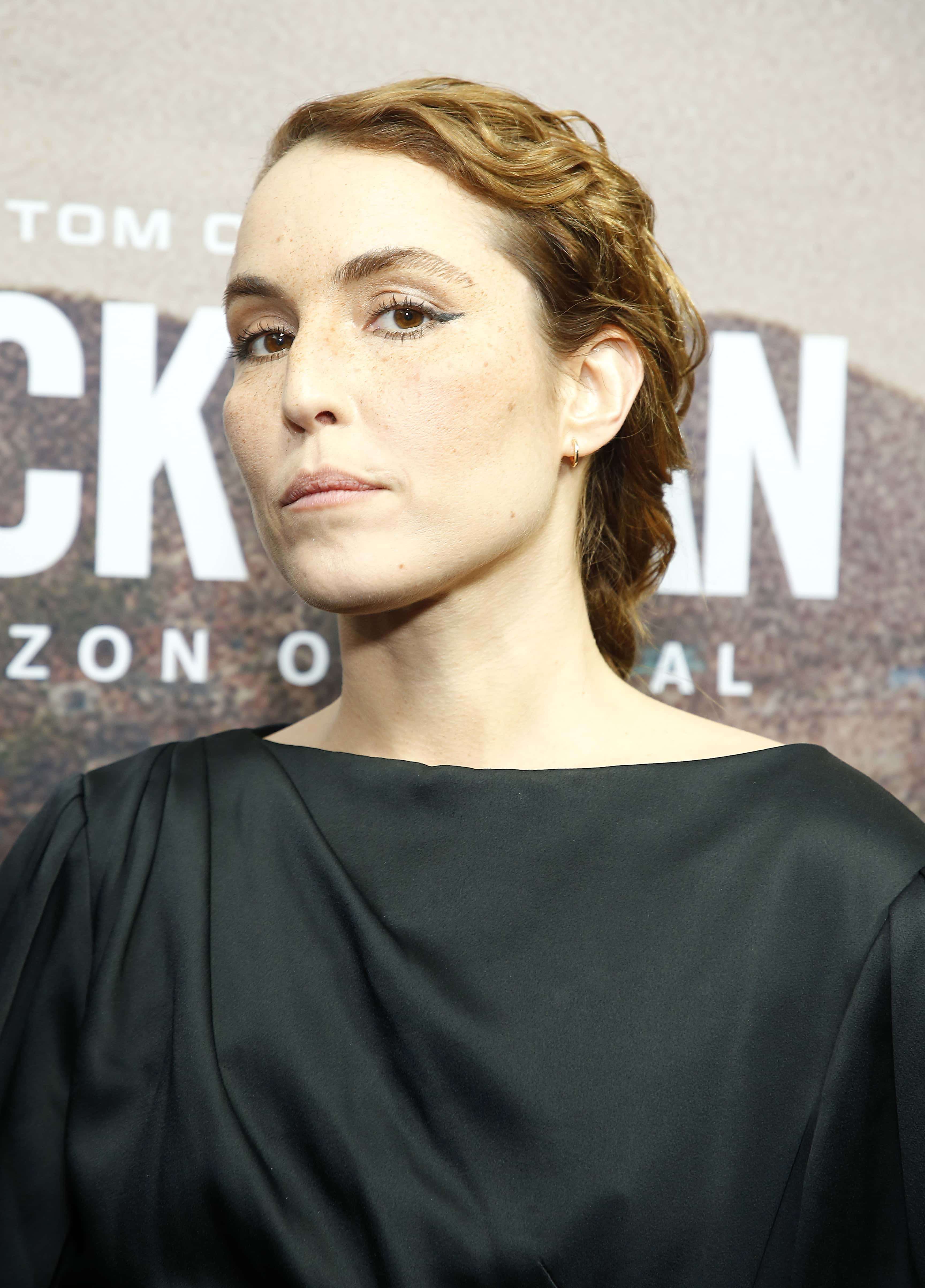 Born on December 28, 1979, Rapace made her name for her portrayal of Lisbeth Salander in the Swedish adaptation of the Millenium series, 'The Girl with the Dragon Tattoo', 'The Girl Who Played with Fire', and 'The Girl Who Kicked the Hornets' Nest'.
She has also starred as Anna in 'Daisy Diamond' (2007), Leena in 'Beyond' (2010), Anna in 'The Monitor' (2011), Madame Simza Heron in 'Sherlock Holmes: A Game of Shadows' (2011), Dr Elizabeth Shaw in 'Prometheus' (2012), Beatrice in 'Dead Man Down' (2013), Raisa Demidova in 'Child 44' (2015) and the seven lead roles in 'What Happened to Monday' (2017).
On 25 August 2017, it was announced that Rapace was cast in the action thriller film 'Close' which got released on Netflix on January 18, 2019.
Joel Kinnaman
Charles Joel Nordström Kinnaman, known professionally as Joel Kinnaman, is a Swedish American actor. He is best known for playing the lead role in the Swedish film 'Easy Money', a role that earned him a Guldbagge Award in the 'Best Actor' category and for his role as Frank Wagner in the Johan Falk film series.
He has also starred on AMC's 'The Killing' as detective Stephen Holder, played Alex Murphy in the 2014 reboot of 'RoboCop', Rick Flag in 'Suicide Squad' and Edward Baldwin in 'Apple's For All Mankind'. During a 2015 appearance on 'The Late Show with Stephen Colbert', Kinnaman revealed that he went to the same high school with Alexander Skarsgård and Noomi Rapace in Stockholm.
Chris Messina
Christopher Messina has appeared in films like 'Vicky Cristina Barcelona', 'Argo', 'Julie & Julia', 'Ruby Sparks', 'Celeste and Jesse Forever', 'You've Got Mail', and as Victor Zsasz in the DC Extended Universe film 'Birds of Prey'. He has also appeared in the film, 'The Giant Mechanical Man'.
On television, he has starred as Ted Fairwell in 'Six Feet Under', Chris Sanchez in 'Damages', Reese Lansing in 'The Newsroom' and as Danny Castellano in 'The Mindy Project', the latter of which gained him two nominations for the Critics' Choice Television Award for Best Actor in a Comedy Series. In 2018, he played the character of detective Richard Willis in the HBO miniseries 'Sharp Objects'.