'The Act' episode 5 tells us how Gypsy Blanchard has a murder to plan 'The Act' in its fifth episode is probably the darkest of what we have seen so far. It's not because of Gypsy Blanchard (Joey King) and her online boyfriend, Nick Godejohn (Calum Best) planning her mother Dee Dee Blanchard's (Patricia Arquette) murder, but because of the way the two go about it. The episode begins with Gypsy and Nick on a video call and Gypsy is a making a sexual suggestion to Nick. Only, he is not comfortable with looking at her and that's when we are introduced to Nick and Gypsy's alter-ego, the darker side of them that pushes them headlong into plotting a murder.
She starts with dressing in fishnet stockings, latex mini dress, and completes her look with a rainbow wig. She then proceeds to point a pair of scissors at her own neck to wonder aloud if Victor (Nick's alter-ego) will help Ruby (Gypsy's alter-ego) by killing her stepmother. This is the beginning of a plot that has Gypsy wonder if maybe there is an escape from the clutches of her mother after all. It does brew in the back of her mind, but Gypsy initially tries to make it work between her mother and her boyfriend. While Nick is ready to meet Gypsy, she is sure that it won't be possible with her mother around. So the two make an elaborate plan to impress Dee Dee.
Gypsy wants Nick to coincidentally come in contact with Dee Dee at the theater and impress her with his personality. Of course, this doesn't work out as planned, instead Gypsy and Nick not only kiss in real for the first time in the little time that they get, but the two also have sex in the washroom. Dee Dee's demeanor gets on Nick's nerves. In fact, he tells Gypsy, "Now she's on my bad list and my bad list isn't a place you want to be."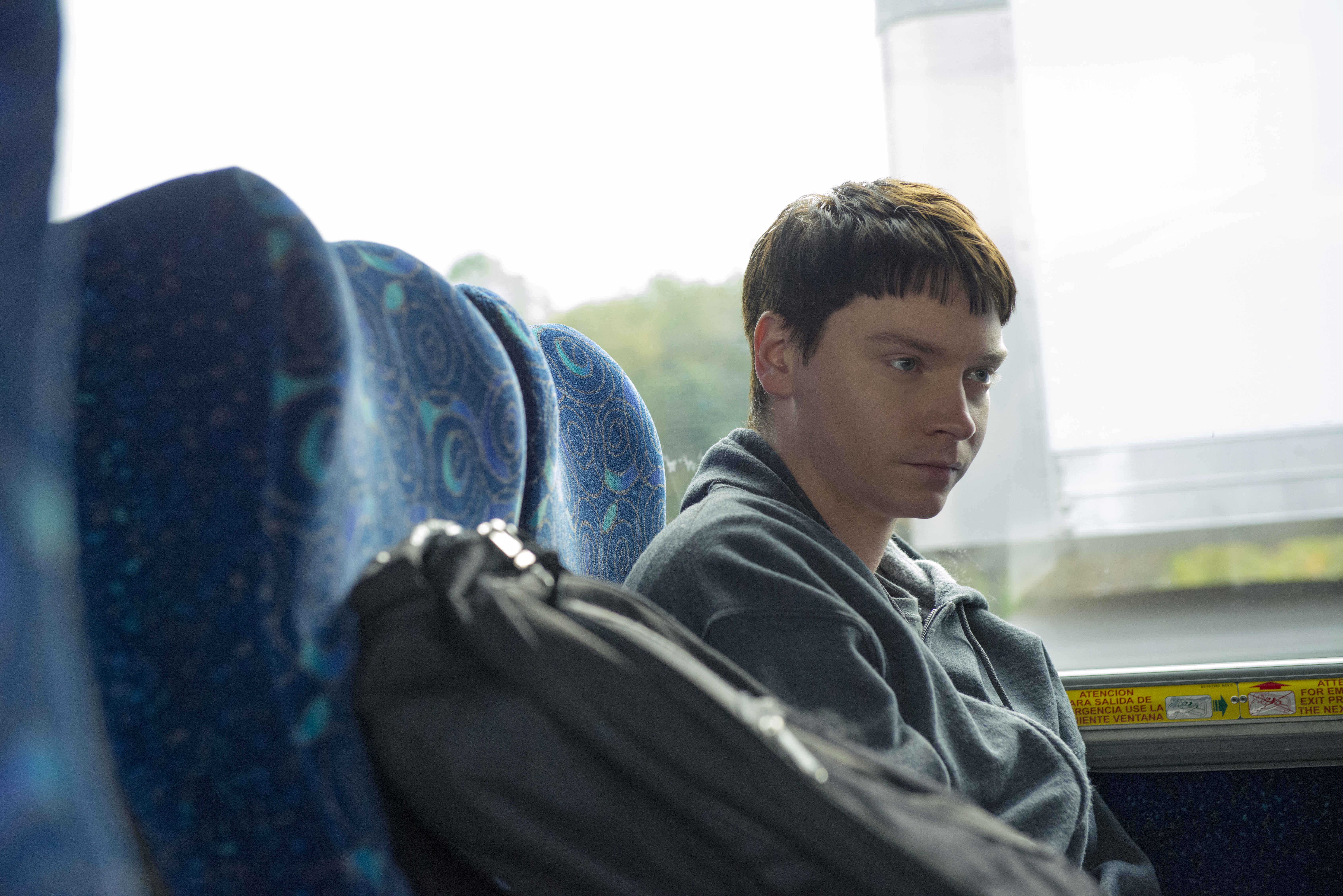 Things take a turn for the worse when Nick calls Dee Dee and tells her that he has been in love with Gypsy. He also tells her that Gypsy and he have no secrets. He continues, "Also I'm the father of her future children, probably, and there's nothing you can do about it." He has no qualms about how things will reflect on Gypsy who is under the control of her mother still. In fact, she is yet again handcuffed, and this is when she decides to get help from Victor. The episode also shows Gypsy going through domestic abuse at the hands of Dee Dee, but it is subtle.
She seeks him out during one of the chat sessions with Nick and asks, "Victor, will you please kill my mother for me, because I can't do it myself." She also visits a hunting store later when she steps out with her mother and buys what could possibly be the murder weapon. Nick as Victor, is ready to commit the crime and before the show closes, we see Gypsy care for her mother. She knows it is not too long before she attains freedom, but is also certain that this would be the last day she sees her mother. Gypsy climbs into bed with her mother as usual and as soon as Dee Dee - who is going through a real illness - goes to sleep, Gypsy packs her bags and Nick texts, "I'm here."