Texas' safe gun program slammed by NRA but applauded by experts: "Storing guns safely would help" The National Rifle Association of America is slamming Texas' safe gun storage program, that was deemed a pressure point for the NRA and Republican Gov. Greg Abbott.
Lawmakers in gun-loving Texas have slipped language into a huge spending bill that could potentially fund a $1 million public safety campaign on gun storage.
Though a miniscule part of the $250 billion state budget, it could significantly lower lives lost because of inappropriate gun storage, says an expert on the matter. The money, however, was approved by the House and received Senate budget negotiators' support by mid-May.
The move came after the Santa Fe school shooting near Houston that killed 10 people and wounded 13 others in May 2018. It was the second deadliest school shooting that year in the United States. According to the police, the then-17-year-old gunman, Dimitrios Pagourtzis, took his father's weapons from their home.
However, the NRA has taken issue with the money alloted, saying that they are alfready running campaigns regarding safe storage of firearms.
"We're not sure why $1M of taxpayers' dollars need to be used for such a campaign when NRA and National Shooting Sports Foundation have proven and effective programs in place that don't use public funds," a spokeswoman for the NRA told MEA World Wide.
"The state can go ahead and do their thing, while we will continue leading the discussion with our own firearms safety training and accident prevention programs -- again, at no cost to taxpayers."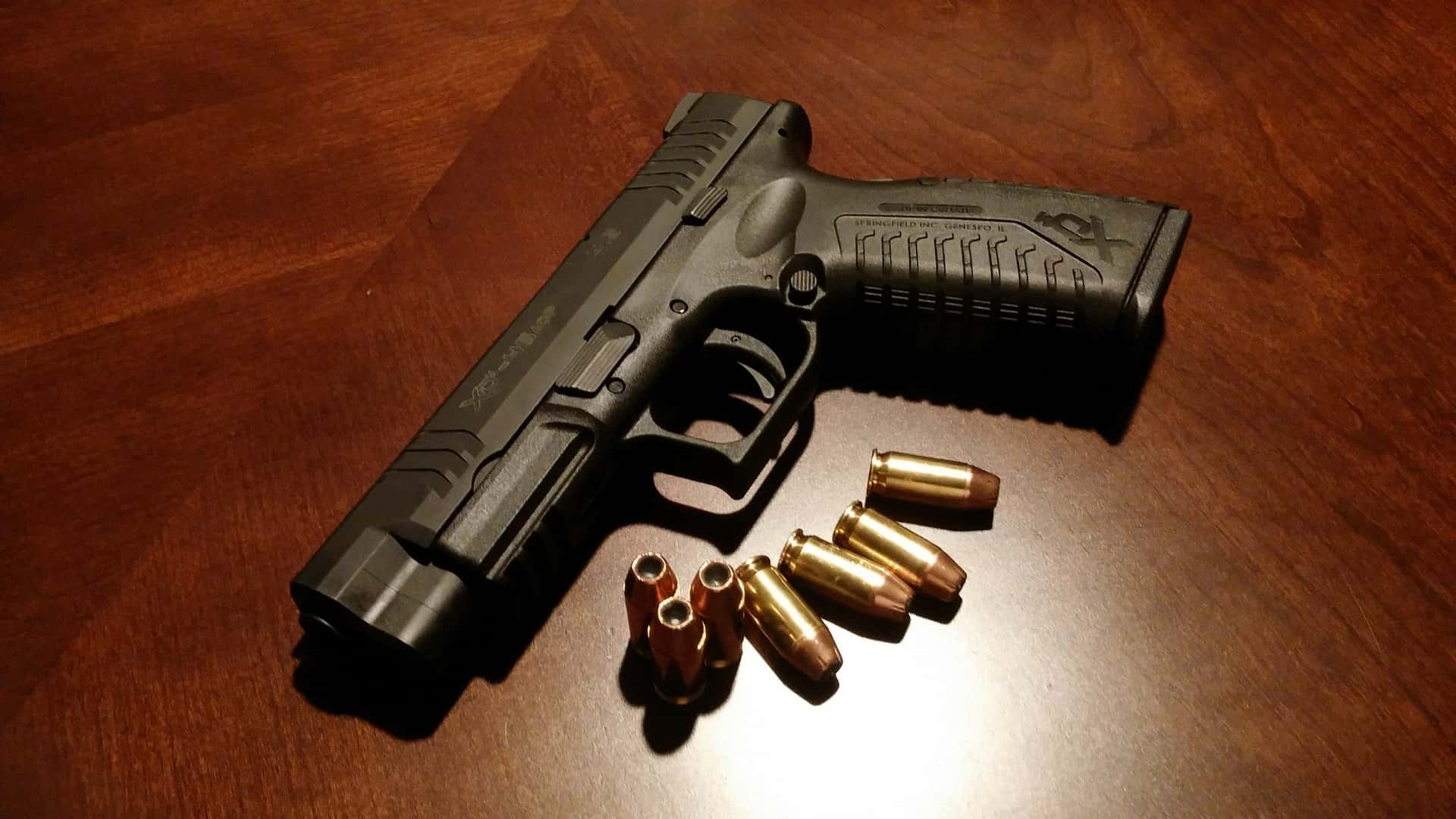 The NRA also said that they didn't actually oppose the program. What passed was a safe gun storage campaign rider that was just several lines in a nearly 1,000-page budget, said the NRA while adding, that they didn't oppose it, "not that anyone bothered to ask about our position", the spokeswoman said.
She added that it was the reputation of the NRA that was being tainted wrongfully. "The media won't write about the fact that no gun control passed this session. Instead, they draft a hasty narrative that's misleading and is meant to portray NRA is a negative light," she said.

However, not everyone shares her sentiments. Texas Gun Sense has said on record that they are onboard with the campaign and hope that it goes through. Dr.Deborah Azrael, firearm researcher and associate director of the Harvard Youth Violence Prevention Center and research director of the Harvard Injury Control Research Center, thinks that this would actually put Texas on the map for the ones leading the charge for a change.
"By approving a large scale, state-wide public information campaign promoting safe storage of firearms, Texas is in the vanguard, not the rearguard of states seeking to reduce the toll of gun violence," she said.
She added that the most profound impact of the safe storage campaign would be the reduction in the number of suicides, provided that it is effective.
In a survey published on May 13, 2019, Dr. Azreal and her team found that just locking away all household firearms could bring down youth firearm deaths by suicide and unintentional firearm injury by 6 to 32%.
"A recent paper of ours found that an intervention that led an additional 20% of parents of adolescents to store all of their guns locked would save hundreds of lives annually," she said.
In another survey that she and her team conducted in 2015, they found that fewer than one in 10 American US gun owners believe that a gun in the home increases the risk of suicide. The medical/public health literature shows that risk of suicide is elevated several folds in homes with guns, not only for the gun owner but also for all his or her household members, she said.
The findings are in line with what the American Academy of Pediatrics suggests— storing away household guns unloaded and locked, with ammunition also locked in a separate place.
However, it was found that only 3 out of 10 adults in households with children report storing all guns in the suggested way. The data also suggested that there are very few gun owners who actually acknowledge the risk that household firearms pose, which are magnified by careless storage practices.
Centers for Disease Control and Prevention says that nearly 1,700 children under age 18 died from accidental gun deaths from 2001 to 2017 all over the country while more than 33,000 were injured.
"A public information campaign that highlights this risk could provide gun owners with the kind of information that might motivate them to store their guns in ways that make them less accessible," Dr Azreal said.
As for eliminating undue gun-related incidents completely, she said that it isn't something she can comment on but added, "storing guns safely would help."