Nearly 100 staffers of Clarence House may get the boot as King Charles III and Camilla shift to Buckingham Palace LONDON, UK: Following the death of Queen Elizabeth II, the newly sworn-in monarch, King Charles III will be moving to Buckingham Palace. As a result, employees of the former Prince of Wales' residence, Clarence House, have been alerted that they may find themselves without a job, as per a report from The Guardian.
The staffers had been given a redundancy notice on Monday, September 12, during a service for the late Queen at St Giles' Cathedral in Edinburgh, Scotland. This comes after Charles and his wife, Queen Consort Camilla, will be soon shift to Buckingham Palace. The potentially terminated employees comprise several private secretaries, the communications team, household staff as well as the finance office of Clarence House.
RELATED ARTICLES
'Oh god, I hate this': King Charles III's mood changes dramatically as pen he was writing with begins to leak
Queen Elizabeth II's coffin arrives at Buckingham Palace amid tears and applause
According to sources, the members of the staff of Clarence House were notified of their possible termination through a letter from Sir Clive Alderton, who has served as the Principal Private Secretary to King Charles III and his wife Camilla. Nearly 100 employees who could lose their jobs are livid at the news after most had assumed they would be merged into Charles' new household at Buckingham Palace. As per the article, sources said, "All the staff have been working late every night since Thursday, to be met with this. People were visibly shaken by it."
The letter, as per the article, reads, "The change in role for our principals will also mean change for our household. The portfolio of work previously undertaken in this household supporting the former Prince of Wales's personal interests, former activities and household operations will no longer be carried out, and the household at Clarence House will be closed down. It is therefore expected that the need for the posts principally based at Clarence House, whose work supports these areas will no longer be needed."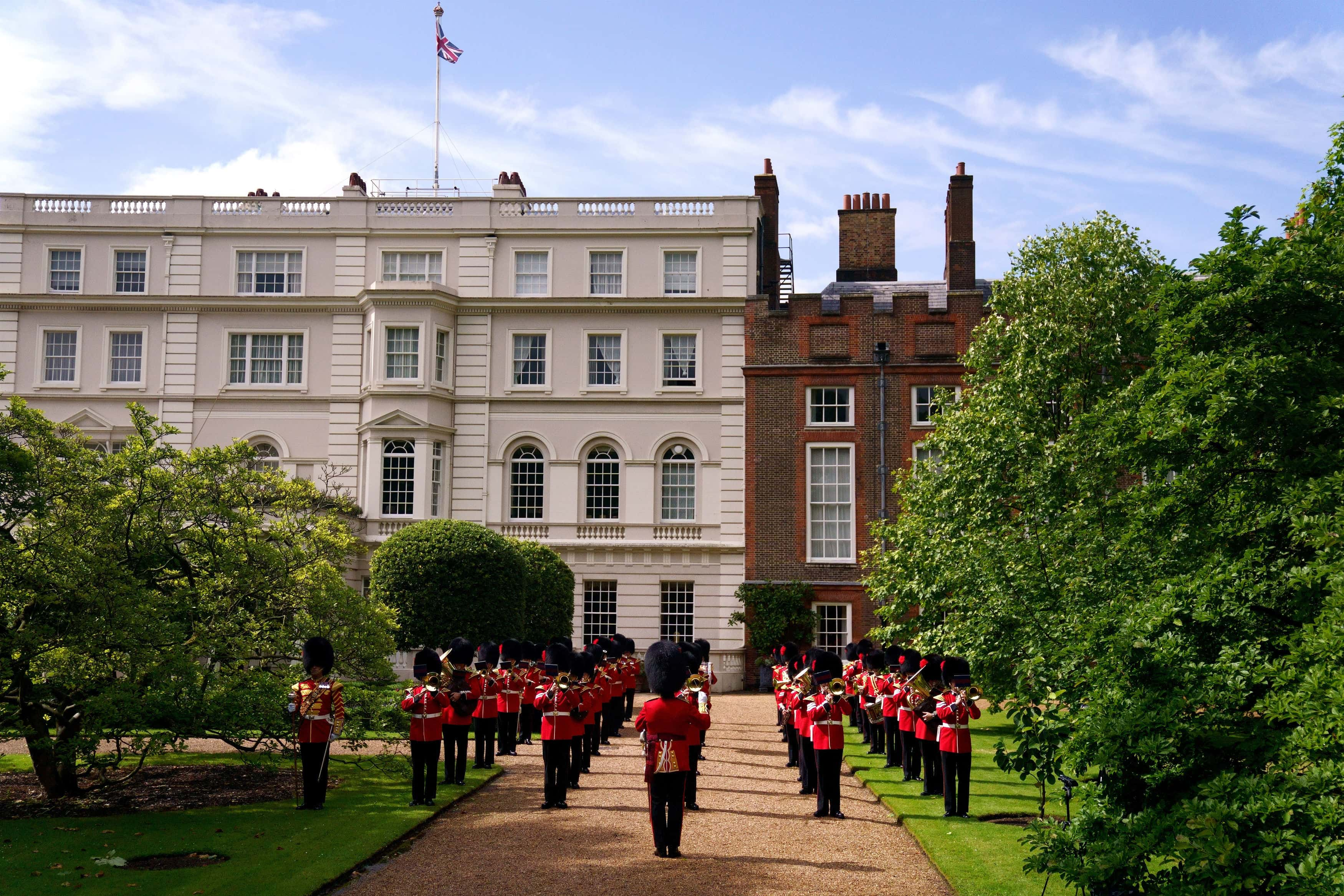 Alderton's letter went on to address the issue of the staff's unemployment. "I appreciate that this is unsettling news and I wanted to let you know of the support that is available at this point," it read, adding that those members who provided "direct, close, personal support and advice" to Charles and Camilla would not be losing their jobs. The unfortunate ones will be given a boosted redundancy payment in addition to any assistance they may require in finding new jobs.
A spokesperson for the Clarence House reportedly said, "Following last week's accession, the operations of the household of the former Prince of Wales and Duchess of Cornwall have ceased and, as required by law, a consultation process has begun. Our staff have given long and loyal service and, while some redundancies will be unavoidable, we are working urgently to identify alternative roles for the greatest number of staff."
So far, the final decision regarding the matter will be taken only after a consultation period. This will begin after the late Queen's state funeral at Westminster Hall on Monday, September 19.