Are Camila Cabello and Shawn Mendes engaged? 'Senorita' duo's family vacation in Miami sparks rumors Shawn Mendes and Camila Cabello went public with their relationship in 2019. It's been more than a year and the couple is going stronger than ever. Shawn was recently spotted with Camila and her family members in Miami, causing many to speculate about their current relationship status. Many speculate that the 'Senorita' duo is planning to get engaged later this year.

On January 16, 2021, Mendes and Cabello were photographed together in Miami, where they went out with the Cuban singer's family members and their dogs. As per the released pictures, Cabello wore a peach dress matching it with an oversized sweater, and Mendes opted to wear an unbuttoned gray top and blue jeans, according to Elle.
There are several speculations about Mendes and Cabello's personal lives. Many have alleged that the duo is planning to spend some time together with their family as they plan to move ahead in their relationship. Mendes has admitted in the past that he definitely sees a future with the 'Havana' singer. But Mendes maintained that he does not wish to move too fast in the relationship. As per Mendes, they are still young and it does not make much sense to jump fast into the relationship. As of now, speculations of Mendes and Cabello getting engaged by the end of this year is not confirmed by them or their reps.
Shawn Mendes' dating history
Apart from Cabello, Mendes' name was linked with model Hailey Baldwin. These two remained tight-lipped about whether they were actually together, but several instances made their fans think twice about them dating. Baldwin and Mendes' alleged relationship goes back to 2013, way before she got married to 'Sorry' singer Justin Bieber.

Reports of Baldwin and Mendes' alleged dating started in 2013 after the model sent a tweet asking him to date her. Even though the tweet was meant as a joke, it led to netizens thinking about the possibilities of their romance.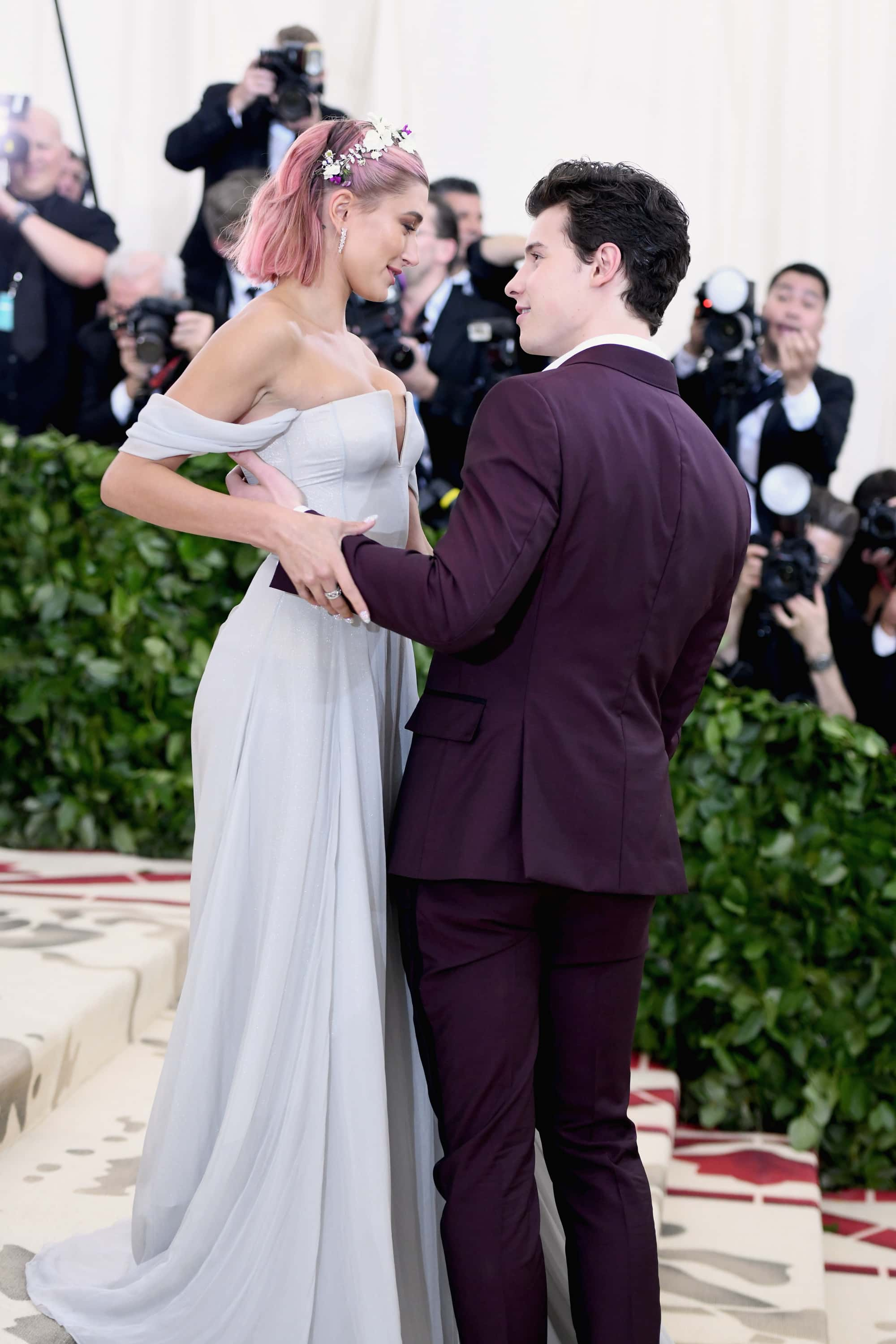 In 2017, both Baldwin and Mendes started flirting again on Twitter and later were spotted at Kylie Jenner's Halloween party. They both spent a year denying they were dating but melted everyone's heart when they decided to walk together at the 2018 Met Gala. However, even at that point, they denied the true nature of their relationship. Following the Met Gala event, the acclaimed model got together with Bieber and got engaged to him just a couple of months into dating.
Camila Cabello's dating history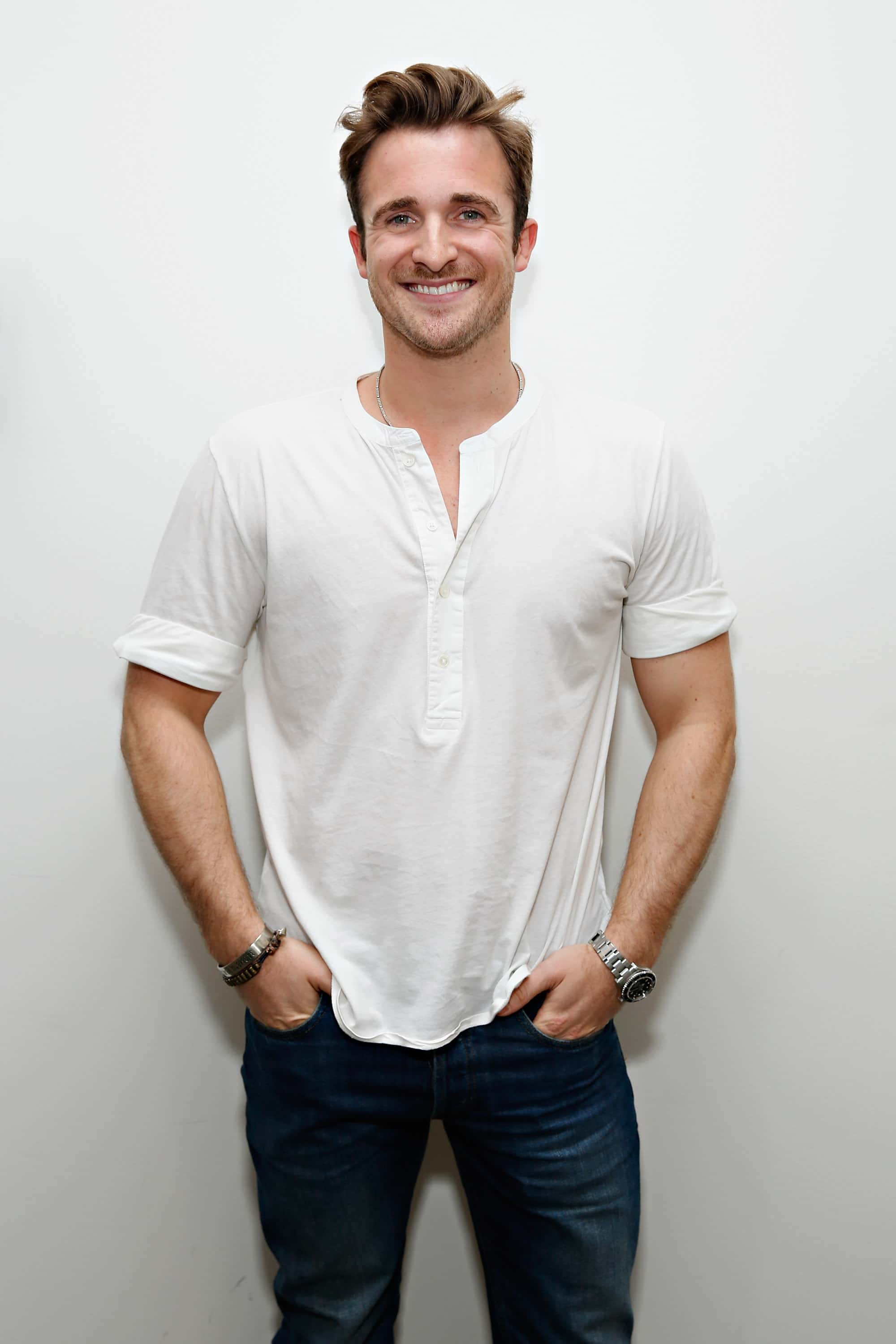 The 'Crying in the Club' singer was in a serious relationship with dating coach and writer Matthew Hussey, whom she met on the set of 'The Today Show'. The couple went on to date from February 2018 to June 2019. Following Cabello's split from Hussey, her name was linked with Mendes. Their relationship has stirred online controversies, as both of them have been accused of allegedly attempting to get into the relationship for the sake of publicity. On the other hand, Mendes has denied that his relationship with Cabello is a publicity stunt.