'Zero bad intention': Selena Gomez APOLOGIZES after fans accuse her of mocking Hailey Bieber Selena Gomez has reportedly apologized after being accused of mocking her ex-boyfriend Justin Bieber's wife Hailey Bieber over a skincare tutorial the singer posted on TikTok earlier this week.
Hailey's fans pounced on a silent skincare tutorial posted by Selena, which was similar to the ones regularly shared by the 25-year-old supermodel. Responding to the furor, the 29-year-old songstress clarified that she was not mocking her ex's wife in any way. "This is why I believe in taking care of your mental health. Guys no idea what I did but I really am sorry. Zero bad intention, " the Rare Beauty founder commented on her TikTok post, before disabling the comments section altogether.
RELATED ARTICLES
Is Justin Bieber OK? Singer 'never left' wife Hailey's side when she was hospitalized
What is Selena Gomez's net worth? Inside her 6-bedroom, 10-bathroom LA mansion of 11,000 sq feet
According to the Daily Mail, the 'Ice Cream' hitmaker was attacked for sharing her skincare routine in a TikTok video, while lip-syncing to Fleetwood Mac's 2004 hit 'Dreams'. Some of Hailey's fans found the clip "shady" despite Selena making no mention of her name. "It's giving I'm a performative loser who blatantly gets away with bullying other women," one commented, while another fumed at "the way she twisted her eyes in every step."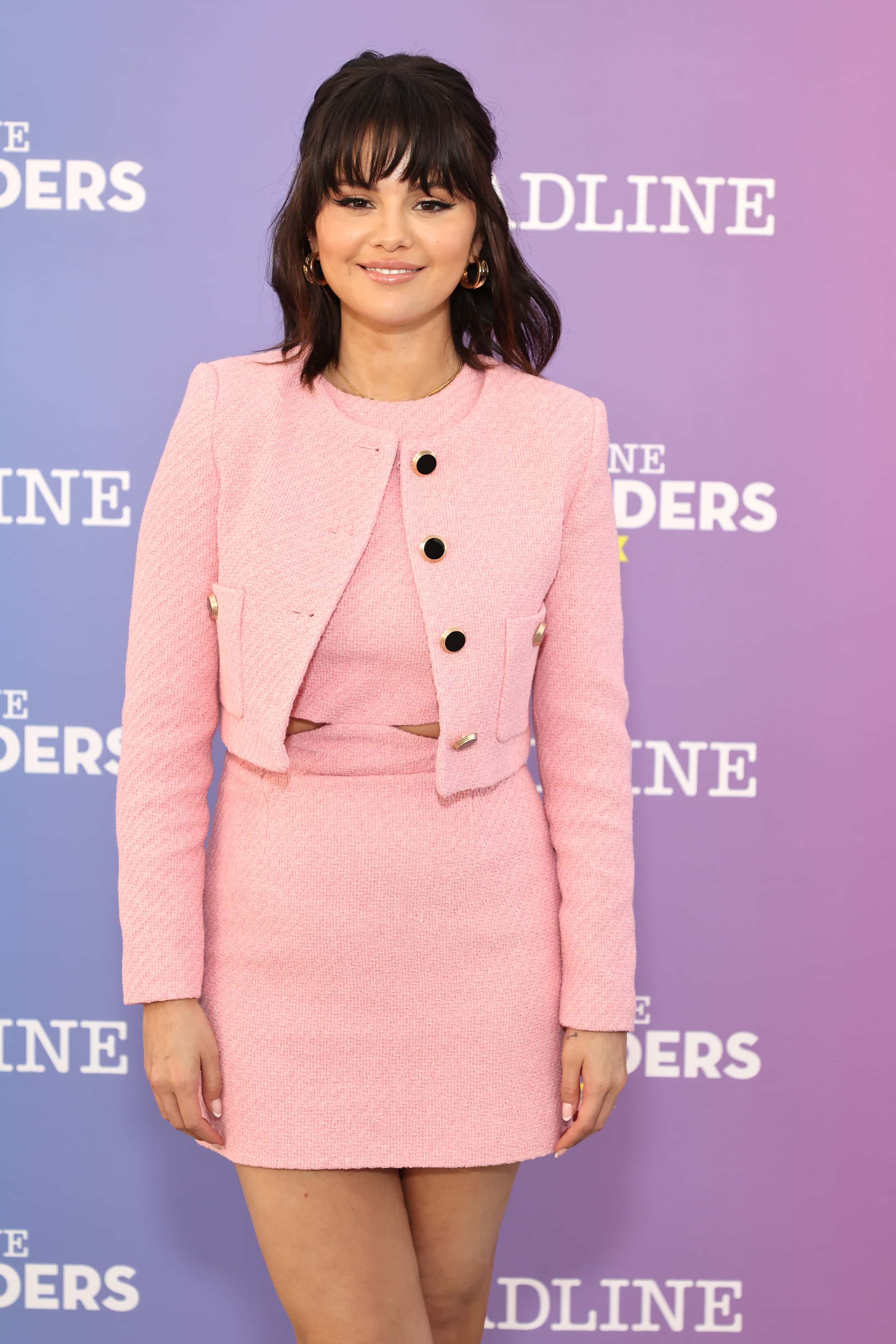 Selena has previously defended Hailey in 2019, urging her fans to "stop tearing other women down" following the release of her breakup ballad 'Lose You To Love Me.' The singer, who dated Justin on and off from 2010 to 2017, sang about being "replaced" within just two months. She wrote the song when her ex got back together with his now-wife Hailey. However, the Grammy nominee passionately defended the model from online hate and abuse following the track's release.
"I am so grateful for the response this song is getting. However, I do not stand for women tearing women down. And I will never, ever be by that," Selena said in a message to her fans. "So please be kind to everyone. It doesn't matter what the situation is, if you're my fans don't be rude to anyone, please. Don't go off and say things that you just feel in the moment. Just please, for me, know that that's not my heart and my heart is only to release things I feel that are me and that I'm proud of. And that's all that I'll say," she added.
It's worth noting that Hailey and Justin got engaged on July 7, 2018, two months after rekindling their relationship in May that year. The lovers eventually took the holy vows in a New York courthouse that fall, followed by a lavish, star-studded ceremony in September 2019. Justin met Hailey in 2009 after being introduced to each other by her dad Stephen Baldwin. They became friends and dated for a while in early 2016 before separating. Justin subsequently dated Sofia Richie and briefly reunited with Gomez.
The 'Stay' hitmaker admitted last year that their "first year of marriage was really tough." Speaking to GQ, Justin said he and Hailey were off to a rough start due to issues stemming from "trauma" and a "lack of trust." He later said he always felt "compelled" to tie the knot and settle down. "I just felt like that was my calling. Just to get married and have babies and do that whole thing." Now, after sharing a few years of married life together, he and Hailey are finally "creating these moments for us as a couple, as a family, that we're building these memories."