'Secret Society of Second Born Royals': Release date, plot, cast, trailer and all you need to know about the Disney+ superhero film 'Secret Society of Second Born Royals' was pushed from it's July 17 release to September and this is totally a bummer. The film that sees a new breed of superheroes follows a fiery and rebellious princess living in the shadow of her older sister ready to take the throne. The Disney film is directed by Anna Mastro ('Pussycat Dolls Present') and it features an ensemble cast and is based on an original story by Litvak, Green and Austin Winsberg.
Here's what we know ahead of the film's release.
Release date
'Secret Society of Second-Born Royals' will release on Disney+ on September 25, 2020.
Plot
According to Disney, the official logline reads: "'Secret Society of Second-Born Royals' follows Sam, a teenage royal rebel second in line to the throne of the kingdom of Illyria. Just as Sam's disinterest in the royal way of life is at an all-time high, she discovers she has super-human abilities and is invited to join a secret society of similar extraordinary second-born royals charged with keeping the world safe. With guidance from their Secret Society instructor James, Sam and a new class of royal recruits must first learn to harness their new powers at a top-secret training camp before they can save the world."
Cast
Peyton Elizabeth Lee as Sam
Lee is best known for playing Andi Mack in the hit Disney series of the same name.
Skylar Astin as Professor James Morrow
Astin is known for essaying Jesse Swanson in the musical films 'Pitch Perfect' (2012) and 'Pitch Perfect 2' (2015).
Élodie Yung as Catherine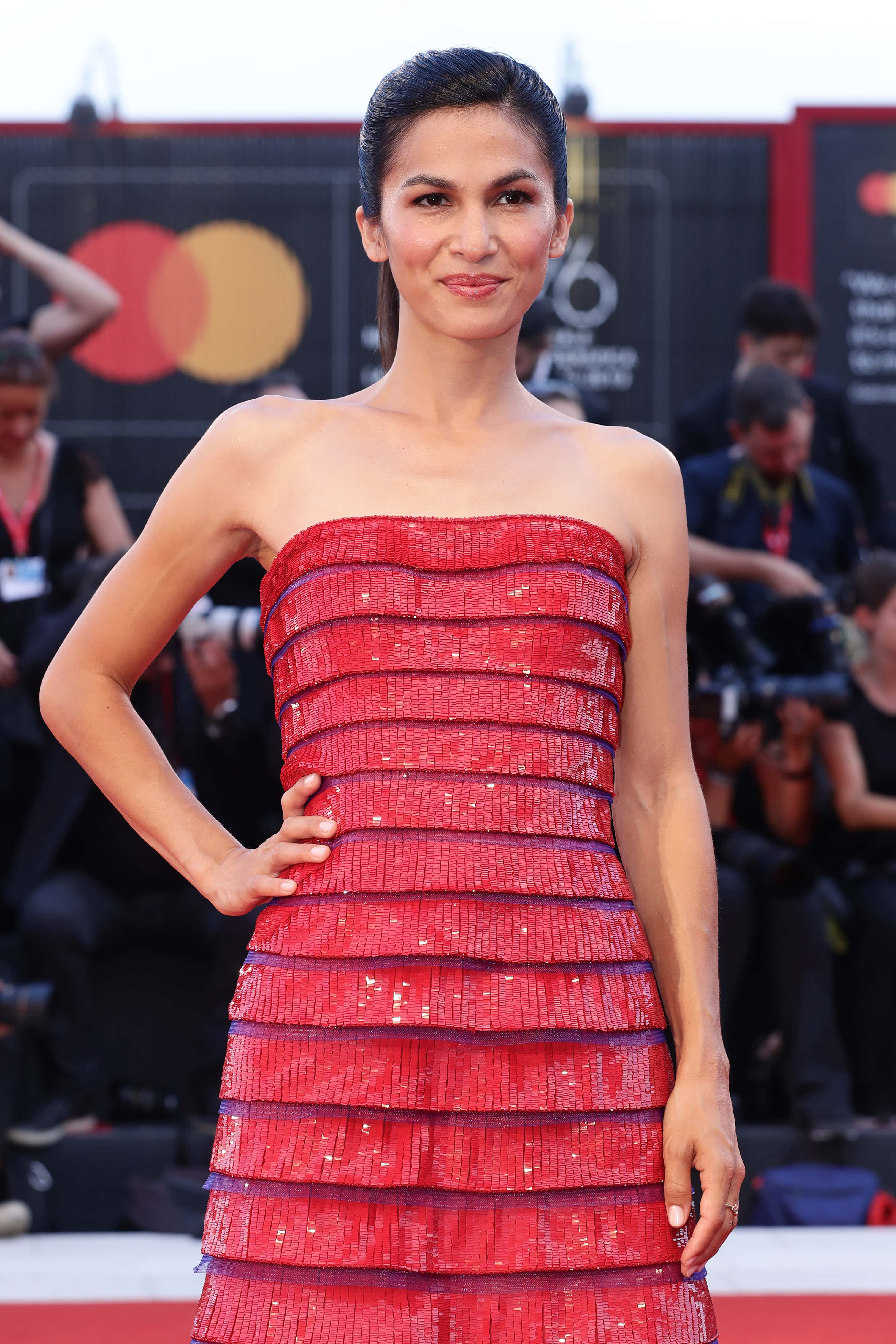 The actress is known for playing Elektra Natchios in the second season of the Marvel Netflix series 'Daredevil'.
The rest of the cast includes Niles Fitch ('This is Us') as Tuma, Ashley Liao ('Fuller House') as Eleanor, Noah Lomax ('The Walking Dead') as Mike, Faly Rakotohavana as Matteo, Isabella Blake-Thomas ('Game Shakers') as January, Olivia Deeble as Roxana ('Little Lunch'), and Greg Bryk as Inmate 34 ('Far Cry 5').
Writer/ Director
Anna Mastro will helm the film with Alex Litvak and Andrew Green writing the screenplay. Leo Birenberg ('Edge of Tomorrow and 'Ant-Man') comes in as the music composer.
Trailer
The trailer sees the introduction of the teens who are second-born and have a special gene as part of them. Their powers make them responsible for protecting the kingdom and are unique. The clip is action-packed and shows the teens have a face-off with the villainous Inmate 34.
News
Teen star Faly Rakotohavana, who plays Matteo in the film, told BSCKids, "Everyone should watch Secret Society of Second Born Royals because It's one of a kind film! It has an amazing cast of diverse characters and they're a group of characters that I think everyone can relate to. It's a fun film for all ages and one that I know everyone will enjoy."
If you like this, you'll love these:
'Artemis Fowl'
'A Wrinkle in Time'
'Percy Jackson and the Lightning Thief'
'Inkheart'
'The BFG'