Queen's sacking of Prince Andrew is a wake-up call for Prince Harry and Meghan Markle: 'She won't tolerate them stepping out of line' Queen Elizabeth's shocking decision to sack her own son, Prince Andrew, following his tell-all BBC interview, where he divulged details about his relationship with deceased pedophile billionaire Jeffrey Epstein, might have been a subtle warning to Prince Harry and Meghan Markle not to step out of line.
A royal source told The Sun that the monarch's ruthless decision, that saw her former "favorite" child being cut off from his £249,000 ($3,22,600) royal allowance and getting exempt from his public duties, might have been a silent snub at her grandson, Prince Harry and his wife.
The couple has recently been defying a lot of Royal family traditions and protocols to voice their unhappiness over being the focus of the British press all the time.
"The Queen has acted quickly and decisively," the source said. "She's back in control. This scandal with Andrew and Epstein was threatening the crown and she wasn't prepared to let personal feelings stand in the way of protecting the institution."
"This is a warning to any of the younger royals, particularly Meghan and Harry, that she won't tolerate them stepping out of line," the source added.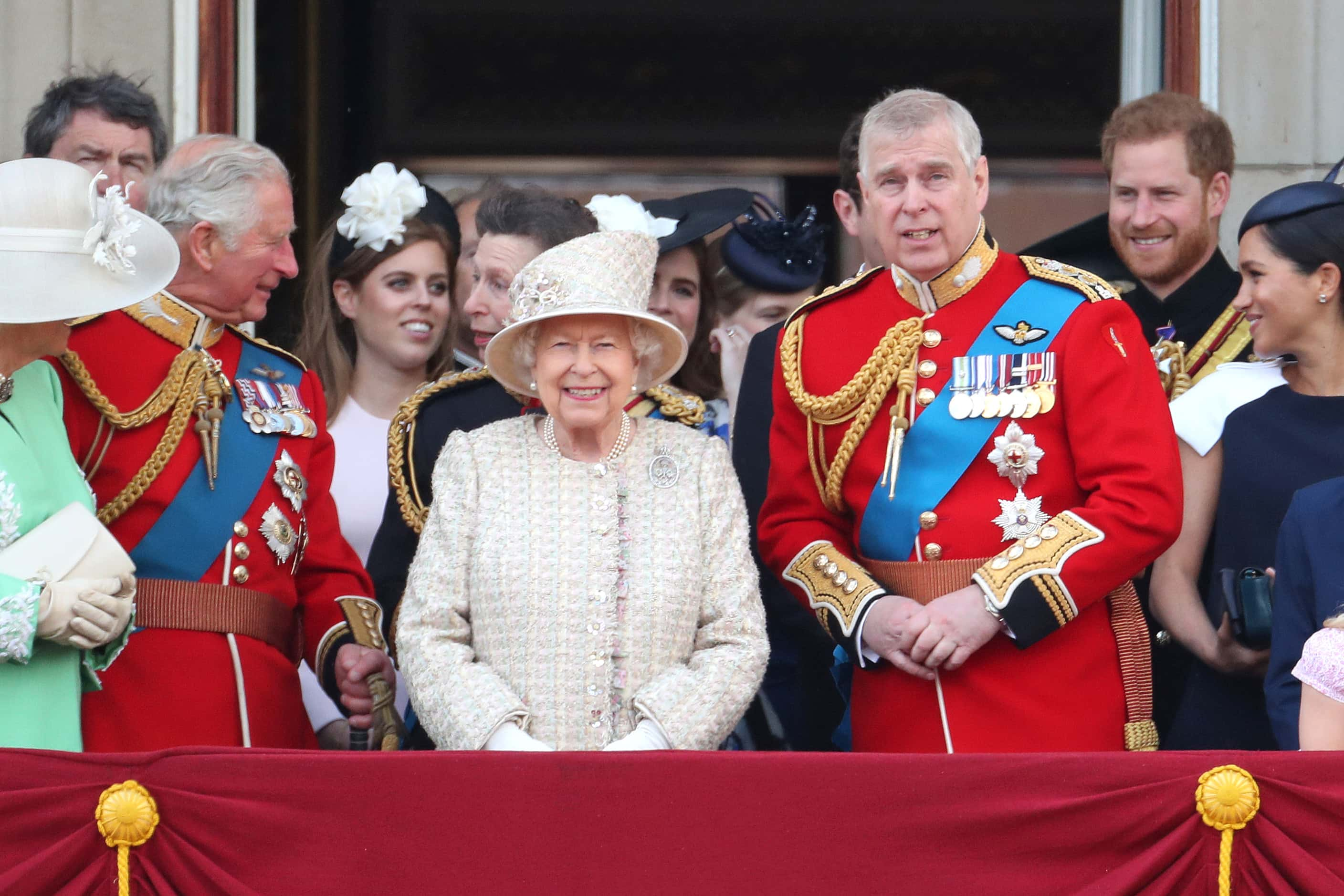 Not unlike the Duke of York, the Duke and Duchess of Sussex went against the advice of the Royal family and participated in an ITV documentary 'Harry & Meghan: An African Journey', which aired in October, where the pair voiced their concerns with the never-ending media scrutiny.
"She was not happy with the TV interview they did and them generally doing their own thing," the insider said, adding that the fact the Queen would not think twice before firing her own son, says tons about her determination to maintain the reputation of the Royal family in the public eye.
"The house of York has a history of doing its own thing, and look where that has gotten them. The Sussexes need to take heed, keep their heads down, do a program of British engagements up and down the country and most of all do as they're told," the source added.
Share this article:
Queen's sacking of Prince Andrew is a wake-up call for Prince Harry and Meghan Markle: 'She won't tolerate them stepping out of line'