With Queen's failing health is Prince Charles effectively the KING? Royal experts rush to shut down speculation
'I don't see this as a possibility,' royal commentator shuts down rumors of Prince Charles effectively becoming Prince Regent amid Queen's health BALMORAL, LONDON: The Queen is here to stay! In recent times, the monarch has suffered several issues with her mobility, even requiring her to use a walking cane. Be it this, or her contracting Covid-19 at the age of 95. These recurring issues forced her to kick back and shuffle some of her responsibilities as your highness. However, this sparked rumors that Prince Charles was "effectively becoming Prince Regent." Well, that is not happening and the same was confirmed by a royal expert.
As his mother's health started deteriorating, Prince Charles took over some of the responsibilities for the Queen's smooth sailing. As she is currently vacationing in Balmoral, London, her traditional welcome had to be altered for her comfort. The longest-serving monarch usually steps foot at the Balmoral Palace to inspect the military unit, but this time, the protocol had to be altered, keeping the Queen's mobility issues in mind. This was another instance where the Queen's health became a factor affecting her public appearance. So, does that mean the Queen is passing on the torch to her son? Not quite so. As per the Express, royal commentator Richard Fitzwilliams thinks otherwise.
RELATED ARTICLES
'God save the Queen': Wishes pour in after Queen Elizabeth tests positive for Covid-19
Queen's traditional welcome ceremony at Balmoral Castle 'canceled' over new health concerns
Fitzwilliams was quick to strike down rumors about the Queen's health. He told Express, "That is gossip. A Regent is if the Queen was incapacitated, that is the period that you have a Regency. You saw that with George III, as George VI was made Regent. The Queen is mentally totally alert and carrying out duties, albeit changed duties. I don't see this as a possibility. We will have to see, of course, what is going to happen in the future."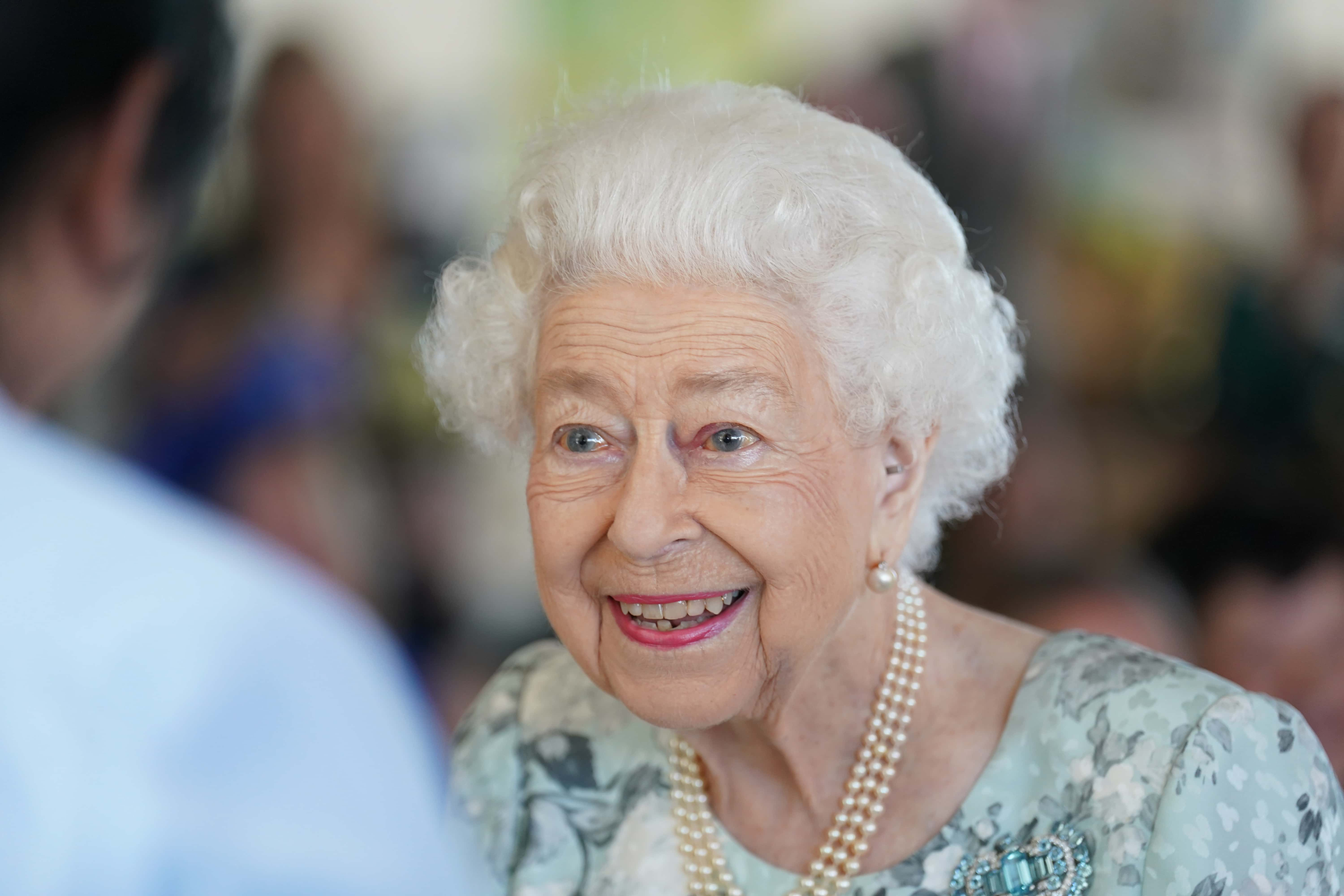 Prince Charles fills in for the Queen
Times have changed, and the Queen is indeed getting old. She has been actively cutting back from public appearances which only makes sense considering her age. She also did not attend the recent Commonwealth Games and was instead represented by Prince Charles. And while she did attend her Platinum Jubilee celebrations at the beginning of June, she had to skip out on some of the functions. As a result, Prince Charles had to step up and fill in for her mother, taking on added responsibilities.
Buckingham Palace reduced or removed some of the official appointments the Queen fulfils in an annual review last year, such as the State Opening of Parliament were removed. This was also the first time in almost a decade that the Palace's annual report had to change or amend the Queen's duties. Regardless, the 96-year-old monarch is active, alert, in good health, and here to stay.
Share this article:
With Queen's failing health is Prince Charles effectively the KING? Royal experts rush to shut down speculation