'Worst day of my life': Princess Diana's heartbreak after overhearing Charles telling Camilla 'I'll always love you' LONDON, UK: Princess Diana notoriously referred to Camilla Parker Bowles as the "third person" in her marriage to Prince Charles. She noted how Charles didn't keep his affections for Camilla very secret during their marriage, recalling the time she overheard him tell her over the phone, "Whatever happens, I will always love you."
Journalist Andrew Morton described Charles' open communication with Camilla in his writings about Diana based on records she sent to him. Morton noted how this continued even as Charles and Diana were planning the wedding of the decade. In an excerpt from his book, 'Diana: Her True Story', the emotional trauma she suffered from the so-called "third person" in her marriage to Charles is quite evident.
RELATED ARTICLES
'He was a very keen lover': Princess Diana was NOT in love with Dodi Fayed, says author Stewart Pearce
Scotland Yard KNEW of Princess Diana's fears about a staged car crash but didn't share her note to French cops
Morton's bombshell book exposed some rather intimate details of Charles and Diana's relationship, including how the latter was required to call him "sir" when they were dating and was only allowed to address him by his first name after they became engaged. In an excerpt from the book obtained by the Daily Mail, Diana said she once overheard Charles talking to Camilla on the phone. He was apparently "on the telephone in his bath" while she eavesdropped from the other side of the door. She claimed she heard him say, "Whatever happens, I will always love you." She said the two "had a filthy row" after she confronted Charles later on.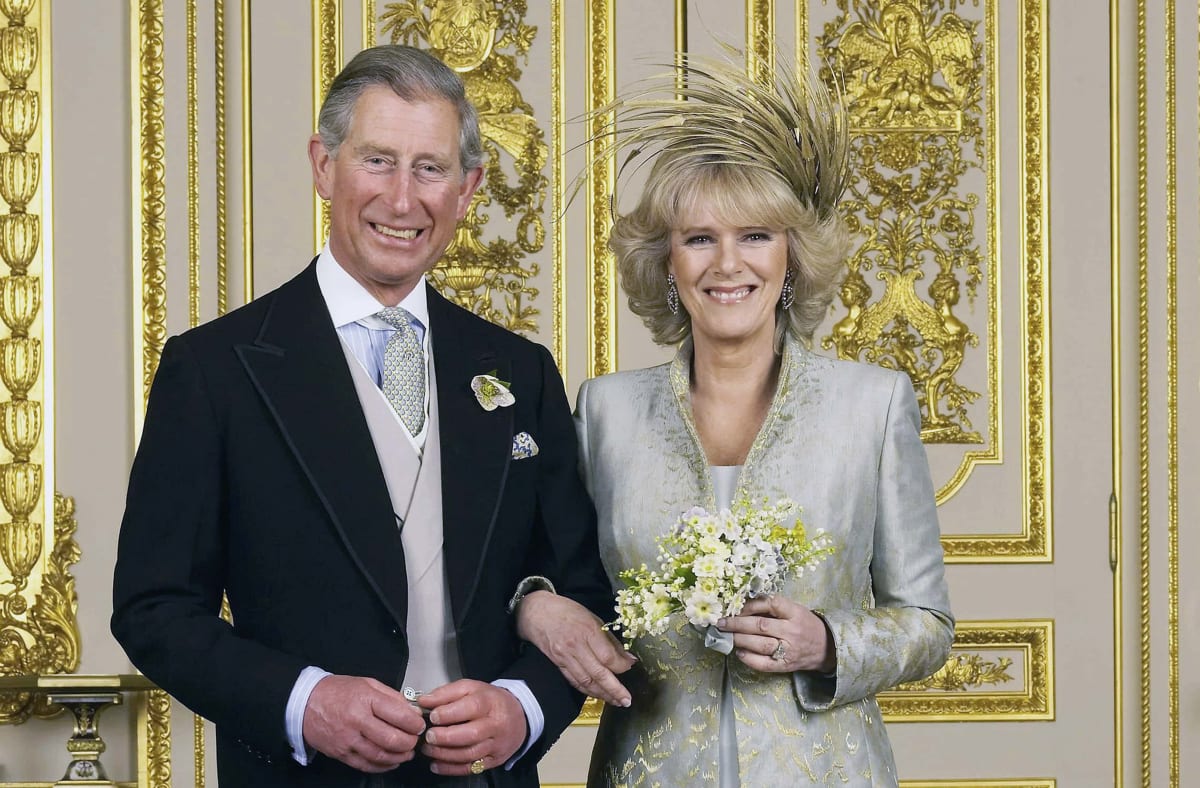 Diana learned how Charles and Camilla even had nicknames for each other, Fred and Gladys. He apparently made a bracelet for Camilla with a blue disc that had "G and F" etched on it only a fortnight before he tied the knot with Diana. Indeed, Charles' blatant love for Camilla apparently made Diana question marrying him in the first place. She told her sister how she couldn't go through with it, but they told her she had no choice as it was too late. "They were wonderful and said: 'Well, bad luck, Duch (her childhood nickname), your face is on the tea-towels so you're too late to chicken out,'" Diana said.
She said the stress of the situation majorly contributed to her bulimia, which apparently set in after they became engaged. "My husband put his hand on my waistline and said: 'Oh, a bit chubby here, aren't we?' and that triggered off something in me," she said. "And the Camilla thing. I was desperate, desperate." Diana continued, "I remember the first time I made myself sick. I was so thrilled because I thought this was the release of tension. The first time I was measured for my wedding dress, I was 29 inches around the waist. The day I got married, I was 23½ inches," adding, "I had shrunk into nothing from February to July. I had shrunk to nothing."
TOP STORIES
#VoetsekMeghan: Meghan Markle slammed for insulting South Africa with Archie's nursery fire story
Disgraced Ezra Miller held SECRET meetings with top WB execs in desparate bid to save $200M Flash movie
In the tapes she sent to Morton, Diana said her wedding day to Charles was the "worst day of my life." In fact, she described herself as being a "lamb to the slaughter" when she joined the royal family.
"Two days before the wedding we went to St Paul's for our last rehearsal, and that's when the camera lights were on full and I got a sense of what the day was going to be," she recounted. "And I sobbed my eyes out. I absolutely collapsed and it was because of all sorts of things. The Camilla thing rearing its head the whole way through our engagement," she added.