'Power Book IV: Force' Spoilers: Is Tommy in danger? Familiar face returns to wreak havoc
Tommy Egan is dealing with the Flynn family, but it seems a familir face will return in his life and wreak havoc Joseph Sikora as Tommy Egan in 'Power Book IV: Force' (STARZ)
'Power Book IV: Force' has been everything that viewers expected it to be and it just keeps on getting better each week. The first three episodes have given us a clear picture that Tommy Egan (Joseph Sikora) wants to be the biggest drug dealer in Chicago and is ready to take on all the big names in the community.

He is up against the Flynn family, who is the biggest dealer in Chicago currently and doesn't want Tommy to stay in Chicago. They wanted the FBI to take him in and send him out of the city. However, that didn't happen and Tommy is still in the city, busy doing his work. On the other hand, Liliana (Audrey Esparza) has made an entrance into his life once again and they both are now working as a team for the money.
RELATED ARTICLES
'Power Book IV: Force' Episode 2: Tommy's past may get exposed as Liliana shows up
'Power Book IV: Force' Episode 3 Recap: Is there a mole in the Flynn Family?
The stakes are getting higher because cracks have begun to appear in the Flynn family as well. Claudia Flynn has taken a liking toward Tommy's way of working and wants to introduce him to a new drug that will take the market by storm. Will Walter Flynn find out about this act of betrayal? Let's find out what might happen in the upcoming episode.
'Power Book IV: Force' Episode 4 Spoilers: Is Tommy under attack?
Tommy has made a lot of people angry, especially Walter Flynn. But he continues to work and is slowly inching toward his primary goal. In Episode 4, Tommy makes it clear that he wants the pipeline in Chicago and wants it really quick. On the other hand, things are going to get intense between Tommy and Walter as Walter warns him about a storm that's coming for him.

Meanwhile, Liliana and Tommy continue to work together and get their hands on weapons. But the drug game has changed and Tommy needs allies to make money. The only way he can make money is if he joins a side.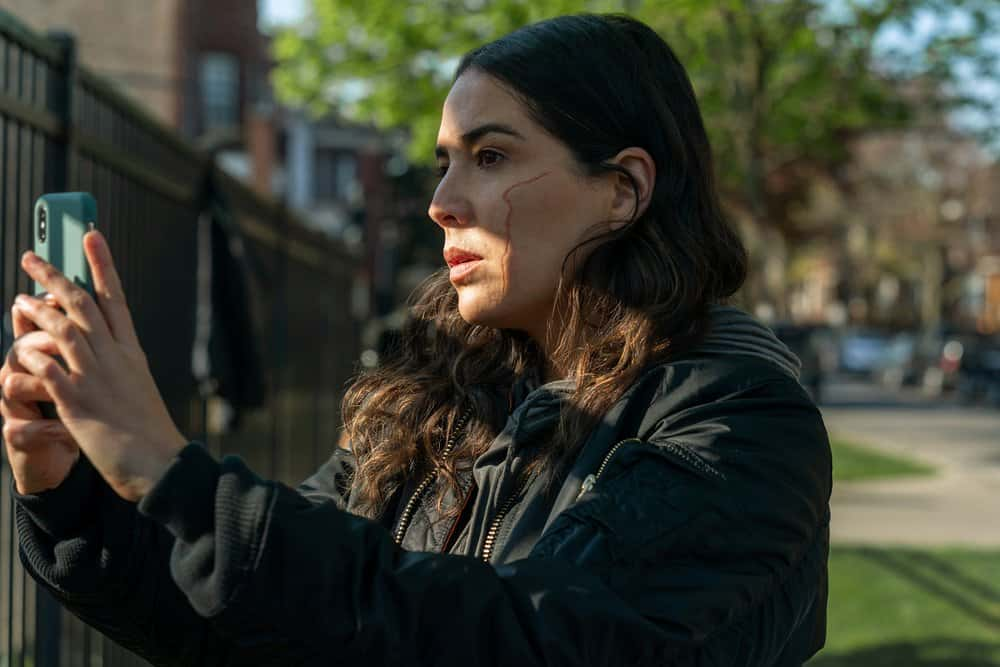 However, things will escalate even more because someone from Tommy's past is going to make an entry in his life and will be ruthless. A bloodthirsty old enemy from Tommy's New York days will be returning in Tommy's life.

Will Tommy join Claudia and help her in taking her drug to the bigger markets? It will be interesting to see Tommy choosing aside for the sake of it because we know that he would want to sit on the throne alone.

'Power Book IV: Force' returns to STARZ with a new episode every Sunday, at 8 pm EST.