'That's bulls**t': New Florida law targeting drivers for playing loud music in cars gets slammed Starting July 1, the residents of Florida and even the visitors might need to check on the volume before they crank music in their cars as the Florida cops will start ticketing people for the same. According to WJAX, the law will once again come into force as revealed by the Florida statute.

The reports revealed that the cops will start ticketing drivers who will be found playing music too loud in their cars when on the road. According to WJAX, the statute says that "it's unlawful if the sound coming from a motor vehicle is plainly audible from 25 feet or more, or louder than necessary for convenient hearing in areas with churches, schools, or hospitals." Social media users did not waste any time trolling the news.

RELATED ARTICLES
Who is Frank Penkava? Florida man, 42, beaten to pulp for asking neighbors to turn down music
Video footage shows teens who BROKE INTO $8M Florida mansion hosting wild party and boxing match
According to WESH, Orange County Sheriff's Office shared the message on social media saying, "Turn it down. Keep it down." Shedding light on the same, Lt. Mike Crabb said if an officer can clearly hear the music 25 feet from the moving or parked car it's playing from, it can cost the driver a $114 fine. "The average vehicle is about 18 feet long so that kind of gives you an idea. If I'm even two cars behind you, I'm at least 36 feet on the average," said Crabb, adding, "Kind of just keeping the peace. Some of these stereos that are playing out there are so loud they're actually dangerous."

Crabb added that ticketing for loud music from a vehicle is meant to protect everyone on the road. "From a safety standpoint, [a driver] might not hear the ambulance, the police car, the fire truck that's trying to get through the intersection," said Crabb. He further explained, "We're not trying to target somebody [who's] just trying to listen to music and have a good time, but there is a limit to the noise that you can create from your vehicle."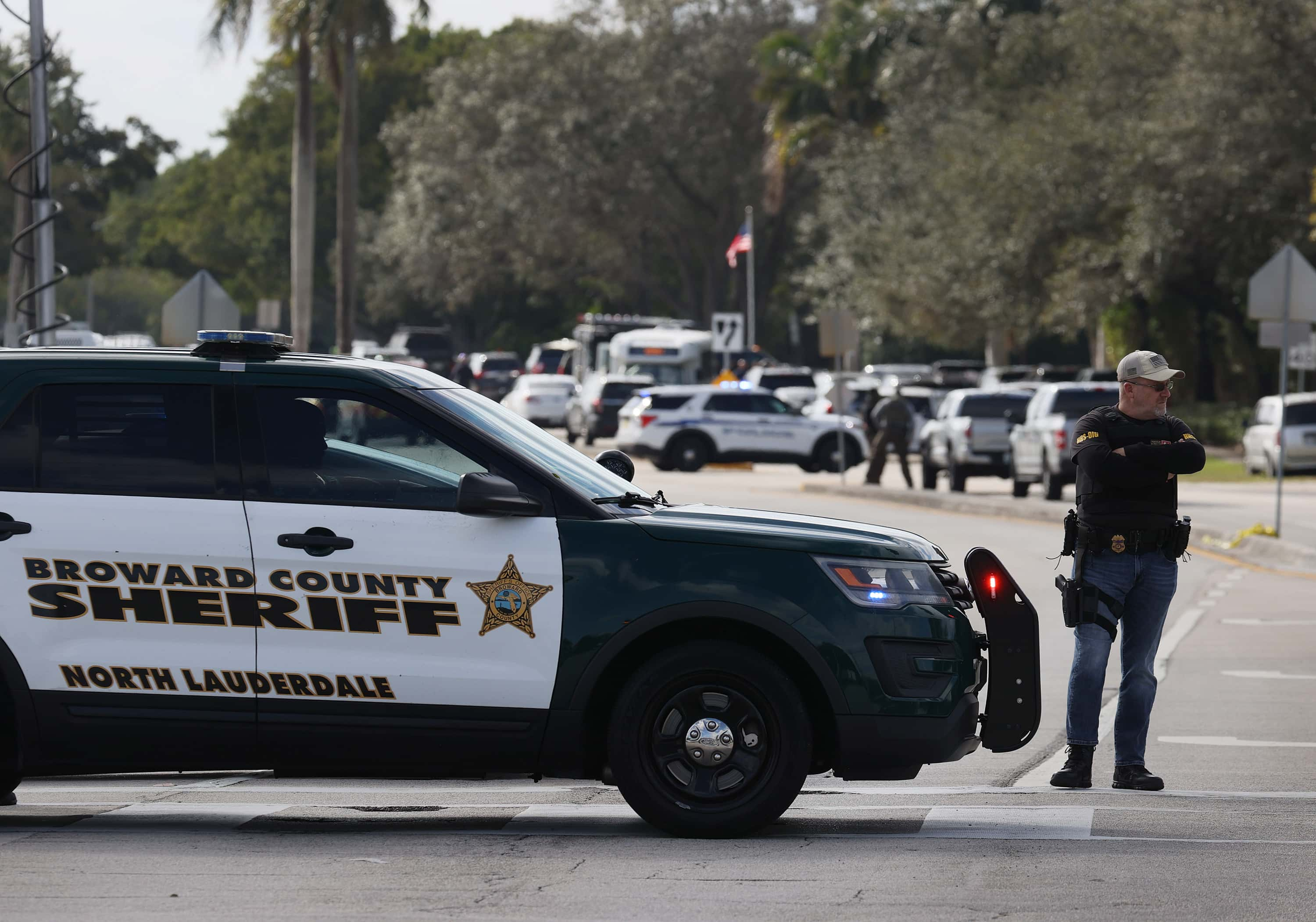 'This is just a way to target people'
Reacting to the latest news, one user stated, "So florida is really tripping about loud music in your f**king car .. these yt people need to grow up forreal." Whereas, another shared, "I could have guessed the state without reading the article. Ridiculous." One added, "That's bulls**t Florida is full of retirees." One user tweeted, "This is just a way to target people. Obviously it will be bias. But it is Florida not surprised. It would be better if the law applied to after market sound system and not just loud music which will be up to the cops opinion and we all know how that goes."

The next one shared, "Bi**h yes, like florida y'all got bigger s**t to deal with than loud music." Another said, "Dumb. I will blast my 12s even louder now. I swear this State is becoming more lame by the year. Pretty soon it'll just be Jimmy Buffett theme resturants, over priced knock off Disney gift shops, and dad biker gangs. What happened to you Florida, you used be cool S M H." One individual asserted, "Born and raised in NYC I got used to the noise, embraced it even. But loud obnoxious bass kills me, I don't understand the reason why people need to play it to a point where it's shaking their own car apart. I'm half convinced it's done for the attention." And, one concluded, "Living near a high traffic area I can tell you, I'm tired of having my windows rattling from way too loud with way to much bass."
Disclaimer: This article contains remarks made on the Internet by individual people and organizations. MEAWW cannot confirm them independently and does not support claims or opinions being made online.