Netflix 'Tiger King 2': 5 things to know about Joe Exotic and other big cat owners 'Tiger King' was one of the most controversial documentary series in recent history and nabbed all the eyeballs with its content. There's something about controversial people that always manages to capture our imagination and that's why these documentaries do so well on streaming platforms like Netflix or Apple TV+.

The aforementioned title took the world by storm and instantly became one of the most-watched titles on the streaming service. So, it comes as no surprise that the world's leading streaming platform is trying to capitalize on the success of the first one by coming out with Part 2 of the series. In the first edition, we saw Joe Exotic going to jail for what he did to the Big Cats and his opponents. Meanwhile, all other members of the show tried to capture Exotic's land and animals.
RELATED ARTICLES
'Tiger King 2': 5 things to know about controversial Netflix docuseries
Is there a secret group for traumatized celebs? Tiger King's Carole Baskin joined one
It is one of the very documentaries like 'The Night Stalker' or 'The Last Dance' that garnered immense reactions from fans and received positive reviews. Will 'Tiger King 2' be able to replicate the success of the first season? Let's take a look at the people appearing on it this time around.
Joe Exotic
One of the most peculiar human beings to appear on television in recent years, Joe Exotic is the guy you call when you need controversy and that's what Netflix did. Exotic, whose real name is Joseph Allen Maldonado-Passange, was born in Kansas and was outed to his parents as homosexual by his estranged older brother. In response, his father said that he doesn't him to come to his funeral.

In 1999, he opened the Garold Wayne Exotic Memorial Park. For 11 years, the park went to become really successful and was home to over fifty species of animals and 200 big cats, such as tigers, lions, pumas, ligers and tigons.
In 2010, the creator of the Big Cat Rescue Group, Carole Baskin, filed suit against the zoo, claiming the name and logo similarities were used to damage their reputation and cause confusion.
Exotic has been a part of various controversies and was even accused of killing Baskin. In 2018, Exotic was arrested by the FBI for attempting to hire a hitman to murder Baskin. Exotic was convicted of 19 counts and was sentenced to 22 years in federal prison.
Jeff Lowe
Born in the 1960s, Lowe is considered to be a "playboy" in Las Vegas and had many relationships with different women. However, he married a woman named Lauren Lowe and started to dive deeper into the Big Cat world. Even before Jeff Lowe and Joe Exotic met, Lowe already had a storied criminal past. In 2008, iconic singer Prince sued Lowe for allegedly selling clothes with the singer's trademarked symbols on them.

He met Joe Exotic in 2015 and helped him financially. It was widely reported that it was Lowe who actually fed the idea of killing Baskin into Exotic's mind. He and his wife took over Exotic's park and ran it for some years before a court awarded ownership of the property to the Baskins.
Tim Stark
Stark is an Indiana-based zoo owner who owned a variety of exotic species and was a trading partner with Joe Exotic. However, after Exotic went to jail, even his fortune also faded out. He tried working with Jeff Lowe and set up a zoo in Oklahoma, but Lowe was not able to provide his portion of the construction budget for the park, and he and Stark are still involved in legal battles. Stark still runs the Wildlife in Need park, but its future is unclear.
Allen Glover
Glover was a very close friend of Jeff Lowe and worked as a handyman at GW Zoo. He was directly working for Jeff. However, it was Joe who asked him for one favor and kill Carole Baskin. Lowe and Exotic gave him thousands of dollars to kill Baskin, but he never carried out the murder even though he said yes to the plot.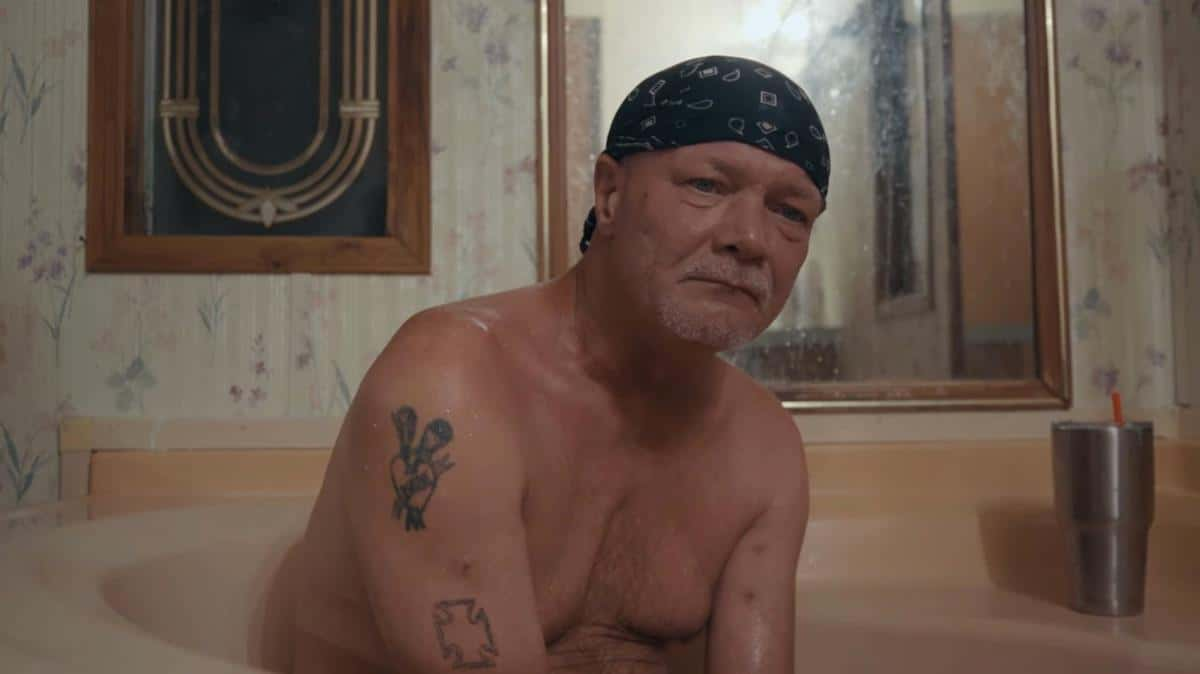 'Tiger King' will be back with Season 2 on Netflix on November 17.