'Outer Banks' Season 3: Release date, spoilers, plot and all about Netflix show
Will 'Outer Banks' be returning for Season 3? Here's all you need to know Chase Stokes as John B and Madelyn Cline as Sarah Cameron in 'Outer Banks' Season 2 (Jackson Lee Davis/Netflix)
Netflix has a knack for treating its viewers with mouth-watering content and 'Outer Banks' was one of the shows that took the audience by storm last year. It was a sleeper hit for the streaming giant and renewed for another edition. Season 2 is undeniably entertaining and has some really good sequences. However, the logic is still missing.

But no one cares about logic in 'Outer Banks'. Sometimes all viewers need is some entertainment and they got it via the latest season. Season 2 ended with a cliffhanger as John B (Chase Stokes) managed to save Sarah Cameron (Madelyn Cline) from Ward (Charles Esten) and get on a lifeboat. Meanwhile, Ward gets treated for his injuries on the ship and his son Rafe (Drew Starkey) promises him that he'll find the duo and bring them back to him.
RELATED ARTICLES
Netflix 'Outer Banks' Season 2 Review: Stakes are higher in outrageously entertaining treasure hunt
Netflix 'Outer Banks' Season 2 Ending Explained: Did Sarah survive? Season 3 inevitable
In the end, an individual wants to help Carla in finding the shroud and he will only help her if she helps his son, and shockingly that individual is none other than John B's father. The ending means that there will be another season and John will be surprised to see his dad alive.

So, here's everything we know about 'Outer Banks' Season 3.
Release date and how to watch
There has been no official announcement about the third season, but it is inevitable that the show will return for another run. If another season is announced, it will undoubtedly premiere exclusively on Netflix. The first two seasons are currently streaming on the platform and people can download the app from Google Play Store and Apple's App Store to watch them.
Plot
Season 3 will mainly focus on John B and Sarah as they start a new life on an unknown island. Meanwhile, Rafe has made a promise to his father that he will bring them back. So, Ward's son is in revenge mode and will do anything to take back the treasure.

On the other hand, John B's father's appearance has given a new angle to the show and it will be interesting to see how he fits into the story.
Spoilers
Season 2 started with an exciting episode where John B and Sarah reach the Bahamas and edge past the police to save themselves. Meanwhile, Ward knows that they are here and looking for the treasure. They make their way to a hotel and stay there. A lot of action takes place when they reach there. John B gets badly beaten up by the Island security and Terrance has gotten away with the keys that were important for John and Sarah.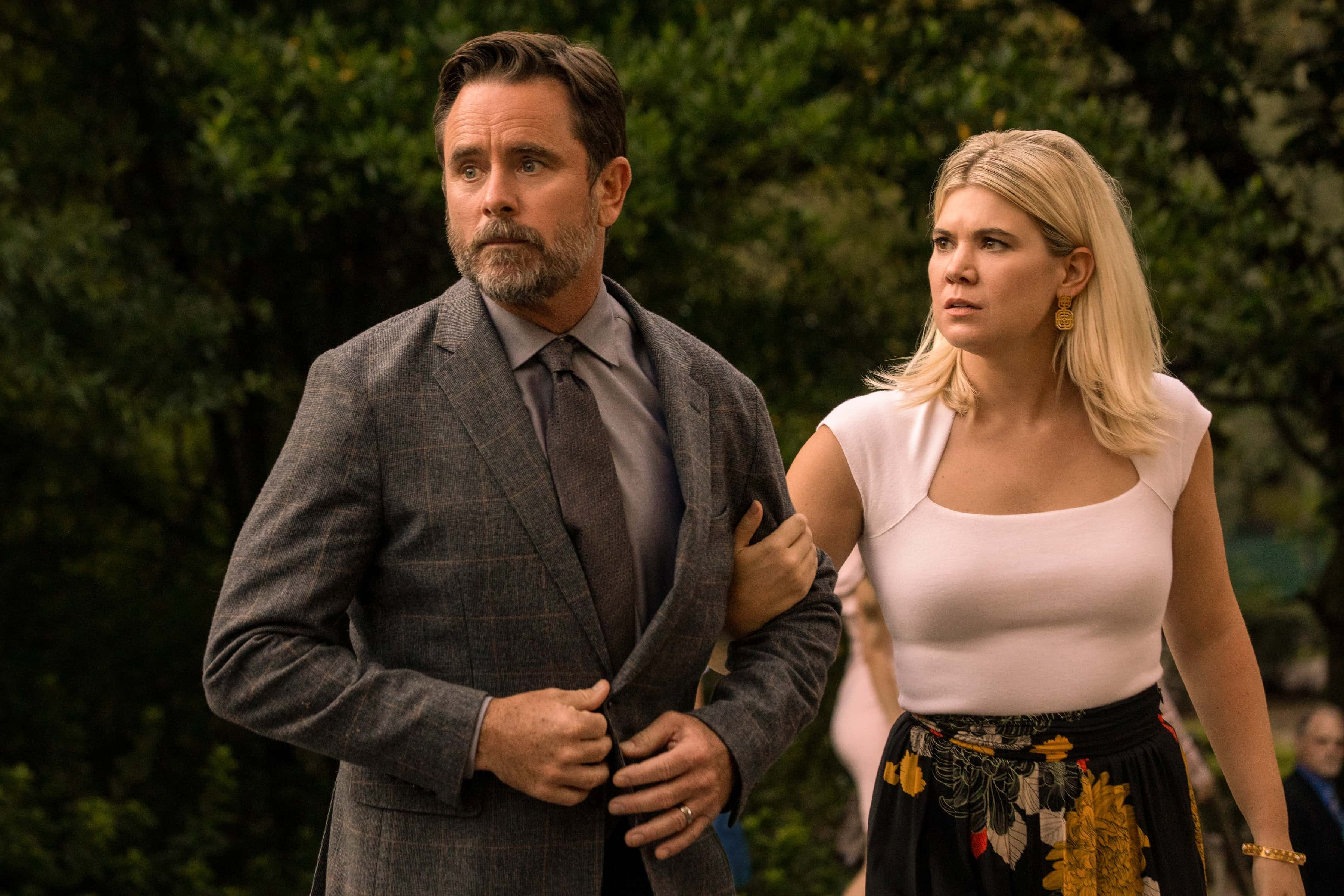 During the final moments, Sarah is in the captivity of Rafe (Drew Starkey) and Ward. John saves her but doesn't kill Ward. John B and Sarah get on a lifeboat and embark on a journey to an unknown island.
Cast
All the original cast members are expected to return for Season 3, if it is announced.
Creators
The show is created by the trio of Josh Pate, Jonas Pate and Shannon Burke. The trio also serves as executive producers on the show while Aaron Miller and Sunny Hodge are the producers.
Trailer
We will update the story once a trailer is released.
If you like this, you will love these
'Cursed'

'Shadow and Bone'

'Sweet Tooth'

'The Umbrella Academy'

'Riverdale'