Nancy Pelosi slams Elon Musk for circulating 'gay prostitute' story about husband Paul's attack
In a recent interview, Nancy Pelosi claimed that Elon Musk's actions were 'destructive' to the national unity SAN FRANCISCO, CALIFORNIA: Nancy Pelosi experienced a horrible day on October 28 when trespasser David DePape attacked her husband Paul. Numerous well-known figures, like Elon Musk and former President Donald Trump, have questioned the attack and propagated misleading information about it. Pelosi, the speaker of the US House of Representatives, has finally taken responsibility and condemned Musk for spreading false information about the assault, dubbing the new Twitter owner as "destructive."
"It's really sad for the country that people of that high visibilty would separate themselves from the facts and the truth in such a blatant way," Pelosi said in an interview with CNN on Monday, November 7, in reference to Musk and Trump spreading false information about the attack on her husband. Musk had shared an execrable tweet that he later deleted, hinting that there might be more to the incident than it looks, using a link to a fringe website with an explicit headline about Paul and his attacker.
RELATED NEWS
'Decision will be affected': Nancy Pelosi reveals she may retire from politics due to attack on husband Paul
From David DePape to Payton Gendron: How big tech firms and social media act as catalysts for violence
CNN aired the interview on the night of Monday, which came at a time when people were concerned that misleading information would have an impact on the outcome of the election. Pelosi claimed that Musk's actions were "destructive" to the national unity she believes was taking place, but she said she had nothing to personally say to Musk or Trump because they had "nothing in common."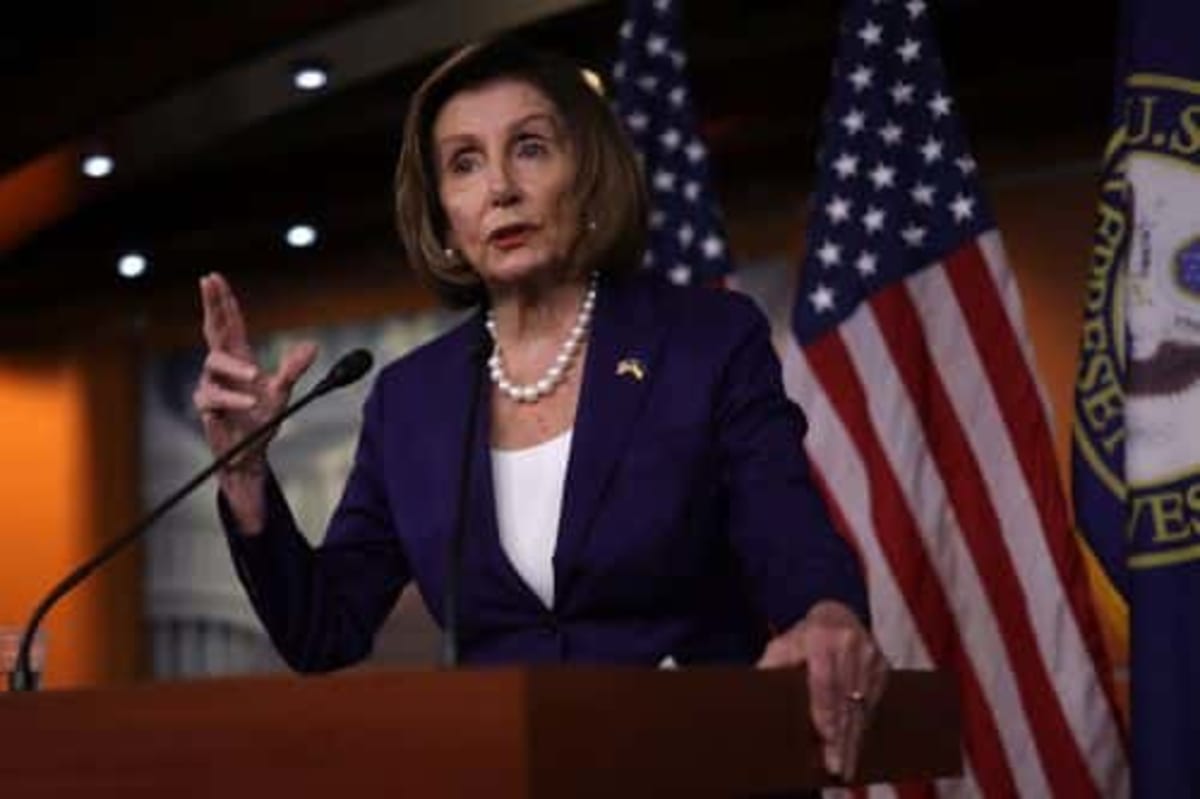 Pelosi also provided an update on Paul's condition following his attack by hammer-wielding DePape, who broke into their San Francisco house in search of the speaker and intended to shatter her kneecaps. She said, "For me this is really the hard part because Paul was not the target, and he's the one paying the price. I mean, we all are, but he's the one who's really paying the price," and added that she and Paul were struggling to deal with the stress of the incident.
Pelosi further said that circulating untrue information about the event just worsened their sorrow. "It is really sad because it is a flame that was fueled by misinformation and all the rest of that, which is most unfortunate, it has no place in our democracy," she said of the attack.
Share this article:
Nancy Pelosi slams Elon Musk for circulating 'gay prostitute' story about husband Paul's attack