Mother kills 5-year-old daughter, leaves son critically injured after intentionally driving into a river Prosecutors believe a Missouri mom intentionally drove her car into a Kansas river on Friday (August 3) with both her children inside the car. Prosecutors believe that she tried to kill her children, 5-year-old daughter, and 1-year-old son. Her older child died in this incident. Scharron Renea Dingledine has been accused of killing Amiyah Bradley, whose body was pulled from the Kansas River in Lawrence, on Saturday (August 4). Meanwhile, Scharron and her son were rescued from the scene but he has suffered critical injuries and remains hospitalized. The Douglas County District Attorney states that Scharron has been charged with murder and attempted murder.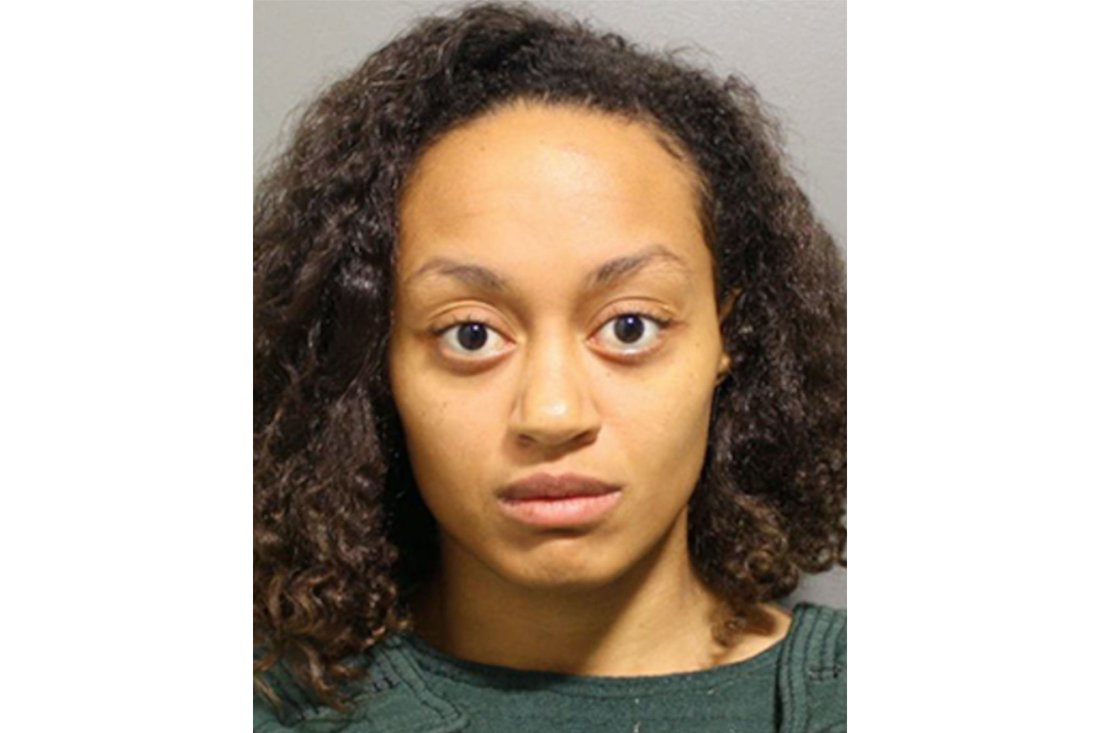 As reported by People, Scharron and her husband, Clinton Bradley had been separated and she reportedly suffered from depression. Clinton stated that he had not seen his daughter for about one and a half years as per Scharron's request as she decided to move with her son's father to Columbia. Clinton added that he hoped he had thought about taking custody of his daughter after seeing how Scharron's mental health was not getting any better.
The boy's father, Kaleb Lake, told the website that his son was in intensive care in a Kansas City-area hospital. While his son was able to breathe on his own, he was uncertain about prognosis. "It's just little by little," he said. "Only time will tell." Police recalled that they were called to the south bank of the Kansas River in Lawrence about 1:15 p.m.
The police immediately responded to the call and Scharron and her son were fished out from the lake. When police found out that a third passenger had been in the car, they tried to locate the missing person. Unfortunately, they could not locate Amiyah. Even when the car was brought out from the water, there was no trace of her.
"Due to diminishing and unsafe light conditions," police said that the water search operation was halted and continued on the next day. It was on Saturday morning that police located Amiyah's body and Scharron was arrested on suspicion of murder and attempted murder. She has not yet entered a formal plea and is being held in the Douglas County Jail. District Attorney Charles Branson requested a $1 million bond in the case.
"It appears Ms. Dingledine is a danger to herself and others in the public," District Attorney Charles said. He further added that it did not appear like Scharron had any ties to the area where she drove into the river. When asked by Judge James George whether she understood the charges against her, Scharron said: "Yes, your honor." Meanwhile, Amiyah's father started a GoFundMe page to organize for her funeral.
"Hi, my name is Clinton Bradley, father of Amiyah Bradley. I am trying to raise money to cover the funeral cost for my 5-year-old daughter. She was tragically killed as a victim of her mother intentionally driving a vehicle into the Kansas River. You can see the news story at the link below. Any amount will help in this tragic time to give my baby girl one last final celebration as heaven welcomes her," he wrote.