'Monster of Worcester' who impaled three children he was babysitting on garden rail is released after 46 years in prison A man dubbed the 'Monster of Worcester' and who was sentenced to multiple life terms in prison over the brutal murders of three young children in 1973 is now a free man.
According to BBC, David McGreavy, now 67, has been released after serving 46 years behind bars. The victims' mother, Elsie Urry, was informed of the decision by Victim Support on Tuesday, June 11.
As per the conditions of the release, McGreavy will be subject to exclusion zones, including where Urry lives. She was entitled to request for conditions to be added to a release license and has reportedly ensured that the exclusion zone initially imposed on him has been extended.
On April 13, 1973, McGreavy, a friend of Urry and her husband Clive Ralph and who had been staying with the couple after falling out with his parents, was asked to babysit their three children, Paul Ralph, 4, Dawn, 2, and Samantha, nine-months-old.
McGreavy had taken care of the children in the past and knew them well, but this time around, things would go horrifically wrong. In a fit of rage brought upon by what he claimed was Samantha's incessant crying, he murdered all three children.
Paul was strangled, Dawn suffered a cut across her throat, and Samantha had a compound fracture to her skull. After killing them, McGreavy went down to the basement to get a pickaxe and further mutilated the children's bodies before impaling them on a neighbor's spiked garden railings.
We previously reported that McGreavy was apprehended a few hours after the murders and confessed to the crime. His trial lasted all of eight minutes, and he was sentenced to multiple life terms in prison with a minimum of 20 years.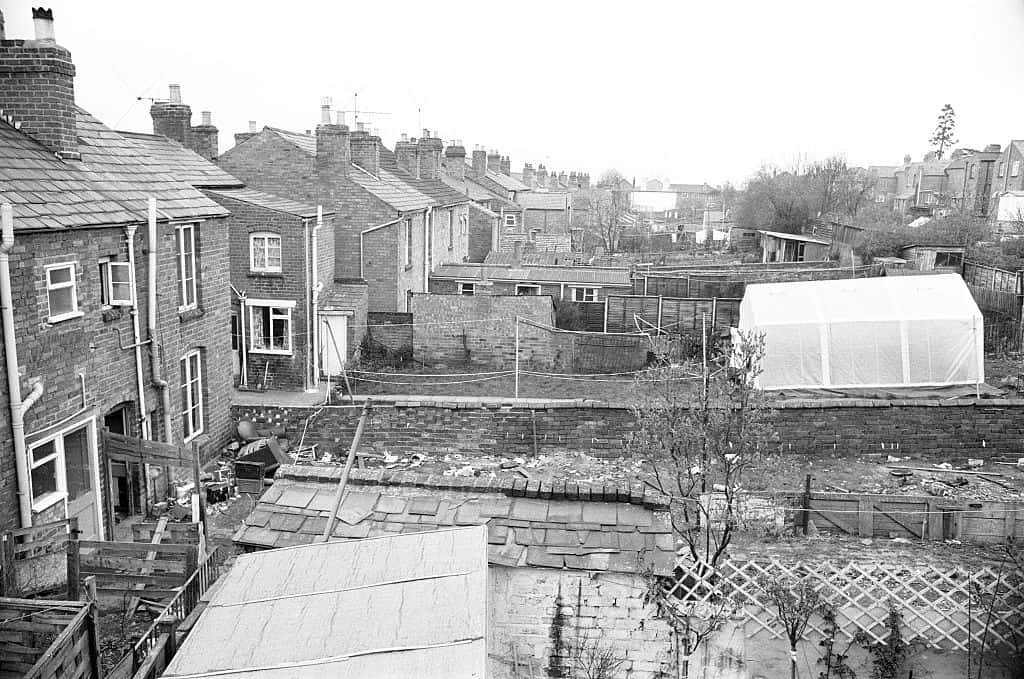 He has been eligible for parole since 1993 but saw his numerous previous applications — the most recent of which was filed in 2016 — rejected. One of those applications, filed in 2013, had resulted in in the lifting of an anonymity order that had been imposed four years prior.
The Parole Board granted his request for release in December 2018, ruling that during his near-half-century in custody, he had changed "considerably," and that he has "developed self-control, as well as a considerable understanding of the problems that he has had and what caused them."
The confirmation of McGreavy's release has not been received well by Urry, who had previously fought any petition he had filed for parole. "They said he was going in for life and then they changed it for [a minimum of] 20 years, but he hasn't done 60 years," she said. "He took three lives, not just one or two; three."
However, she accepted the fact that he was now free and said the exclusion zones do ease her mind.
"It gives me a bit of peace of mind but it is still not fair he has been released after what he has done," she told the BBC. "There's other prisoners that haven't done half as bad as what he did to my children and they haven't been put up for parole, so what has made him be able to get parole."