Who is Marissa Perez? Edu Secy Miguel Cardona's wife who was crowned Miss Connecticut in 2001 is also a singer Connecticut Commissioner of Education Miguel Cardona was confirmed by the Senate as the new Secretary of Education under the Biden-Harris administration. He was chosen by a 64-33 vote at the Senate on March 1.
Miguel Cardona was a former public school principal from Connecticut, where he resides with his wife Marissa Perez Cardona and their two children — son Anodrac and daughter Celine. Marissa is a singer better known by her stage name Marissa Lavoz. While Miguel Cardona gears up for his gargantuan task of reopening the schools safely after the pandemic, here's more details on his successful and supportive wife Marissa.
READ MORE
Will Miguel Cardona replace Betsy DeVos as education secretary? Joe Biden may depend on him to handle school reopening
What's Betsy DeVos's net worth? A look at education secretary's massive fortune as she resigns after Capitol riots
Who is Marissa Perez Cardona?
Born in 1978, Marissa Perez hails from Meriden, Connecticut, just like Miguel Cardona. Her parents are Mrs and Mr Luis A Perez. She started competing in beauty pageants at the age of 16 and participated in various competitions, according to a 2002 report by Hartford Courant. In 2001, she was crowned Miss Connecticut after being the runner-up in the previous two years. She also participated in the Miss America Pageant in 2001.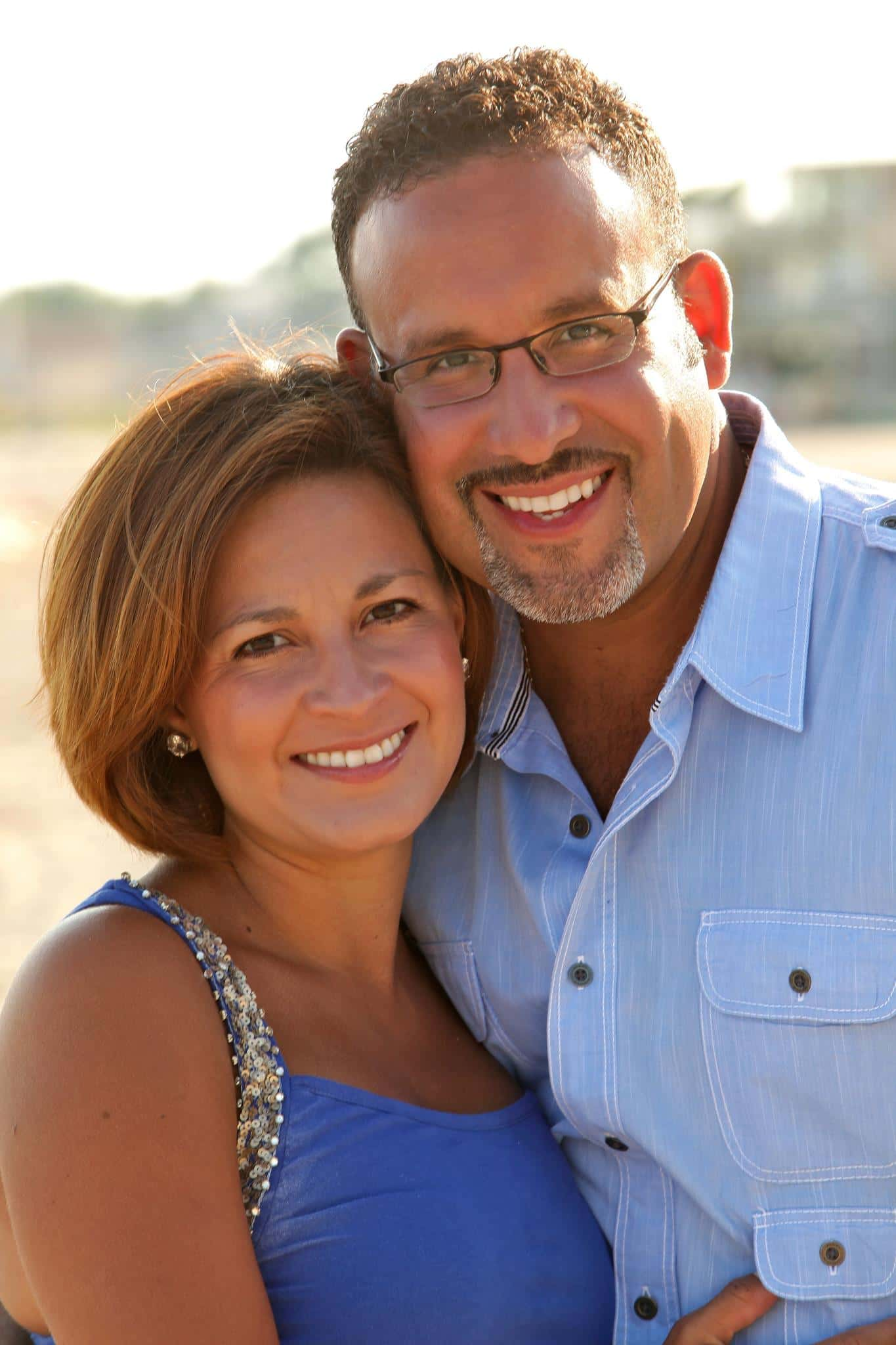 During her days in the Miss Connecticut pageant, Perez visited several alcohol abuse prevention centers in Connecticut and worked on a documentary about the topic called 'It's Not Your Fault'.
Perez attended Platt High School and then pursued a bachelor's degree in communications from the University of New Haven. She later started working with ESPN as a production assistant in the International Soccer Department — a job that allowed her to travel a lot.
Along with her career in the media, Perez had always been an accomplished singer. She mesmerized audiences with her singing at pageant competitions. Later, she launched a career in singing and has achieved considerable success there. She also works as a voiceover artist in English and Spanish for various projects.
Along with Cardona, Perez has been involved in the academic domain as a family-school liaison and a community organizer at Children First Initiative.
Marissa Perez and Miguel Cardona's relationship
Marissa Perez got married to Miguel Cardona on July 6, 2002, at the St. Rose Lima Church in Meriden. Their engagement announcement on the local newspaper shows a beautiful picture of the young couple, along with their professional details.
After their marriage, Perez adopted Cardona's surname and came to be known as Marissa Perez Cardona. However, her stage name as a singer was chosen as Marissa Lavoz.
Marissa, who shares two young children with Cardona, always stands by his side and is a highly supportive partner — as is evident from her social media, filled with support and love for her husband.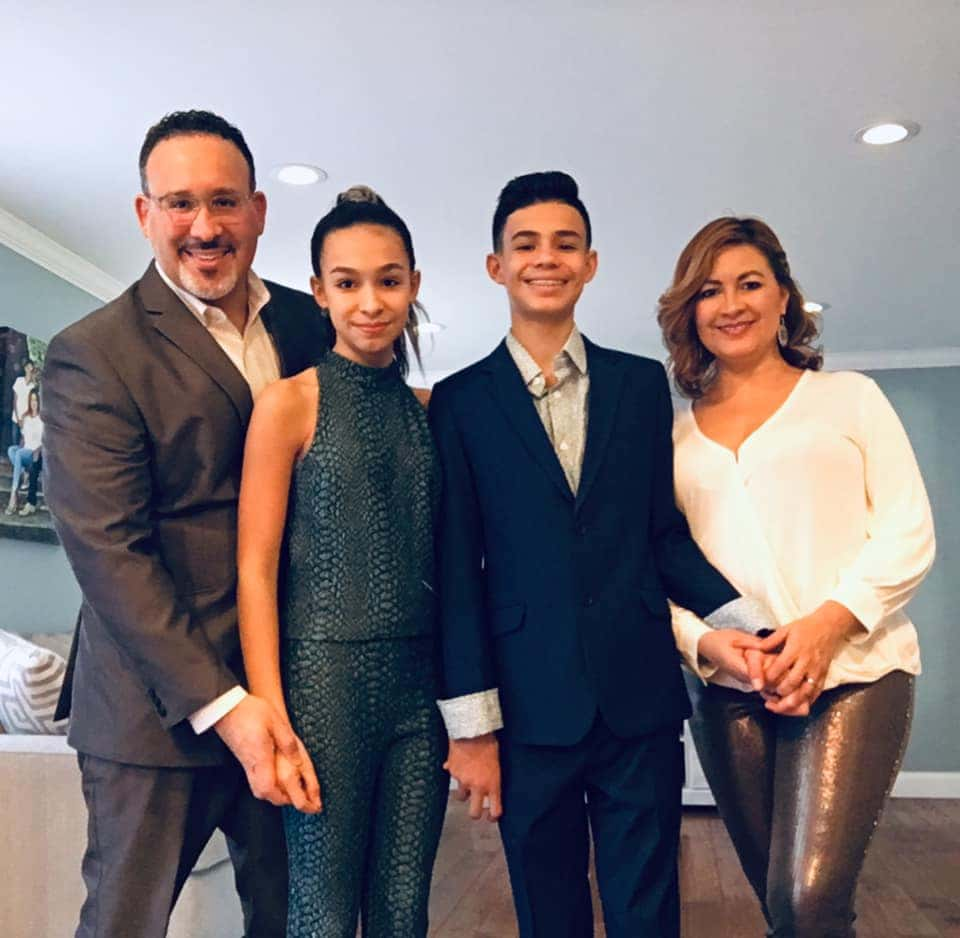 After Cardona was nominated for the Education Secretary position in December 2020, Perez posted on Facebook: "My favorite quote! 'I am as American as apple pie and rice and beans.' I am blessed to be his wife and it's Christmas Eve so guess what I'll be cooking and eating... both of these! Apple pie and rice and rice beans #asamericanasapplepieandriceandbeans"
The couple appears to be happily in love and it looks like they will continue to support each other through Cardona's new journey.