Mental Health Awareness Month: 10 celebrities who opened up about their mental health struggles May is Mental Health Awareness Month and this year, it is particularly difficult because of the lockdown measures that have been implemented to combat the ongoing coronavirus pandemic.
Mental health does not discriminate, though certain cultures and societies are affected more. Today, more people opt to talk about their struggles with mental health. Here, we look at some of the celebrities who have been open about their struggles in the past.
Miley Cyrus
The former Disney star has never shied away from being open about her struggles with mental health. After all, Cyrus has been subject to intense media scrutiny since her teen years. In a 2015 interview with Marie Claire, Cyrus said, "I would have anxiety attacks. I'd get hot flashes, feel like I was about to pass up or throw up. It would happen a lot before shows, and I'd have to cancel. Then the anxiety started coming from anxiety. I would be with my friends, thinking, I should be having so much fun. You get in this hole that seems like you're never going to be able to get out of."
Selena Gomez
Selena Gomez most recently opened up about her struggles with mental health when she revealed her bipolar diagnosis to fellow Disney star, Miley Cyrus when she appeared on the latter's Instagram Live show. Gomez said, "I realized that I was bipolar. So when I go to know more information, it actually helps me. It doesn't scare me once I know it. I think people get scared of that."
Demi Lovato
Another former Disney star who has spoken up about her issues with mental health is actress and singer Demi Lovato. Lovato keeps the communication flowing between her and her followers. Earlier this year, she shared via Instagram stories, "Woke up feeling not super confident even tho my PBD episode just came out. Let this be a reminder to anyone struggling out there -- this life is a journey with tons of ups and downs but you can't give up."
Gabourey Sidibe
'Empire' actress Gabourey Sidibe opened up about her struggles with depression and body image issues in her memoir, 'This Is Just My Face: Try Not to Stare'. She wrote, "Here's the thing about therapy and why it's so important. I love my mom, but there's so much I couldn't talk to her about during my Hoe Phase. I couldn't tell her that I couldn't stop crying and that I hated everything about myself. Whenever I did try to open up, my mom seemed unconcerned. When I was sad about something, she told me to 'get a thicker skin.' When I was upset, she told me to 'stop nitpicking.' My mom has always had faith that things would be okay, but saying 'tomorrow will be a better day' wasn't enough for me."
Taraji P Henson
Another 'Empire' actress, Taraji P. Henson has also spoken up about her struggles with mental health and menopause. In August 2018, she launched The Boris Lawrence Henson Foundation (BLHF), a nonprofit organization named after her father. The group works toward increasing the mental health support within the African American community. Henson told Healthline, "Mental health issues are huge in communities of color. We experience trauma on a daily basis, in the media, in our neighborhoods, schools, the prison system, or simply walking down the street, you name it."
Bob Morley
Bob Morley is best known for his role in 'The 100', a show that has spawned many a toxic fight among fans. Last year, Morley opened up about his past struggles with suicide and depression. He tweeted, "#SuicideAwarenessMonth has given me the courage to share my truth. This message may hold emotional cues for some, which is the last thing I want to do. We must break the stigma and the shame surrounding such an important issue."
Morley had also spoken about his wife, fellow 'The 100' actress, Eliza Taylor's miscarriage, and how it affected them. He said during a fan event, "It is a very difficult thing to go through, you feel overwhelmed with shame and sorrow, but I am so proud of Eliza and all she has done, and she talks about it today."
Chris Evans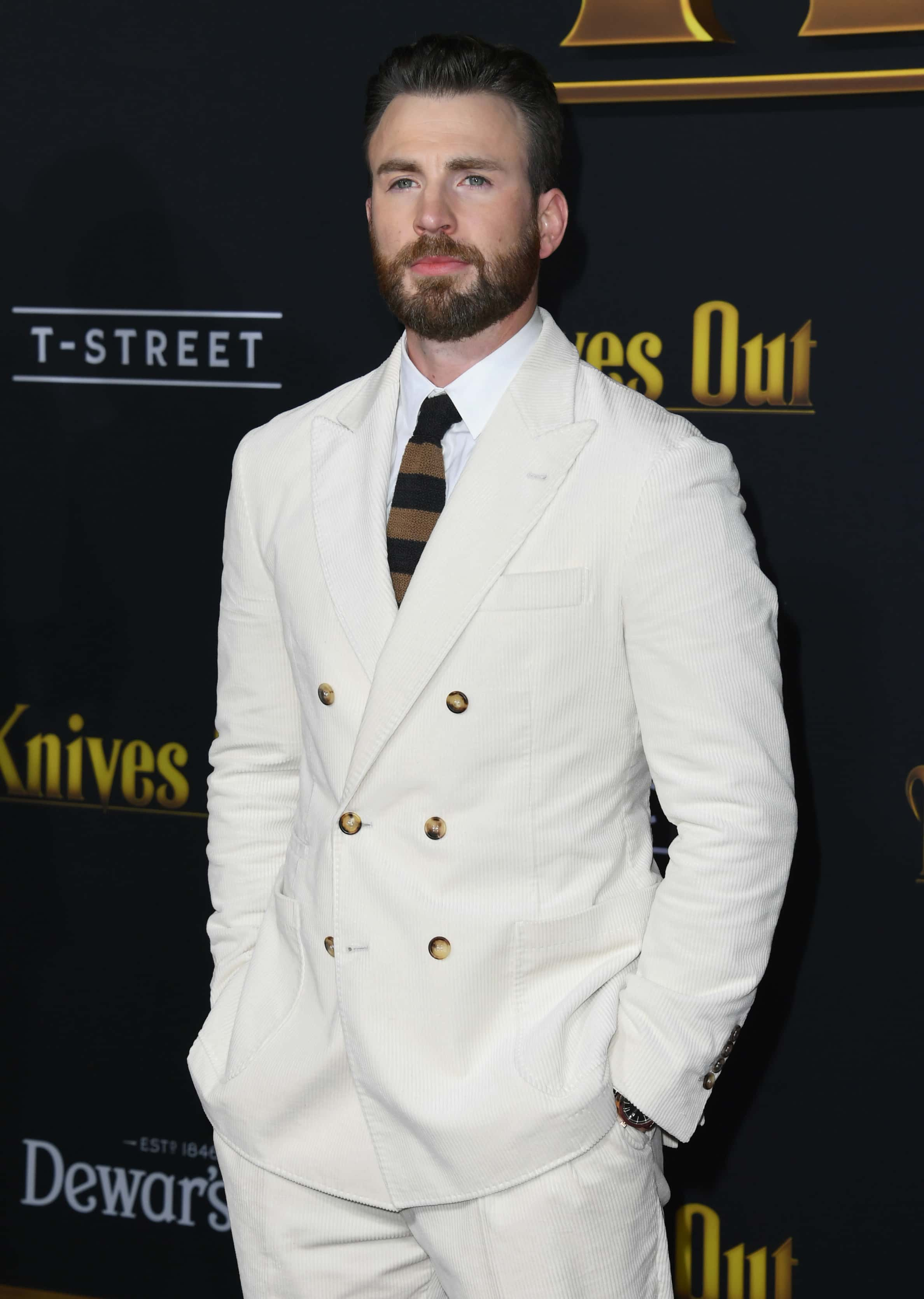 Chris Evans is best known for playing Captain America in multiple Marvel movies, however, he nearly passed on the role because of his struggles with anxiety and depression. He told Men's Health Magazine, "I asked every human being in my life what they thought, and they said I should do the movie, and then I went to therapy. I thought, 'I'll talk to my therapist! See what they have to say!'"
Dwayne 'The Rock' Johnson
Dwayne Johnson opened up in 2018 about his mother's suicide attempt and the bouts of depression he went through after. "I reached a point where I didn't want to do a thing or go anywhere," he said. "I was crying constantly."
Both Johnson and his mother are in better health these days. "We both healed but we've always got to do our best to pay attention when other people are in pain," he said. "We have to help them through it and remind them they are not alone."
Kendrick Lamar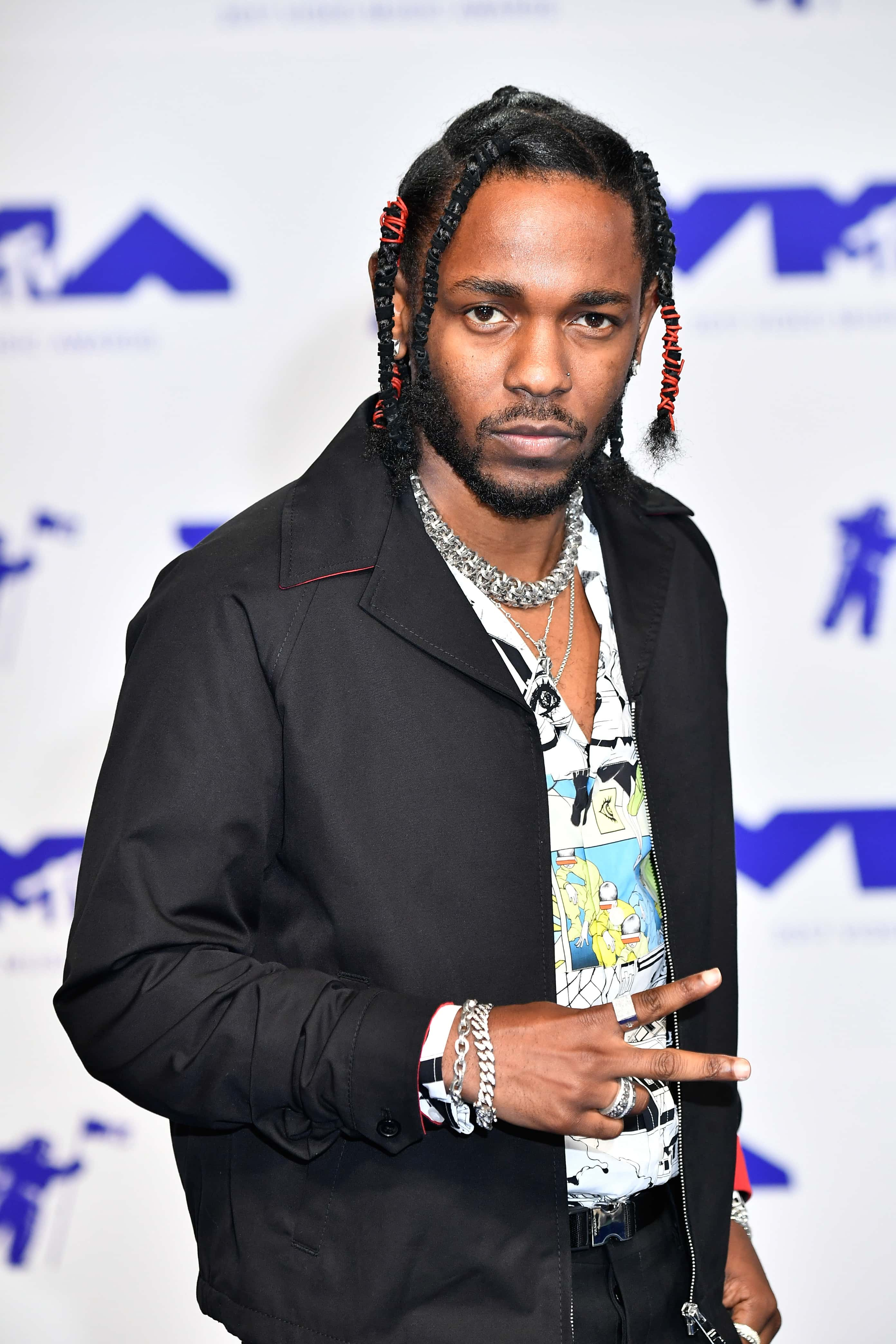 In an interview with MTV, the Grammy-winning rapper spoke about struggling with dark thoughts while recording 'To Pimp a Butterfly'. He spoke about how he was constantly hit with "survivor's guilt" and the feeling of powerlessness when he can't be there for his family and friends who are still striving to get out of Compton. "This is how an artist deteriorates," he said.
Kid Cudi
Lamar is not the only rapper to have opened up about their mental health struggles. In 2018, Kid Cudi spoke about his fight on Jada Pinkett Smith's 'Red Table Talk'. He said, "For a long time, I was not happy when I woke up in the morning."
"Just being like, why don't I feel okay? I thought maybe it was stress. At that point, I was doing an album every year, so I thought maybe I was overdoing it and I needed to take a break. It took me a minute to realize there was something going wrong with me."