Meghan Markle 'likely' to become US president if she learns to 'take the heat', says biographer Tom Bower
'I think she has a good chance of getting into the White House - and perhaps visit the UK to have tea with the Queen one day as President of the United States!' Bower said Investigative author Tom Bower and Meghan Markle (Goodreads/Getty Images)
Tom Bower, who has signed a six-figure deal to write an unauthorized biography of Meghan Markle, claims she has a 'good chance' of becoming US president. He also claimed that she would 'struggle' with the onslaught of criticism, usually levelled at politicians, because she is 'sensitive'.
According to Daily Mail, Bower said the duchess would have to learn to 'take the heat' as politicians are public figures who receive backlash from the public and press alike. Bower also noted that Markle would have to build a team of loyal staff members if she wanted to succeed and pointed out her struggles in doing the same within the Palace.
RELATED ARTICLES
Meghan Markle vs royal family: From hostile tabloids to unhelpful Palace, all things that led to Oprah interview
Meghan Markle wanted to be Queen of England, Duchess title was just not enough, claims Tom Bower
He said, "The prospect of Meghan running for president is possible and I'd even say likely. I really believe it's where she sees herself going." Bower said he believes Markle is suited to run for the office because of her drive, ambition, self-confidence, conviction, and public speaking skills. Bower has previously worked on the unauthorized biographies of Boris Johnson, Prince Charles, and Robert Maxwell.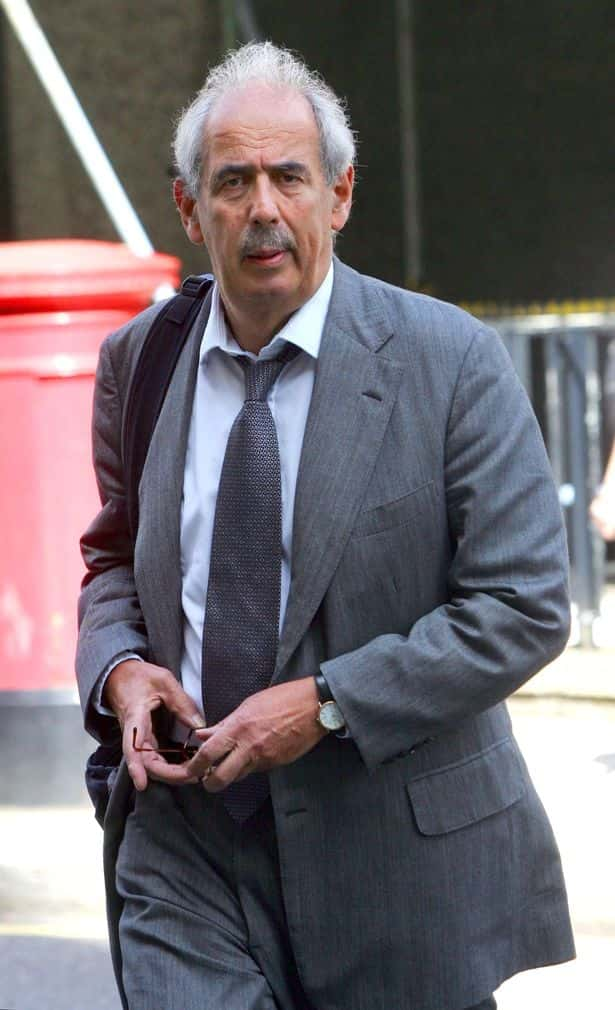 However, Bower believes that Markle would struggle despite being someone who goes after what she wants as she is "clearly sensitive". He said, "They're probably the public figures who face the most backlash," and added, "I really think she would struggle. She'd need to learn to take the heat." He also explained that another problem that she might face if she were to take the challenge up is the fact that she would have "to be a team player" and "build up a team of loyal staff".
He observed, "We've seen through the reports about her staff members quitting and moving on that she doesn't seem to be able to hold onto her team." Markle was accused by royal Palace staff of "unacceptable behavior" towards personal assistants and undermining the confidence of a third employee as well. Markle has since denied the claims, and called the allegations "a smear campaign".
Recently, Markle and Prince Harry's core staff member, Catherine St Laurent, who previously worked at the Bill and Melinda Gates Foundation, unexpectedly quit after just 11 months into the job. There have been various speculations regarding the reasons behind the same. Sources were quoted as saying that St Laurent 'wanted out' after finding herself 'having to fulfill a great many functions for the couple' outside of her contract.
Bower finally said, "Nonetheless I think she has a good chance of getting into the White House - and perhaps visit the UK to have tea with the Queen one day as President of the United States!"
Bower will undertake a meticulous research timeout, speak to Markle and Harry's friends, foes and associates to tell the story of the Duchess of Sussex. A source was quoted as saying, "His is the book Meghan will be dreading. Tom doesn't pull his punches, and is terrifyingly thorough in his research. No stone will be left unturned."