Princess Diana conspiracy film: Meghan Markle and Harry's Archewell Productions head owns rights to 'Inquest' Ben Browning, the Hollywood producer hired by Meghan Markle and Prince Harry to head their production company Archelle Productions reportedly "wons the rights" to Princess Diana's conspiracy movie, reports suggest. The script to 'Inquest' was reportedly bought by Browning in 2013.

The producer reportedly bought the script when he was still a part of his previous company Wayfare Entertainment, as listed on his IMDb page under 'project in development'. A source said, "Ben bought the script in 2013 but the status of the project is unclear. It's not unusual for a film to take years in development."

RELATED ARTICLES
Who is Ben Browning? Meghan Markle and Prince Harry hire Hollywood exec to lead production company Archewell
Meghan Markle wanted to be Queen of England, Duchess title was just not enough, claims Tom Bower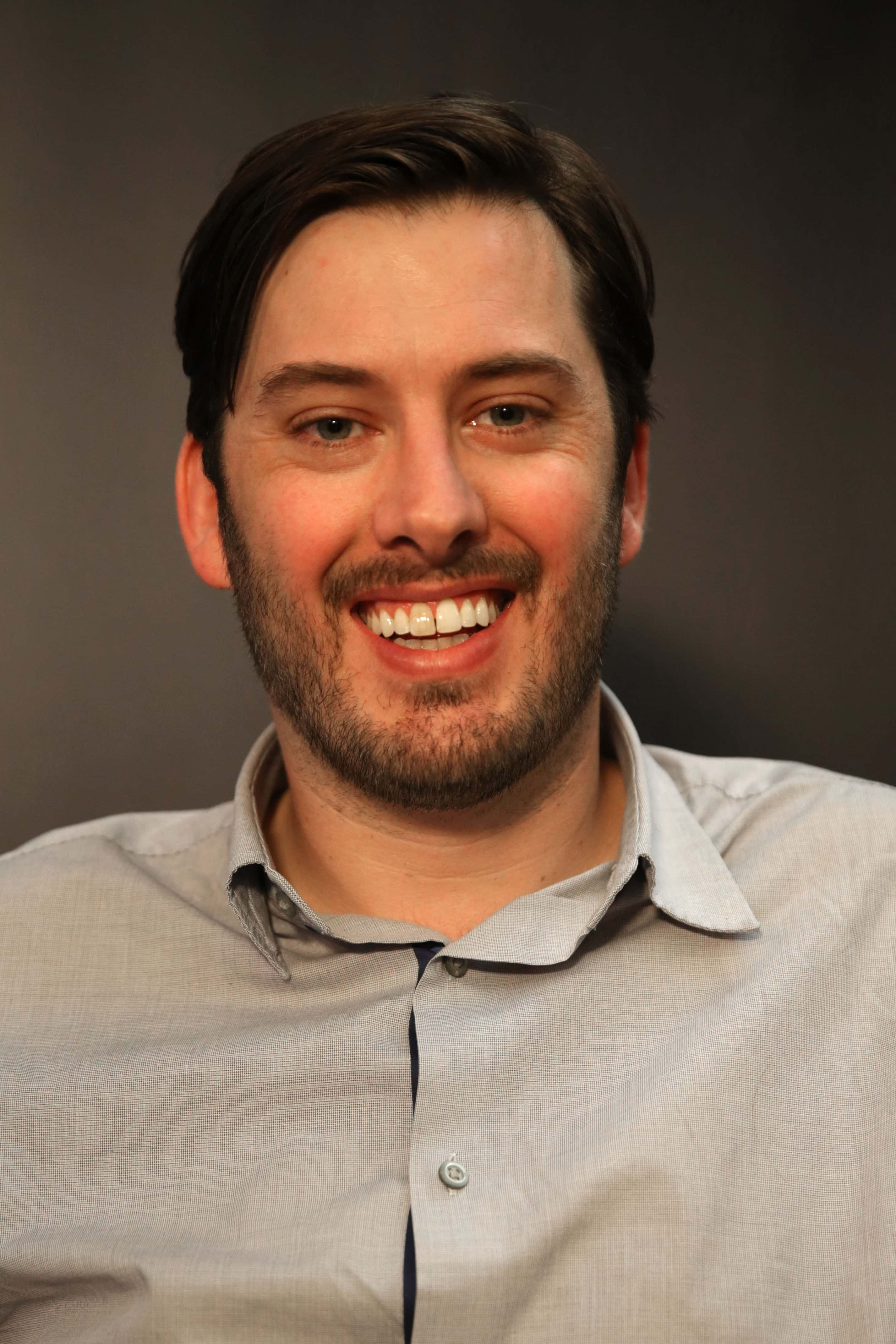 "What is interesting is that his IMDBPro page, something everyone in Hollywood uses as a resource for contact details or to see what projects someone has in development, has been updated to include his new job at Archewell. And it still mentions he is attached to Inquest as a producer," they further added.

Meanwhile, according to reports, the movie chronicles a fictional London lawyer, Michael Davies, "who is hired by former Harrods boss Mohamed Al-Fayed to probe the death of his son Dodi."

It also suggests that Princess Diana and Dodi had been "enjoying a 'summer fling' before the 1997 crash which killed them and their drunk driver, Henri Paul." If reports were believed to be true, the movie script says Al-Fayed believed his son and Diana were murdered because "they were engaged and the 'Queen did not want a Muslim in the Royal Family'". Davies' investigation led him to Diana's former butler Paul Burrell who claimed "secret letters" were written by the Princess talking about the fears that the royal family was conspiring to "kill" her.
According to Hollywood Reporter, Browning joined FilmNation in 2014. He's believed to be a film financing and international marketplace veteran. He has served as an executive producer for several films, including 'Red Rocket', 'Sharp Stick', 'The Nightingale' and 'Hold the Dark', among others. Talking about heading Markle and Harry's production company, Browning told Forbes, "From the moment they shared their vision for Archewell as a global production company that will spotlight diverse voices and share uplifting stories, I knew I wanted to help with this unique opportunity. It's a thrilling company to be starting."

The couple reportedly had a series of meeting with him to discuss their vision to build an entertainment company that caters to younger audiences across the world. They told The New York Times, "Our focus will be on creating content that informs but also gives hope. As new parents, making inspirational family programming is also important to us."

Commenting on their choice, Noah Segal, producer of critically-acclaimed thriller 'The Nest' said, Browning was a good pick for Harry and Meghan and was known for his 'honesty and integrity'. "He's been with major movie stars and he's not likely to be star-struck by Harry and Meghan. He'll treat them like real people."
Share this article:
Meghan Markle Harry Archewell Productions Ben Browning own rights Princess Diana film Inquest