NYC man punches toddler, yells 'shut up' at Times Square restaurant in shocking video
The suspect was described as a Black man aged between 20 and 30 while the child's age and gender are unknown The NYPD is looking for the individual after the shocking and disturbing moment was caught on video (NYPD Crime Stoppers, Google Photos)
MANHATTAN, NEW YORK CITY: The NYPD is searching for a man for assaulting a toddler that he carried into a Chinese restaurant near Times Square and then apparently yelled at the kid to 'shut up'. The police are looking for the individual after the shocking and disturbing moment was caught on video.
The incident took place at Red star restaurant on Seventh Avenue in Manhattan on Sunday evening. Surveillance video shows the adult striking the toddler, causing the kid to fall to the ground, and then yelling at the child to 'shut up'.
READ MORE
N Dakota 15-month-old raped, given alcohol and burned with chemicals by caretaker, claims dead toddler's aunt
Toddler acid attack: Police arrests father, an Afghan asylum seeker, in connection with sick crime
Police got a 911 call over a small child being assaulted by a man at around 6:45 pm, but both the child and adult were gone by the time the NYPD arrived. A police investigation determined that at around 5:40 pm, the man entered the location with the small child.
After the incident, the man took the toddler, put him/her in a stroller, and fled on foot in unknown direction. The suspect was described as a black man between the ages of 20 and 30. The child's age and gender were unknown.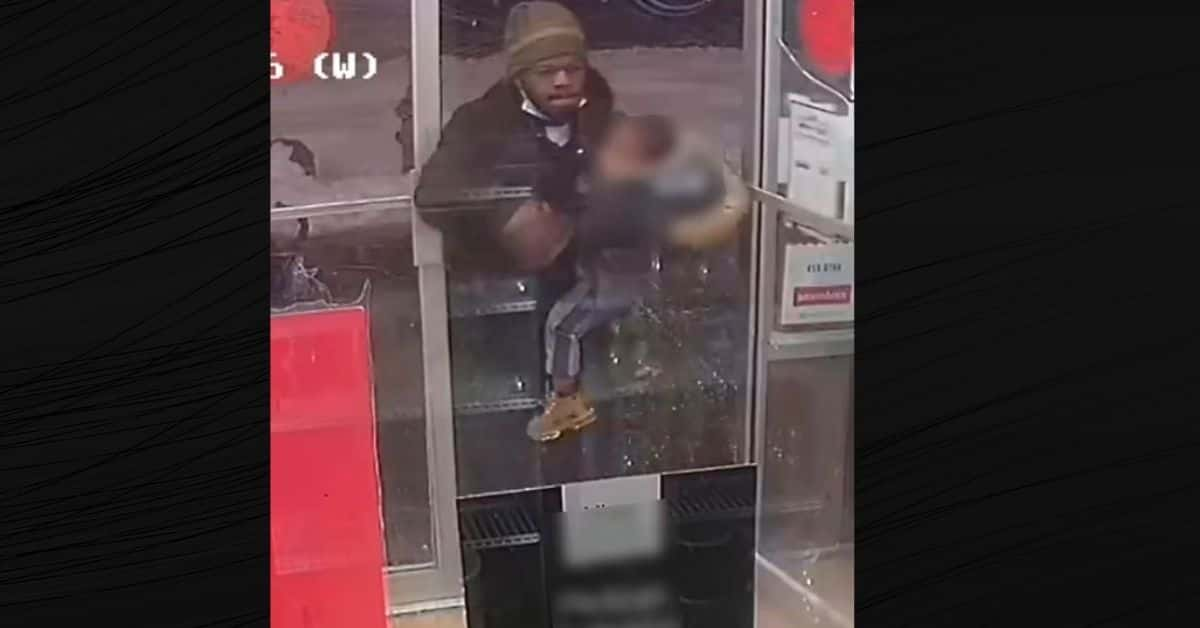 Crimes in New York City this year are up nearly 39 per cent compared to the same time last year (2021). Robberies are up 33 per cent and shootings are up 22.4 per cent, according to the latest crime numbers from the NYPD. Crimes against toddlers in New York are increasing and after a series of homicides involving children, New York City said that they would try to make changes to improve coordination between the police and the child welfare agencies to reduce crime against children.
The uptick in crime continues a month into the Eric Adams administration. Adams ran for mayor of New York City on a platform of public safety as crime rose during the Covid pandemic. After the crime which resulted in the deaths of young police officers Jason Rivera and Wilbert Mora and the shootings in Brooklyn, the mayor told CNN that his city is "a sea of crime that's being fed by many rivers" and vowed to take action to address it.
The mayor also promised to provide everything required by the police officers to fight against the insanity of gun violence and to make the subways and city safe so that people can go to work safely in the nation's largest city.
The NYPD is asking the public's help in identifying the abuser and anyone with information in regard to this incident can call the NYPD's Crime Stoppers Hotline at 1-800-577-TIPS (8477) or for Spanish, 1-888-57-PISTA (74782).