'Love Island': Will kisses Flo, fans say 'Kyra is going to shed some heavy tears'
'Don't worry Will I got your back if you decide to leave Kyra,' wrote a fan 'Love Island' stars Will Moncada, Kyra Lizama and Florence Mueller (Love Island Instagram/ CBS)
Although popular CBS dating show 'Love Island' is all about finding love and making new connections, fans enjoy watching the drama among the islanders more than anything. So when the doors to Casa Amor opened, everybody was excited and curious to see how things would unfold between the OG islanders and the new hotties entering the villa, considering some of the OG islanders are already coupled up.
Florence Mueller, one of the Casa Amor hotties came with her heart set on winning over Will Moncada. Will and Kyra Liazama have been inseparable since they coupled up, so when Flo decided to pursue Will, it seemed like she was fighting a losing battle. But turns out Flo may have made some significant progress in winning over Will's affection. The preview clip for the upcoming episode of 'Love Island' features Will and Flo kissing outside of the challenge.
RELATED ARTICLES
Did Will and Kyra know each other before 'Love Island'? Fans say they're 'playing the game'
Was Ballo removed from 'Love Island: Casa Amor'? Fans speculate over TikToker's cryptic caption
When Flo expressed her interest in Will, he was pleasantly surprised by it and began wondering if she didn't think he was boring. Flo explained that he hadn't gotten an opportunity to open up much since he was so wrapped up in his relationship with Kyra. But she was interested in getting him to open up and learning more about him. To make things more interesting Flo too speaks a little bit of Spanish, and is a vegan just like Will. The duo shared a hot, steamy kiss on the recently aired episode of 'Love Island' as a part of a challenge, and Will seemed completely flustered after it.
The preview clip for the upcoming episode features Flo once again expressing her interest in Will, to which he responds by kissing her. While Will is busy sticking his tongue down Flo's throat, Kyra is busy missing and crying over Will. So, when she learns about Will's attraction to Flo, things will certainly get very interesting, and fans are here for that drama.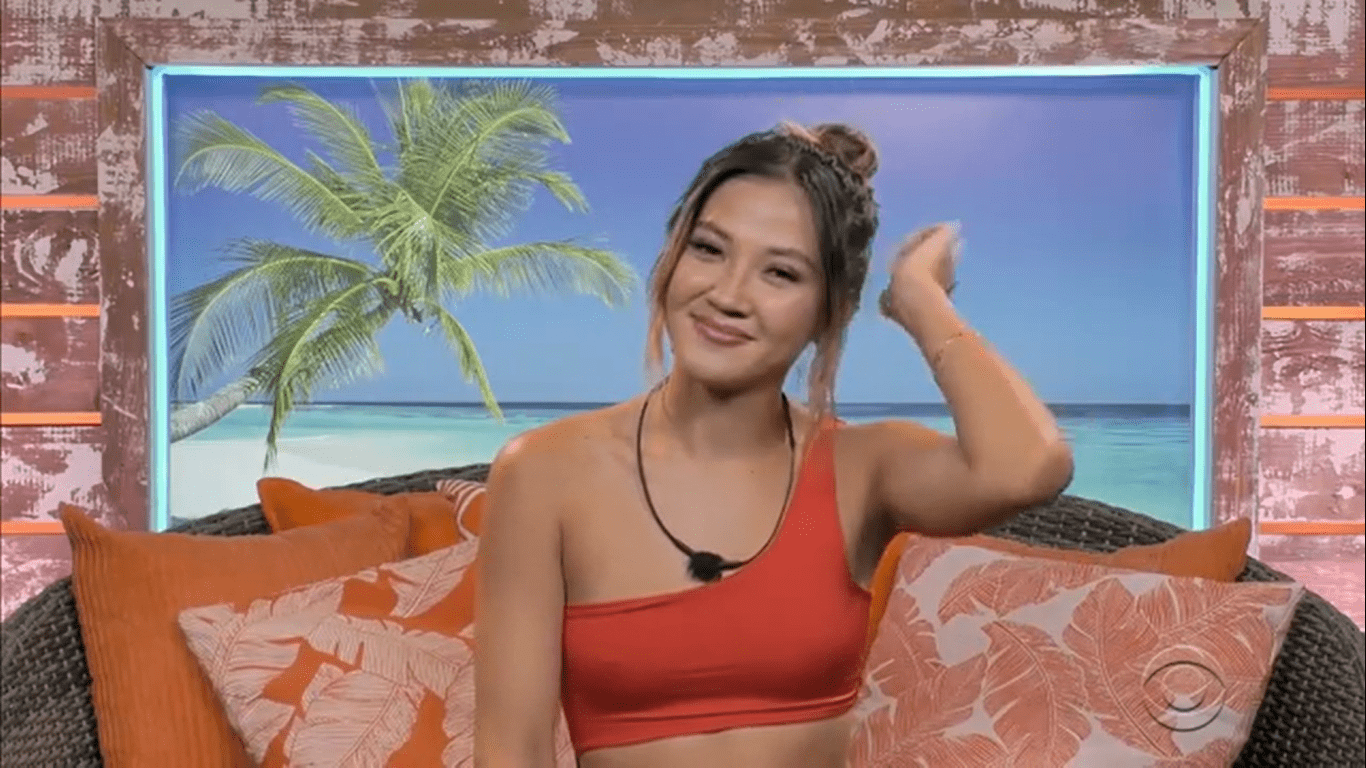 A fan tweeted, "Will is really for the streets! Kyra is going to shed some heavy tears when the girls get back to the villa #LoveIslandUSA." Another fan wrote, "Will's head definitely will turn and I'm here for it haha #LoveIslandUSA." "IK IM GOING STRAIGHT TO HELL FOR SUPPORTING WILL AND FLO #LoveIslandUSA," commented a fan.
Another fan expressed, "Don't worry Will I got your back if you decide to leave Kyra #LoveislandUSA." "I'm here for the Will and Kyra drama. Hope he picks Flo. #LoveIslandUSA," echoed another fan. "Y'all thought we care about love oh baby no we want that drama and will is giving it to us #LoveIslandUSA," pointed a fan.
'Love Island' Season 3 airs on Tuesday through Friday at 9 pm ET/PT on CBS. In addition, 'Love Island' will air on Sunday nights from 9 to 11 pm ET/PT for the remainder of the season. You can also stream the episodes on Paramount+.