Who is Lilly Singh dating? A look at YouTuber turned late show host's love life after she came out as bisexual If you're a recent fan of Lilly Sigh, you probably haven't had the time to dig deep into her YouTube channel. We're talking way back in 2014 when Singh's forte used to be rounding up all types of best friends, girlfriends or drunk girls and the occasional boyfriends. While there were very few hints dropped about who the young and booming Youtuber was dating at the time, her dynamic personality and practically infectious good vibes would always keep Singh in the buzz. And that practically took off when she became the first person of colour to land their own late-night show on a television network. Granted, Singh's show comes on real late at night, but hey, that's when nothing is out of bounds and we can get up, close and personal, right? Which brings us to a closer look at who Singh is dating right now and how she is more than just your regular 'desi' Canadian girl.
Lilly Singh's love life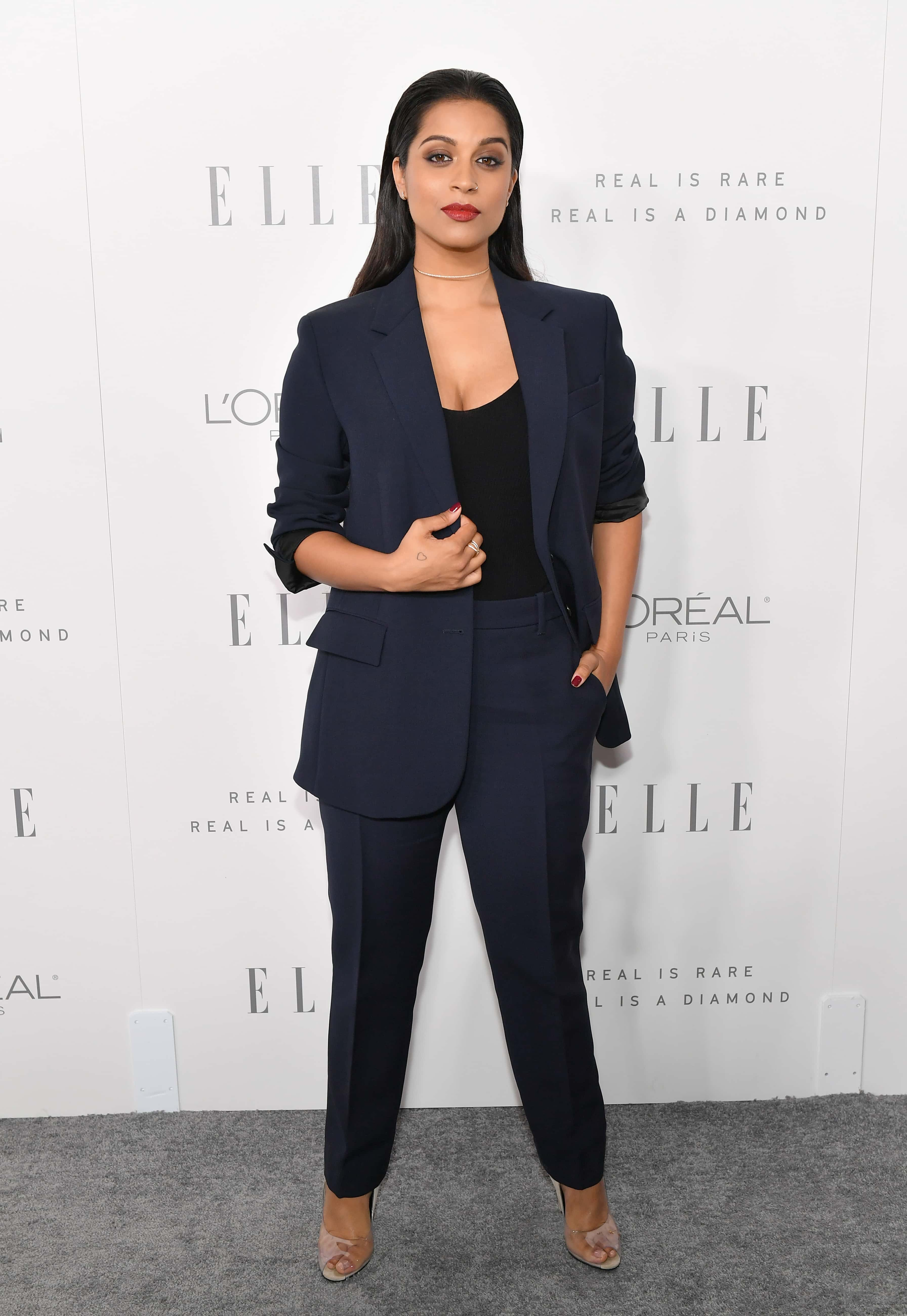 Based on what the YouTuber turned late-night show host had said in an April 2018 Vogue interview, Singh sure loves to keep her love life out of the prying eyes of the public. Despite being in total awe of her fans and grateful of the journey she's able to have as a comedian, growing and progressing in front of their very own yes, Singh's dating life still continues to be a mystery, and for good reason. "When it comes to my real life I prefer to keep dating completely private," she explained in the Vogue interview. "I want to date the old fashion way without social media," said the 32-year-old Toronto-born artist.
Lilly Singh's sexuality
In February 2019, Singh took to social media to come out as bisexual. "Female Coloured Bisexual," the digital star noted in her coming out tweet, adding how, "Throughout my life these have proven to be obstacles from time to time. But now I'm fully embracing them as my superpowers. No matter how many "boxes" you check, I encourage you to do the same x." Singh was greeted with an immediate and gigantic ball of support as she made the brave decision to put her sexuality out there, and of course, thereafter came out the articles where she was reportedly "struggling" to date women.
Lilly Singh's Partner
As of 2021, Singh is single. The last time she was rumoured to be dating was in the year 2015, and the alleged beau in question was fellow YouTuber Yousef Erakat, who is known by his social media handle, FouseyTube. Known for his video pranks and skits, Erakat, a Palestinian-American YouTube personality had collaborated with Singh a few times, with each making appearances on the other's channel quite frequently, with one of them titled: 'Dating a YouTuber be like'. That was until 2018, when Erakat announced he was giving up the platform and his channel for good, telling his 10 million followers, "It's not worth it."
FouseyTube, however, went on to stay very active and continues to be so even today. The same year Erakat's videos led to concern among his fans who were worried about his mental health owing to his erratic behaviour. This was after the YouTuber had publicly spoken with CNN about being diagnosed with bipolar disorder and depression. The same year also saw him and Singh putting a bold full stop in making videos together. Fans speculated on whether the two had split, and their fears were confirmed shortly after when Erakat took to his channel to share he was dating someone new.
'A Little Late with Lilly Singh' Season 2 premiers on Monday, January 11 at 12:05 am only on NBC.