Family blames Jeffrey Epstein for 29-year-old's death from overdose: 'Something happened when she met him' Leigh Patrick was just weeks from her 30th birthday when she overdosed on heroin in Palm Beach County on May 30, 2017. Her downward spiral, according to her twin sister, was after she met with disgraced financier Jeffrey Epstein when she was a teen.
Leigh was among dozens of underage women who were allegedly sexually abused by Epstein and met him more than 15 years ago. In an interview with Daily Mail, Shelby Patrick, her twin said that her sister had struggled with addiction soon after she met him.
Leigh had been arrested 12 times since the Epstein encounter for various crimes — possession of cocaine, domestic battery, resisting arrest, battery on a law enforcement officer and assault, trespassing among others.
"My sister suffered tremendously and it started with Epstein. Something happened in her when she met him that got her out of control," Shelby said adding that she also went to rehab "several times" and that even though she furiously fought it, she eventually succumbed to the addiction. "We miss her," she said. Her sister had traveled 17 miles from her childhood home in Lake Worth, Florida to Epstein's $15 million house.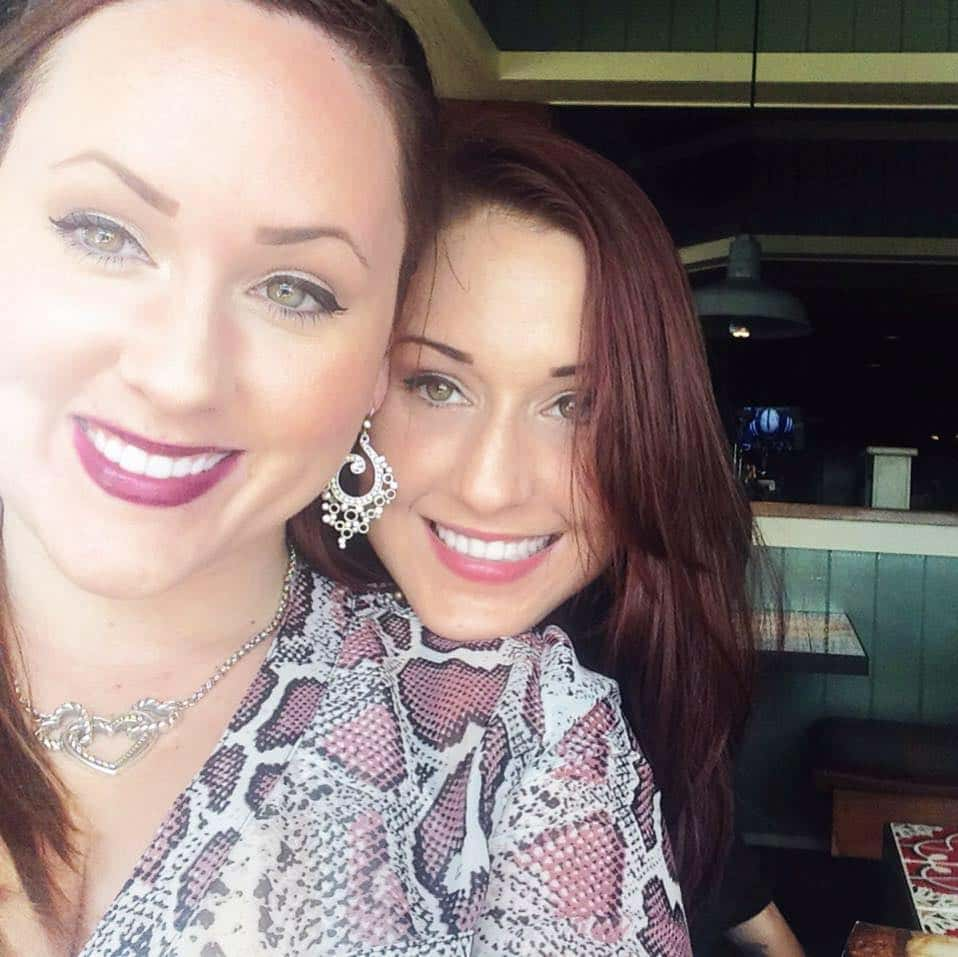 In an interview with the news outlet in 2015, Leigh said that she had been clean for a while and that she was trying to get a job in sales. She had been engaged and was looking forward to tying the knot. She also had a son who was three years old at the time.
"I was at Wellington Christian School when this first happened with Jeffrey. It was sometime in 2003. I was at a party one night at a school friend's house when this other friend, a girl, said we should go to a house party in Palm Beach," she said. "Slightly buzzed", she agreed. "When we got there, my friend left in a hurry and there I was, alone in that big mansion," she said. To her horror, there was no party going on.
Leigh recounted the same tale at least two of Epstein's victims have recounted — about a woman meeting them when they got to his place. "The woman took me into a large bathroom," Leigh said, "and Jeffrey was already there with only a towel around his waist. He was getting aggressive about what he wanted and I got really uncomfortable so I grabbed my shirt and left. I remember he had the black-and-white photo of a d**k on the wall. I thought the whole thing was creepy," she had said.
He had given her $300 in cash for taking off her shirt, she claimed and she alleged that after she did, he wanted her to take off her bra. "There was little doubt where this was going and I ran out of the house and in the street. I left because I was a scared 16-year-old," she said.
"I ran out because he was so creepy. He scared the life out of me," she said. Leigh had gone to see Epstein, she had said but didn't want to talk about it in the interview. "It makes me angry just thinking about it," she said.
She also said that she had received a $50,000 settlement to not talk about what happened at the house, even though she didn't want to take legal action. She also mentioned another friend receiving a similar settlement. The friend had filed a lawsuit under the name 'AC'.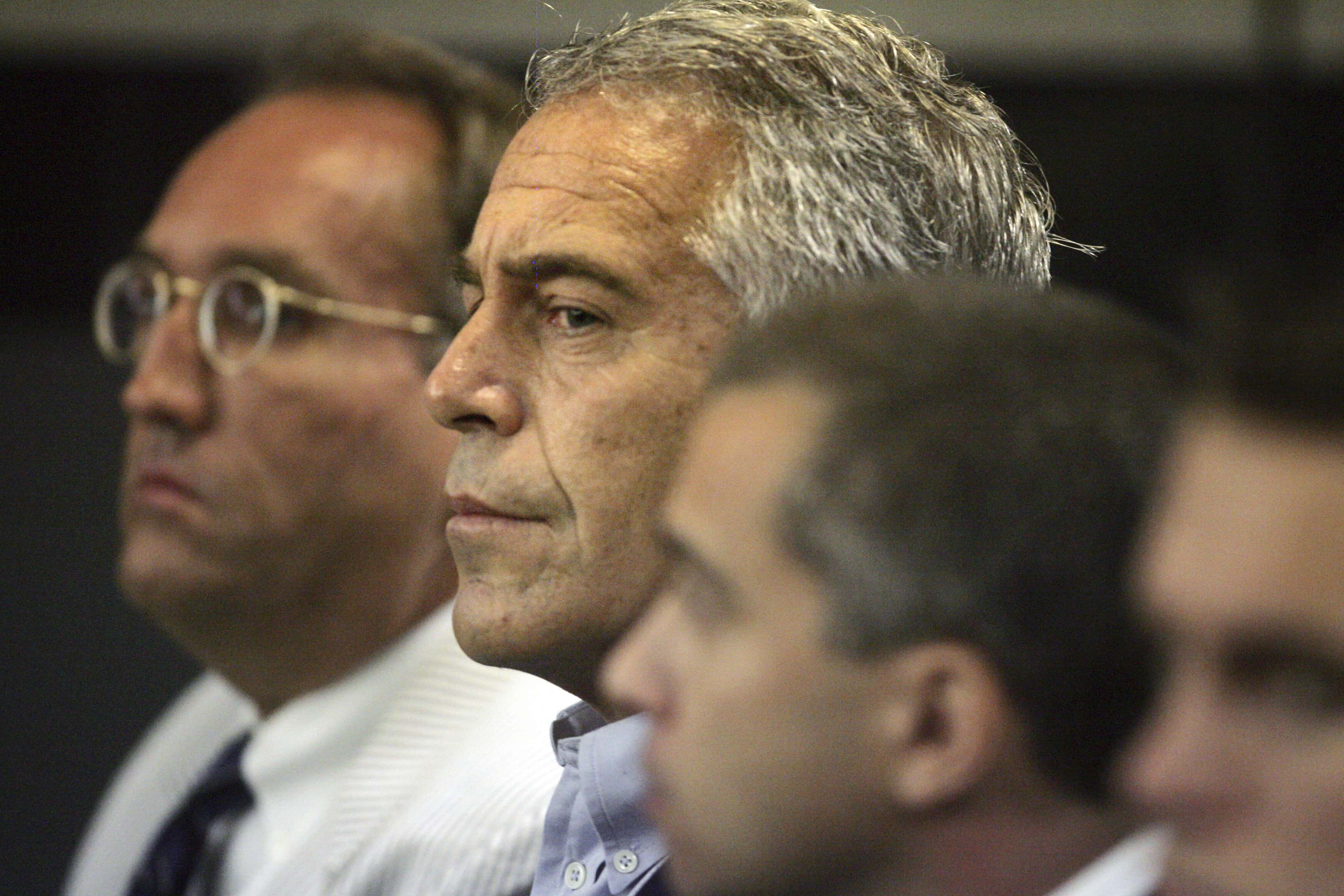 According to the news outlet, AC is married and wanted to remain anonymous. She was 17 years old when she was "seduced" by Epstein, her 2008 suit said and that he had made her perform "acts of lewd and lascivious conduct" and he had touched her "breasts and genitalia".
Her husband, through who the outlet reached her, said, "I've been with my wife since high school, and many of our friends ended up at Epstein's house," he said. "We're married and we have jobs and children. But for a few of the girls who were abused, they didn't turn out too good. He really messed with these girls' heads. There have been psychological scars that led to substance abuse."
Leigh had been found nude by cleaners at the Treetops Motel in May 2017. Palm Beach County Sheriff's Office deputies said that she had bruises and other wounds as well as "open sores". Authorities were told that she looked like she had been beaten and was high. A man, who had taken her into the room she was found in, told the police that he had offered to help her with her wounds and let her take a shower. However, she had started doing drugs in the washroom and was trying to hide bags with white powder in her bra. He flushed them and threw her pipe in the trash and when he left, she was asleep. However, she had never woken up.
"You know, the system may have failed them twice: once in letting Epstein go, and a second time by failing to provide some kind of support," AC's husband said. Epstein, last week, pleaded not guilty to the charges brought against him and faces at least 45 years of imprisonment if convicted.