Did Leigh Ann Bauman get plastic surgery? Missouri realtor who plotted to kill mother-in-law is a botox fan LAKE OF THE OZARKS, MISSOURI: Leigh Ann Bauman, the glamorous Missouri realtor charged with plotting to pay a hitman to murder her mother-in-law and make it "look like an accident", reportedly touted her love of botox, former president Donald J Trump and Jesus Christ.
A notable member of the Lake of The Ozarks community, the 44-year-old world record-winning power boater was allegedly prepared to pay $1,500 for the hit in March by asking a friend for leads on a possible hitman. She told the friend "she knew it was wrong as a Christian, but she would go to church and ask for forgiveness after it was done," according to a probable cause statement cited by the Daily Beast.
RELATED ARTICLES
Who is Leigh Ann Bauman? Missouri realtor allegedly paid $1.5K to hitmen to murder former mother-in-law
When is Leigh Ann Bauman's trial? Former mother-in-law of accused is still 'scared to death' of the realtor
Did Leigh Ann Bauman get plastic surgery?
Bauman's one-time friend, identified as "CK" in court records, secretly recorded her after she had reportedly consumed "too much wine" in an attempt to gain leverage in her own pending criminal charge of receiving stolen property, for which she'll face trial in September. As per the probable cause statement, CK told Bauman the hitmen would charge $1,500 for the deed. "Oh OK, that's a reasonable price," Bauman allegedly replied, before informing her friend she would head to the bank the following day.
Bauman allegedly also told CK that she didn't want the grandmother killed at the lake but at the woman's own home in Hermann, about 88 miles northeast of Lake Ozark. Bauman was also allegedly on the phone with another man, who was placed on speakerphone. CK's audio recording reportedly captured Bauman and the mystery man discussing "the plan" and whether it was still in the works. The following day, Bauman allegedly called CK and mentioned she'd spoken to her cousin from Texas about the alleged plot against the grandmother. In response, CK told Bauman she needed to quit talking about everything, as per a police affidavit.
On March 4, when troopers with the Missouri State Highway Patrol arrived at Bauman's home, she gave them an impromptu tour of her home and the furniture she was remodeling. "During the interview, Bauman was hard to keep on topic," a state trooper said in a probable cause statement. "When I informed Bauman I knew she was not being honest, she asked if she needed a lawyer. Bauman then attempted to make a phone call and no one answered, and then called the Lake Ozark Mayor on speakerphone."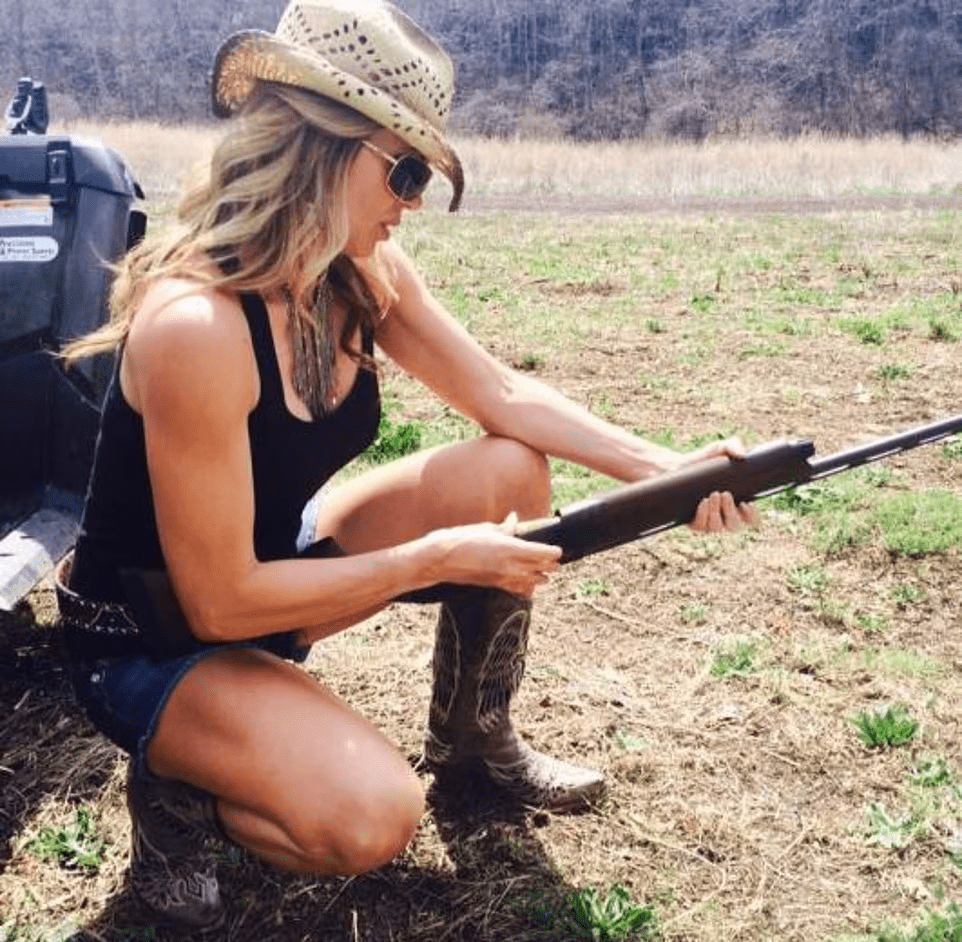 The trooper said Bauman informed the mayor "about what was going on," and also mentioned she had lunch with him earlier in the day. Before the conversation could go any further, Bauman reportedly left for a botox appointment at an Osage Beach spa. "I asked Bauman to cancel the appointment but she refused," the trooper said. "Bauman ended the interview to go get her treatment, and told me I needed to talk to the witness since she was the one who caused this to occur…"
Botox Cosmetic is an injectable wrinkle muscle relaxer. It uses botulinum toxin type A, specifically OnabotulinumtoxinA, to temporarily paralyze muscle. This reduces the appearance of facial wrinkles. A Botox treatment is minimally invasive.