Who is Charles Zelenoff? Kim Kardashian gets restraining order against 'dangerously frustrated' stalker Being one of the top global celebrities does come with its fair share of disadvantages and no one probably knows it better than TV personality Kim Kardashian. Thanks to the popularity of 'Keeping Up with the Kardashians' star, every now and then she has to deal with stalkers. She is now getting protection from one of them as she has claimed that the alleged stalker is trying to get inside her home.
According to TMZ, the alleged stalker has been identified as Charles Peter Zelenoff, and the documents obtained by the website claim that Zelenoff has been harassing Kim for months. According to TMZ, Kim's lawyer, Shawn Holley, got a temporary restraining order to protect the reality star from the 32-year-old individual. Kim said the guy is dangerous — he has two recent convictions for battery.
RELATED ARTICLES
Kim Kardashian managed kids and her studies despite having Covid-19, 'KUTWK' fans ask 'where was Kanye'
Kim Kardashian fails 'baby bar' exam, trolled: 'Nannies would pass it easily'
Why is Kim Kardashian getting protection against the alleged stalker?
Kim's alleged stalker is apparently in love with her and the new legal documents obtained by TMZ reveal that the guy keeps expressing his desire to pursue a physical relationship with her. Zelenoff is also believed to be sharing a lot of troubling posts about trying to enter her home.
According to the documents, Kim has revealed that Zelenoff has shot videos outside the edge of her property, adding that the guy is getting dangerously frustrated about not getting inside. Kim further revealed in the documents that she is scared that the man was able to find her home, as she's never shared her address. When asked about her relationship with the guy, Kim in her documents dubbed him as a "stalker". According to TMZ, the judge granted Kim's temporary restraining order adding that Zelenoff must stay 100 yards away from the socialite at all times.
Who is Charles Peter Zelenoff?
According to the website AllStar Bio, Zelenoff is a Russian-American boxer and is popular among the internet boxing community. He was born in Los Angeles, California, in 1998. He is married to Daria Zelenoff and has a net worth of $100,000. As a child, Zelenoff was always interested in boxing. Fulfilling his dream, he finally made his debut against Andrew Hartley in May 2008.
Speaking of stalking Kim, a Twitter account with the username CharlieKimK, which is believed to be his, shares a lot of tweets talking about the TV star. In one of Zelenoff's recent tweets, he asked Kim whether she will ever announce him as her brand new man. "@KimKardashian will you ever announce me as your brand new man? I'm not your man yet I'm saying once if I become that dude for you will you say anything good about me is the question anyway your beautiful and I can't wait to see you and hang out at your house with you."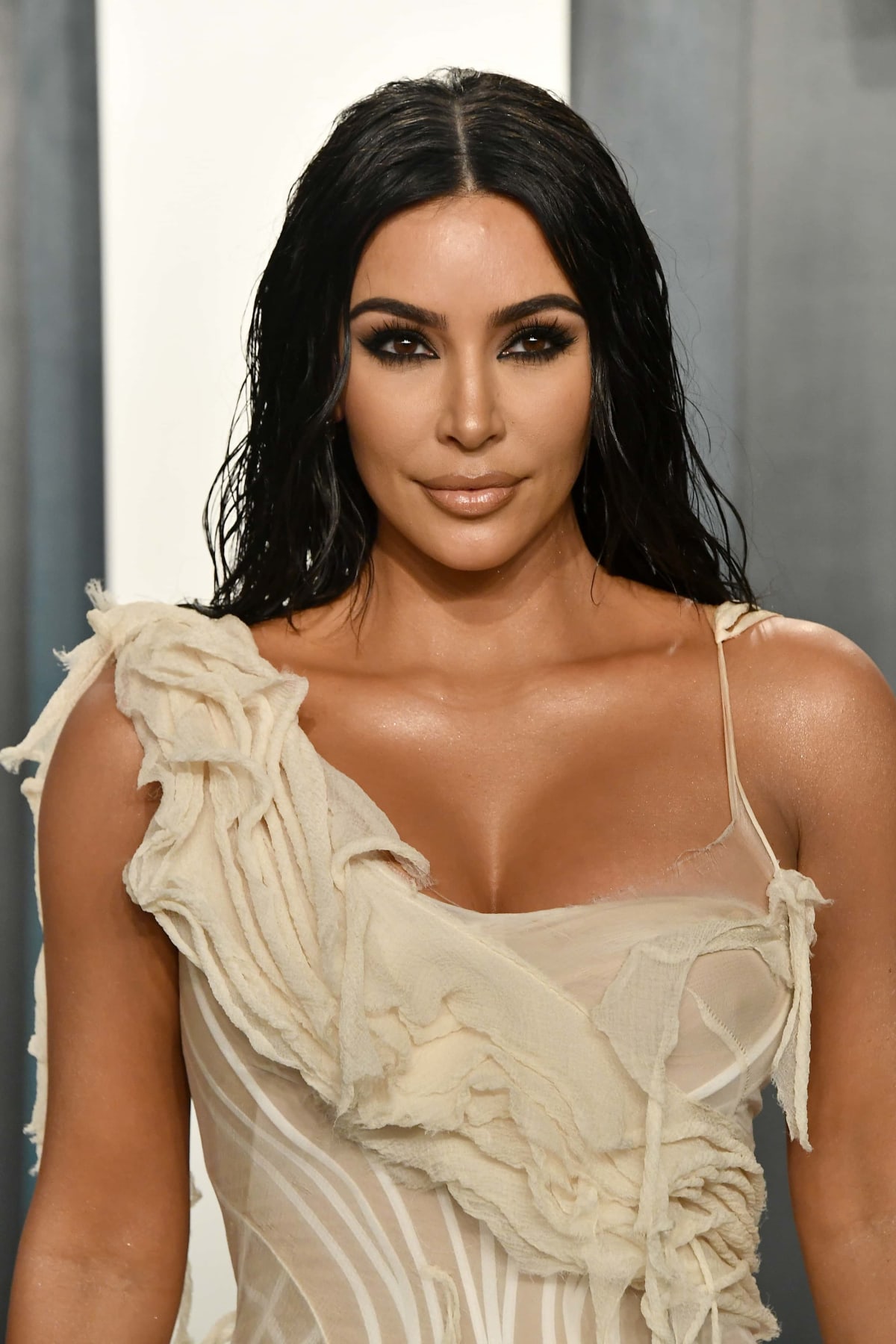 In another tweet, he said, "You putting that Camel toe out there for me or what baby? @KimKardashian i hope so! mwah 2 times at your house." In another one, he asks Kim to strip tease for him as he won a match. "Since i won my fight baby @KimKardashian do a little strip tease for me when i come back to Your door in Hidden Hills! ok? mwah! would be nice of you 343-0."
---
@KimKardashian will you ever announce me as your brand new man? I'm not your man yet I'm saying once if I become that dude for you will you say anything good about me is the question anyway your beautiful and I can't wait to see you ❤❤❤ and hang out at your house with you pic.twitter.com/DmMUS6LBSu

— charliekimk2021 (@charliekimk2021) May 18, 2021
---
---
you putting that Camel toe out there for me or what baby? @KimKardashian i hope so! mwah 2 times at your house

— charliekimk2021 (@charliekimk2021) May 26, 2021
---
---
since i won my fight baby @KimKardashian do a little strip tease for me when i come back to Your door in Hidden Hills! ok? mwah! would be nice of you 343-0

— charliekimk2021 (@charliekimk2021) May 26, 2021
---