Kamala Harris and Bill Clinton at Clinton Global Initiative: Guests, air time, how to live stream meeting on Covid-19's impact on women
The meeting will explore topics on restoring faith in democracy, environmental justice, Covid-19 recovery and creating systemic change The Clinton Global Initiative (CGI) is hosting its thirteenth annual university meeting this week, with several special guests. Joining Bill and Hillary Clinton are Vice President Kamala Harris, Stacey Abrams, Mayor Muriel Bowser and other leaders. The meetings will see the guests discuss a wide range of subjects, from the climate to race and Covid-19. While this year's event is being held virtually due to the pandemic, Howard University is acting as the host, with the meeting set to tie in with Howard's Homecoming program.
Of course, the big draw is VP Harris, who will be speaking to the former president on 'empowering women and girls in the US and around the world'. If that sounds exciting, here's a look at everything you need to know about the event and how to jump in.
RELATED ARTICLES
Joe Biden puts Bill Clinton, George W Bush portraits back on display in White House after Trump removed them
Kamala Harris accused of disrespecting military by refusing to salute Air Force Two honor guard: 'Disgraceful'
Harris' session is just one of the many sessions planned by the CGI for its meeting this year. The event is running from Tuesday, March 23 to Friday, March 26, 2021. The CGI University is a leadership program that was launched in 2007, and has featured prominent speakers like March for Our Lives founder Sarah Chadwick, Apple's VP of Environment and Policy Lisa Jackson and NASA astronaut Cady Coleman.
Air time and how to live stream
The dialogue with Harris is scheduled for Friday, March 26 at 3:25 pm EDT (12:25 pm PDT) and will run till 3:45 pm EDT. The press release does not say where the discussion will be available to stream, but you might be able to catch it on the Clinton foundation's live stream website. In case you do miss the discussion, you can view all the updates on the Clinton Foundation Facebook page. Past discussions have also been uploaded on CSPAN as well.
Topic
The virtual meeting will "bring together 600 students from across the world who have made Commitments to Act — new, specific, and measurable initiatives that address pressing challenges," the Clinton Foundation wrote. The meeting will explore topics on restoring faith in democracy, environmental justice, Covid-19 recovery and creating systemic change.
Key guests
Vice President Harris is, of course, the big draw but there are also plenty of other exciting sessions you can watch. Founder of Fair Fight Action, Stacey Abrams will be present on March 24 to discuss 'Making Democracy Work'. Re-Earth Initiative co-founder Xiye Bastida will also be present for a session on 'Climate Change & Environmental Justice'. Howard University President Wayne AI Frederick and Wes Moore, the CEO of the poverty-fighting organization Robin Hood, will also make appearances.
There are also discussions on race and social movements. You can find the full schedule here.
Hosts
The event will be hosted by former president Clinton, Chelsea Clinton and Howard University.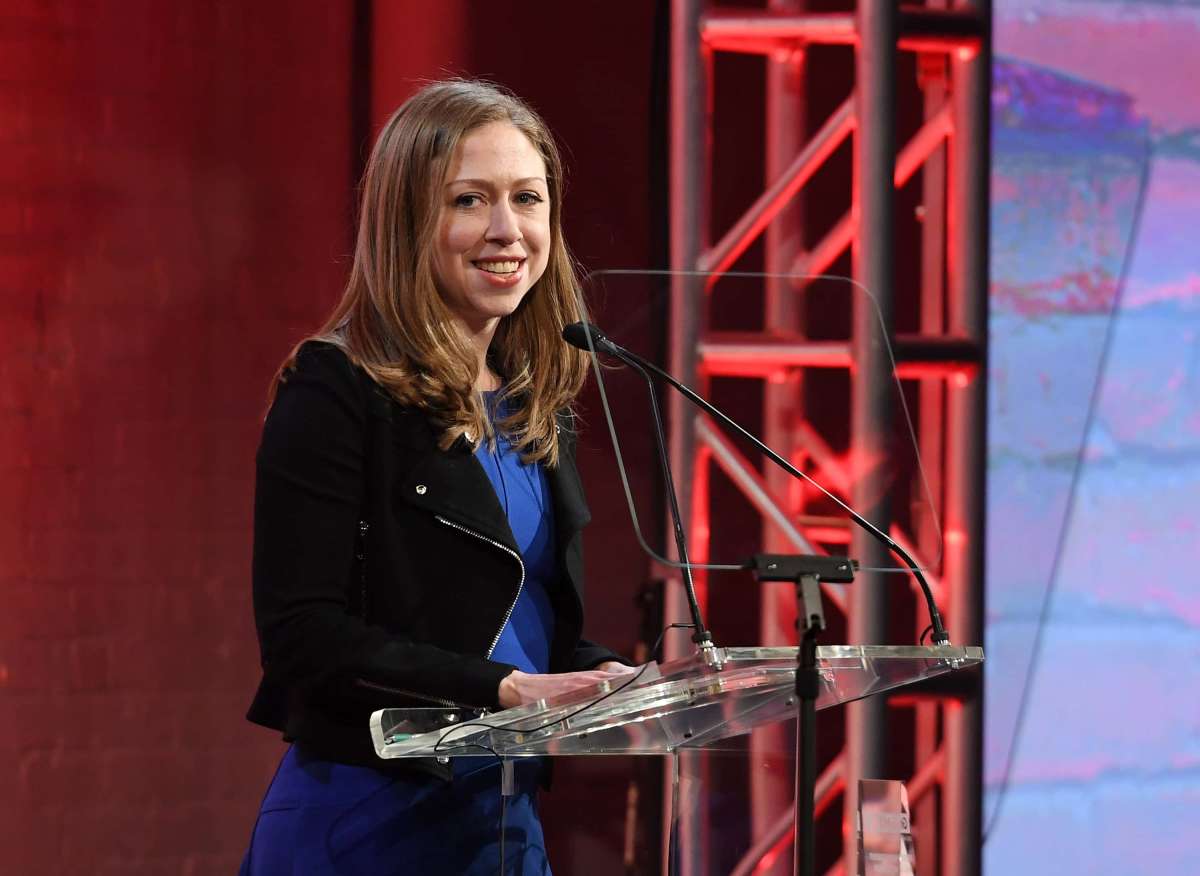 The CGI University is just one of the several initiatives under the Clinton Foundation, which was founded in 1997. Former President Clinton created the non-profit to "strengthen the capacity of people in the United States and throughout the world to meet the challenges of global interdependence." The foundation has several other initiatives, such as the Climate Initiative and Health Access Initiative.
Share this article:
Kamala Harris and Bill Clinton at Clinton Global Initiative: Guests, air time, how to live stream meeting on Covid-19's impact on women