Jim Parsons never knew his exit from 'The Big Bang Theory' would result in show's conclusion LOS ANGELES, CALIFORNIA: 'The Big Bang Theory' is undoubtedly one of the biggest shows of this generation and mixed two completely different subjects to give us a series that was riveting and so funny. The show primarily focuses on the lives of four nerds that take a wild turn when they meet the gorgeous and free-spirited Penny (Kaley Cuoco). Leonard (Johnny Galecki), Sheldon (Jim Parsons), Howard (Simon Helberg), and Raj (Kunal Nayyar) are fascinated by science, but Penny changes their lives when she makes them know that there are a lot of things they can experience beyond science. The series went on to become a gigantic hit and Parson's Sheldon turned out to be the most extraordinary character on the show. However, the actor decided to quit the show after 12 seasons and when everyone thought that the makers would cast a new Sheldon for the show, they made a shocking announcement that the series will be coming to an end after the 12th edition.

Everyone was shocked, including Parsons, because he never thought that his announcement will make so much of an impact on the show because he wanted the comedy sitcom to continue even after his exit.
RELATED ARTICLES
THE BIG BANG BOMBSHELL! Jim Parsons' tell-all to expose former co-stars Kaley Cuoco and Johnny Galecki
'Jimmy Kimmel Live!': Jim Parsons took up painting after 'Big Bang Theory' as he couldn't rely on acting jobs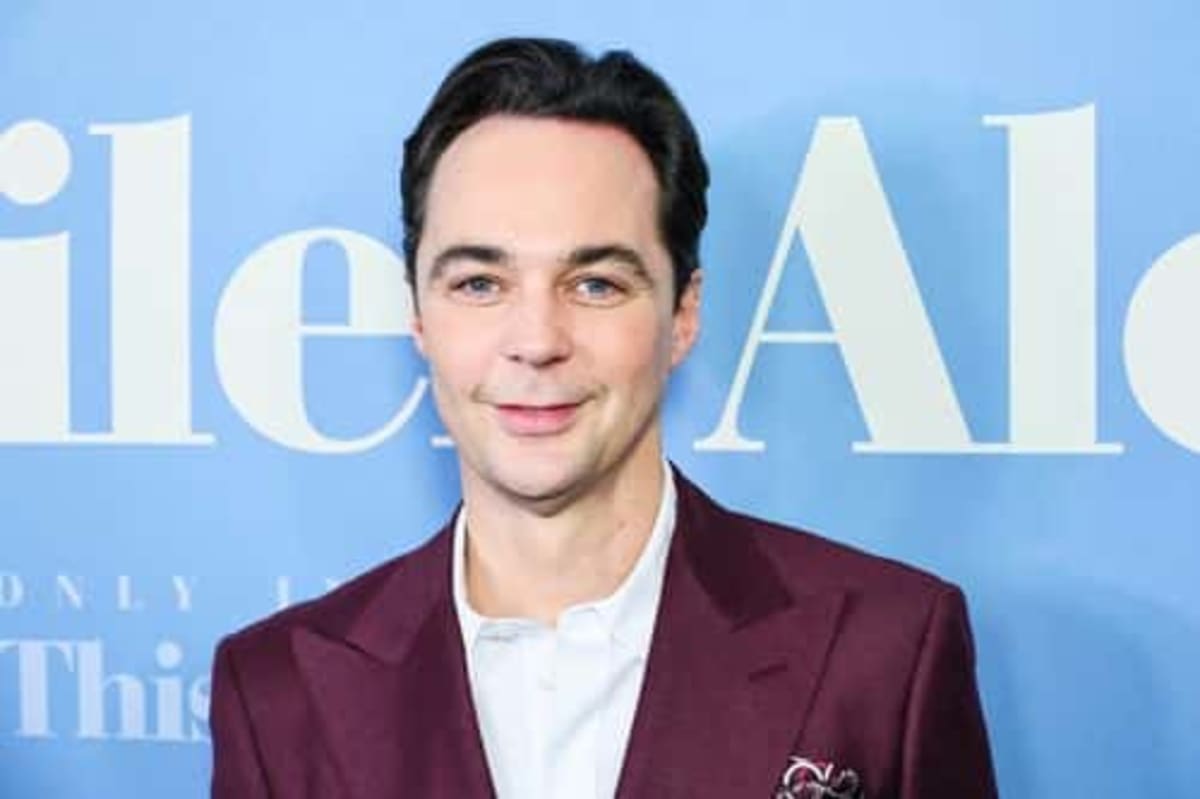 In an interview with Yahoo Entertainment, the 49-year-old star opened up about the criticism he received after he decided to exit the series. During the conversation, Parsons revealed that he never knew that his announcement would make such a big impact on the show. He also noted that he would have been happy if the show would have continued without him.

"I can't say I was surprised, but I equally would not have been surprised if it had gone on. There was part of me that had a sense of delight that it might go on without me! But that isn't what happened," Parson told Yahoo.

Parson's exit from the show would have left a big hole because his exit means that the role of Mayim Bialik's Amy Farrah Fowler would have faced the heat as well. The writers would have to think about her as well and how her character would have navigated the show without Sheldon.
The show began in 2010 and quickly became a rage among viewers. Parsons won the Outstanding Lead Actor in a Comedy Series at the Primetime Emmys for the very first edition and went on to win the same accolade three more times. In 2018, Forbes estimated his annual salary to be $26.5 million and named him the world's highest-paid television actor.

'TBBT' universe would have been so different without Parson's character and maybe, the show might not have been able to retain its audience after his exit.

What do you think? Tell us in your comments.
Share this article:
Jim Parsons never knew his exit from The Big Bang Theory would result in show conclusion