What is the cost of Jeffrey Epstein's Manhattan mansion? Posh townhouse where pedo abused minors up for sale The Manhattan townhouse where late disgraced financier Jeffrey Epstein allegedly abused underage girls is finally ready to be sold, reveal reports from Wednesday, March 3. The Upper East Side home is under contract as of now and is dubbed to be among the most expensive houses to sell in New York in the last year, should the sale go through.
While the potential buyer's identity wasn't revealed, the hefty price of the townhouse is being paid by someone who works in finance and isn't from the US, sources told New York Post.
RELATED ARTICLES
What was Jeffrey Epstein's net worth? $22M Palm Beach pedo mansion to be demolished by developer in 2020
Sex offender Jeffrey Epstein's private island was called 'pedophile island', 'orgy island', and 'island of sin' by local residents
What is the cost of Jeffrey Epstein's mansion?
The 28,000-sq-ft neoclassical townhouse is located at 9 E, 71st St, and went for sale on the market along with another Epstein's property in Florida, back in July 2020. Initially, it had been priced at a whopping $88M, but executors of the defamed multimillionaire's estate lowered the price down to $65M in February 2021.
The Post reports that some Big Apple brokers said of clients being absolutely appalled at the idea of buying a house owned by Epstein, let alone one where he allegedly abused several underage women at the time. "I don't know who would want it," one broker said. "I had clients hang up on me, angry that I even suggested it." According to reports, the price of the posh property has now been set at roughly $50M.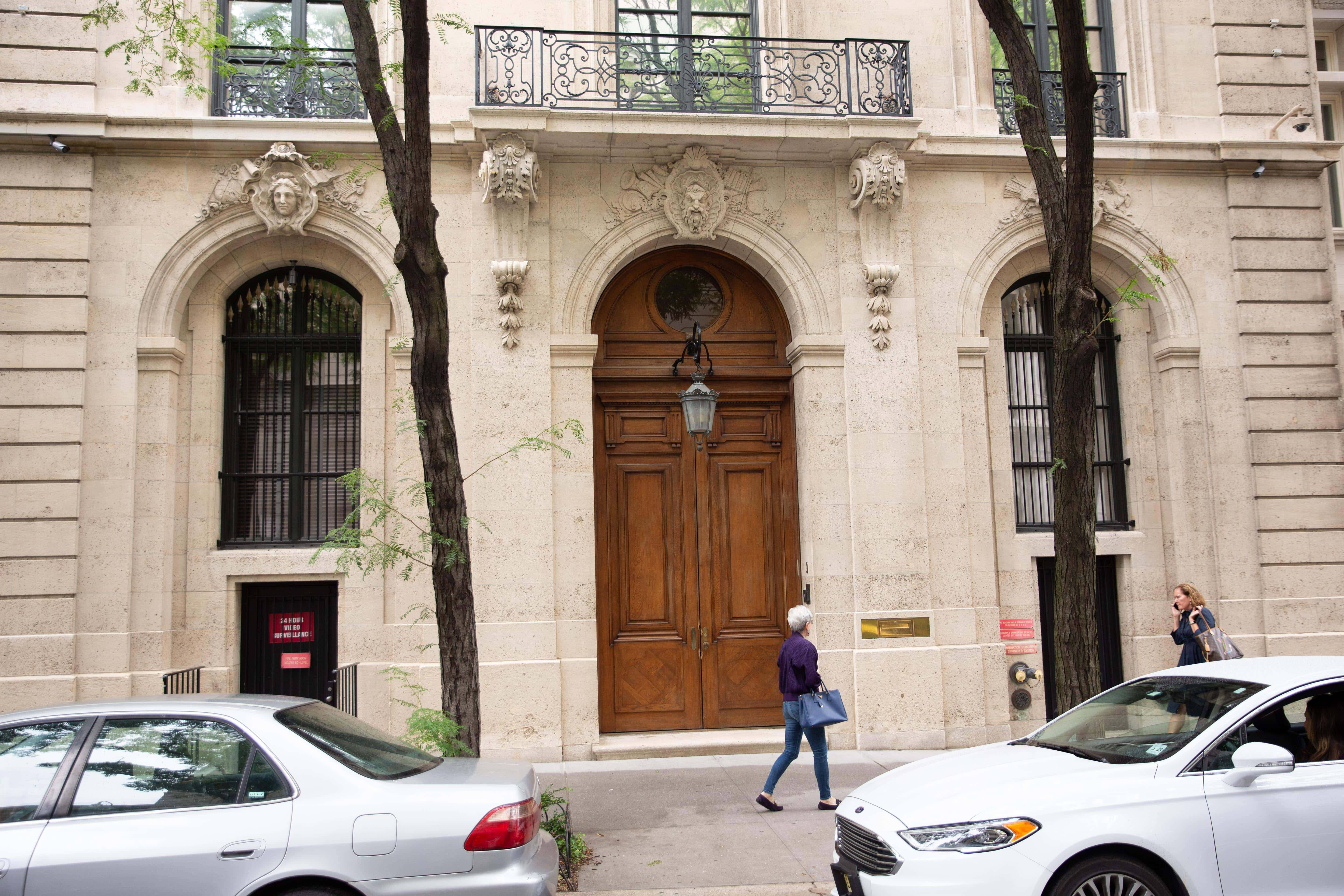 The house used to be the most valuable property in Epstein's real estate portfolio, with the convicted pedophile and sex offender also owning homes in New Mexico, Paris and a private island in the US Virgin Islands. Real estate experts however believe that the drop in price wasn't solely due to Epstein's offenses alone, but the coronavirus pandemic too. "The deal is great for New York. It's a low number but that could be because of Covid and not Epstein," one broker familiar with the deal told The Post. "The buyer is a savvy person who got a good deal and will resell."
Another broker also told the outlet that there are several measures to take care of the debauched stain on the house. "It's an exceptional property," the person said. "If someone gets a great deal, they could get it blessed by a rabbi and a priest." They added, "People have a way of dealing with things when they have a good buy… they will go for it, whatever it is, just knowing they can turn around and resell it for a bigger number."
What happened to Jeffrey Epstein?
The multimillionaire was convicted after being arrested on federal charges for the sex trafficking of minors in Florida and New York. Among his many close friends who would often party with him in his private islands were former US presidents Donald Trump and Bill Clinton. The Queen of England's younger son, Prince Andrew, was also one of the many disgraced elites outed as part of Epstein's alleged clientele.
Epstein died by alleged suicide in his jail cell on August 10, 2019. The late financier's former lover Ghislaine Maxwell is currently being detailed in a Brooklyn jail by US authorities and is facing trial after she was arrested for allegedly procuring minors for Epstein's ring.