'Imitation' Episode 2: Ma-ha's idol dreams rekindle after Tea Party band forms, but are her hopes too high?
The show delves into the theme of idol hopefuls and abuse that they face at the hands of agencies that tie them up in slave contracts Jung Ji-so as Ma-ha in 'Imitation' (KBS2)
'Imitation' Episode 2 will see how Ma-ha (Jung Ji-so) will now deal with an opportunity that seems too good to be true. In the first episode, she had been sent from the original agency that was training her to be an idol to another company where she came very close to debuting as an idol but things went wrong in the last moment.
So for a few years, she continues to do odd jobs including playing part roles in movies. Her dream about debuting as an idol seems far away, initially, but that may not be true for long.
READ MORE
'Doom at Your Service' Episode 1 and Episode 2: What if you could kill everyone? K-drama has unique premise
'Mine' Episode 1 and Episode 2: Premiere episodes promise another mystery plot like hit SBS show 'Penthouse'
On the other hand, there is Kwon Ryeok (Lee Jun-young) who debuted as a singer for Shax and upon the disappearance of one of his members over a love affair, he takes over the band and ensures that the band doesn't end up falling prey to media tabloids' gossip. Since then, he has been working non-stop and risen in popularity. He also has become an actor while also being an idol, thereby ensuring that Shax is not going to be victimized by media over scandals.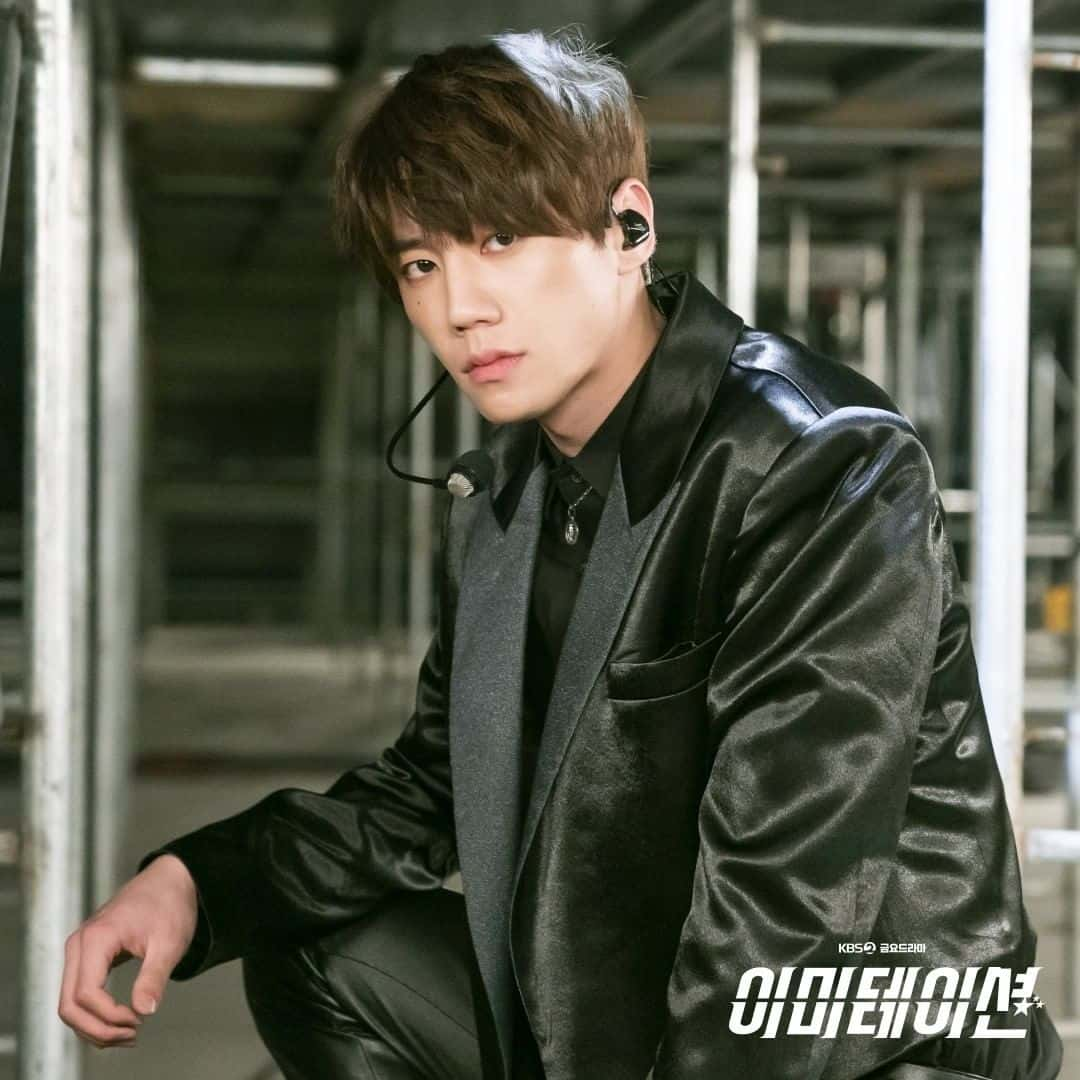 The show observes and portrays the different kinds of people who make up the world of Korean entertainment and K-pop industry. With increasing interest in all things Korean, this is the latest show to delve into the theme of idol hopefuls and abuse that they face at the hands of agencies that tie them up in slave contracts.
So in the second episode, we will see how Kwon Ryeok ends up saving Ma-ha from an embarrassing situation after she is left behind by her manager at a shooting spot outside the city. However, something doesn't seem right because he tells her she will do no better than imitating other stars. This is a reference to the odd jobs that her manager gets her to do. It is harsh and we wonder why he is so rude to her but what is interesting is that Ma-ha may receive another shot at the whole idol thing.
She along with her two friends who were supposed to debut as Omega receive a deal from another entertainment agency and their agent seems to be dead set on ensuring that they make their debut. He tells them his plans and informs them that their band will be called Tea Party, but can they really make it? After all, the world of entertainment is cutthroat.
'Imitation' airs every Friday on KBS2 and can be streamed on Viki.