'Heartland Docs DVM' Season 2: Release date, plot, cast and all you need to know about Nat Geo WILD's show Nat Geo WILD has renewed its fan-favorite 'Heartlands Docs DMV' for a second season, just months after its first run. It's just what the doctors ordered. Dr Erin and Ben Shroeder, a husband-and-wife veterinarian duo, have been devoted to their jobs for the last 15 years. The new season chronicles their daily lives as animal doctors as they tend to their work with proficiency and care. It also focuses on their family dynamics and their lives beyond their work when they hang up their coats after playing Dr Dolittle (minus the talking animals) for the day.
Here is everything you need to know about the new installation.
Release date
The new eight-episode season of 'Heartland Docs DMV' is slated to premiere on May 30 on Nat Geo WILD.
Plot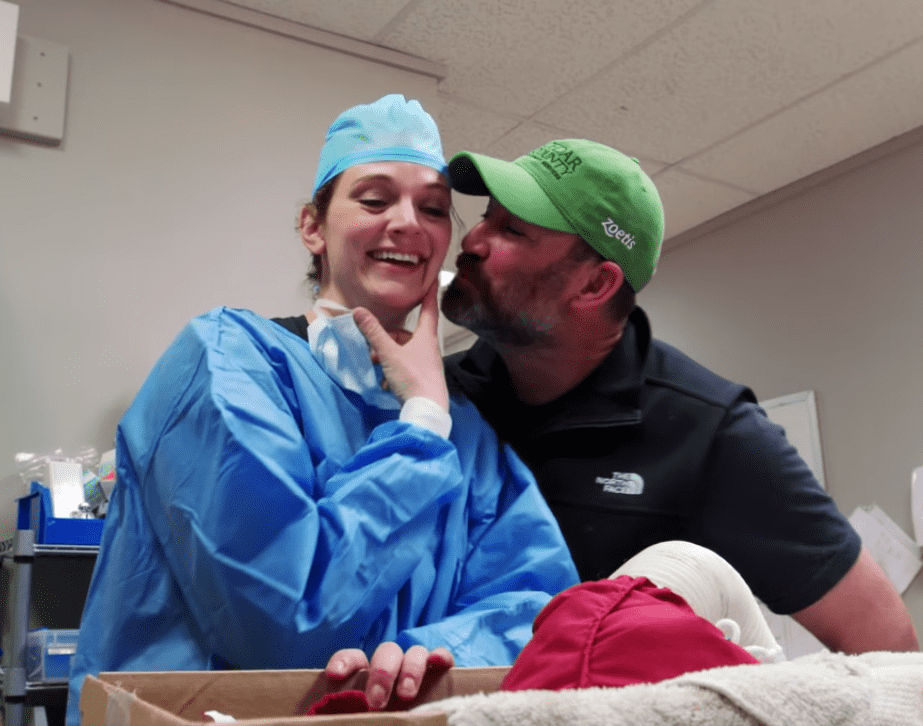 The new season is a combination of heartfelt stories and some exciting new cases that will serve as a window into the couple's daily lives, their relationship, their families, communities and their animal clientele. Their teenage sons, Chase and Charlie, also assist their parents in their work. The season will also feature Veronica, a fainting pigmy goat that the Schroeders have adopted as their new clinic mascot. When they aren't helping animals, they are extending their assistance to anyone and everyone in their flood-ravaged community, while also working to restore historic buildings.
Cast
Dr Erin Schroeder hosts the show alongside her husbandDr Ben Schroeder.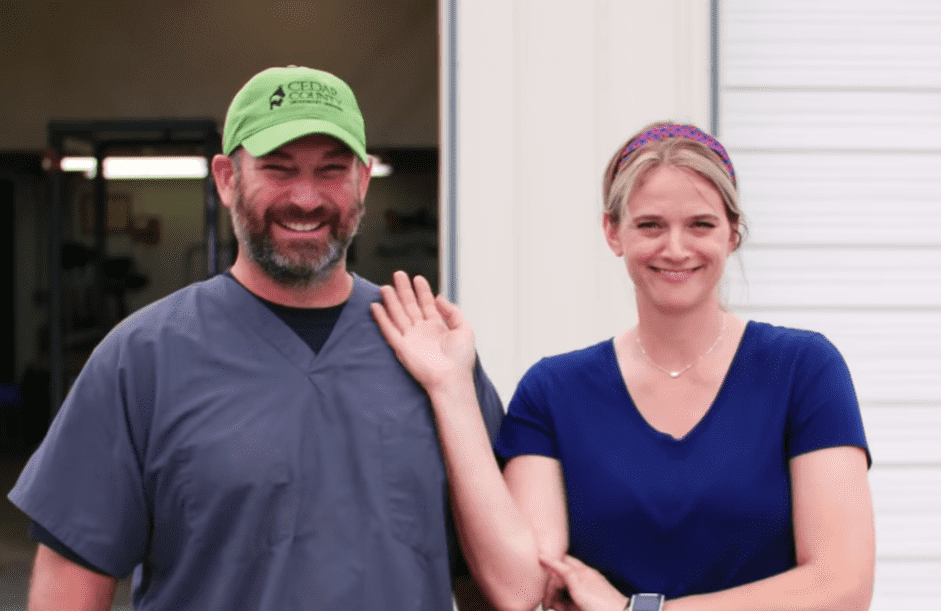 Erin is a former basketball player. She met Ben when she was studying in a vet school in Kansas. The couple took over Ben's father's clinic in Cedar County Veterinary Services, where their teenage sons Chase and Charlie also help them with their work. The Schroeders became well-known after restoring the historic Hotel Harington. They are also responsible for transforming a dusty clothing store from 1901 into an attractive hall.
Apart from the Schroeders, their clinic staff also features on the show.
Trailer
We will update this space as soon as an official trailer is out.
If you like this, you'll love these:
'The Incredible Dr Pol'
'Critter Fixers: Country Vets'
'Dr Oakley, Yukon Vet'
'Dr Jeff: Rocky Mountain Vet'
'The Vet Life'