Hayden Panettiere's boyfriend Brian Hickerson punches her in the face, arrested second time for domestic abuse
When authorities arrived at the scene, Brian was in the driveway and he allegedly told them that Hayden was inside the house saying 'he beat the f*** out of me' Hayden Panettiere and Brian Hickerson (Getty Images)
Hayden Panettiere's abusive boyfriend Brian Hickerson has been arrested once again after allegedly punching her face with a closed fist following a drunken argument on Valentine's Day.
On February 14, Friday, around 2.30 am, Hickerson was arrested in Jackson Hole, Wyoming, and booked for domestic battery and a second charge of interfering with a police officer, after he allegedly refused to identify himself to authorities, according to TMZ.
Who called the police are not known yet, but the caller reportedly said there was "an intoxicated male" that was "locked out of the home" because "he punched his girlfriend in the face", according to the outlet. Hickerson allegedly "struck" Hayden "with a closed fist on the right side of her face" during the fight in their bedroom, which is also where he "threw" her around.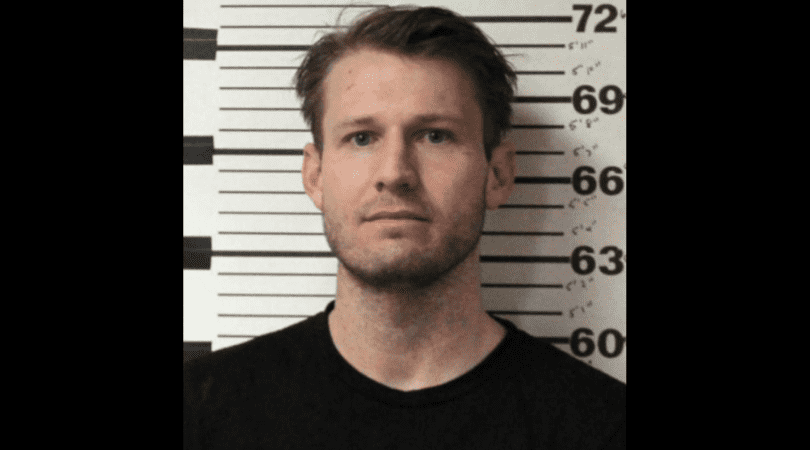 When authorities arrived at the scene, Brian was in the driveway and he allegedly told them that Hayden was inside the house saying "he beat the f*** out of me". Authorities noted that she had a "red and swollen face" and "a scrape and swelling on her left hand" which she believed came from his watch during their fight.
Hickerson said that they had hired a private chef to stay the night so he "wouldn't be accused of bulls***" while avoiding their question on whether or not he punched the actress.
The chef told the police that he left their residence a little after 1 am, which was an hour and a half before Hickerson was arrested, and noted that he saw the couple arguing earlier in the evening.
This is not the Hickerson's first arrest. The incident comes nine months after he was arrested for domestic violence after another drunken argument in May 2020. The case was dismissed when the DA's office couldn't "secure a material witness". Even at that time, Hickerson already had one strike against his name - only this time, involving his father.