Trump's the final word on Harry and Meghan's taxpayer-funded security in US, they must ask for 'special help' Prince Harry and Meghan Markle may have to face Donald Trump asking for some 'special help' with regards to their security in LA.
The couple has left Canada and is hoping for some help with secret service protection as they embark on their new life in LA with baby Archie. Trump will have the final word in whether the couple can or should be given diplomatic protection in the US or not.
The fact that Harry will no longer fall under the 'international protected person' category when he officially steps down as a senior member of the royal family next week on March 31, a royal source shared. Harry, Meghan, and their 10-month-old son Archie made a last-minute move from Canada to the US to embark on their new life in LA sometime this week.
Speculation has now begun as to who will foot the couple's security bill in their new home. According to a royal insider, the pair's decision to step down removes any obligation for the US Government to pay for their security, Daily Mail reports.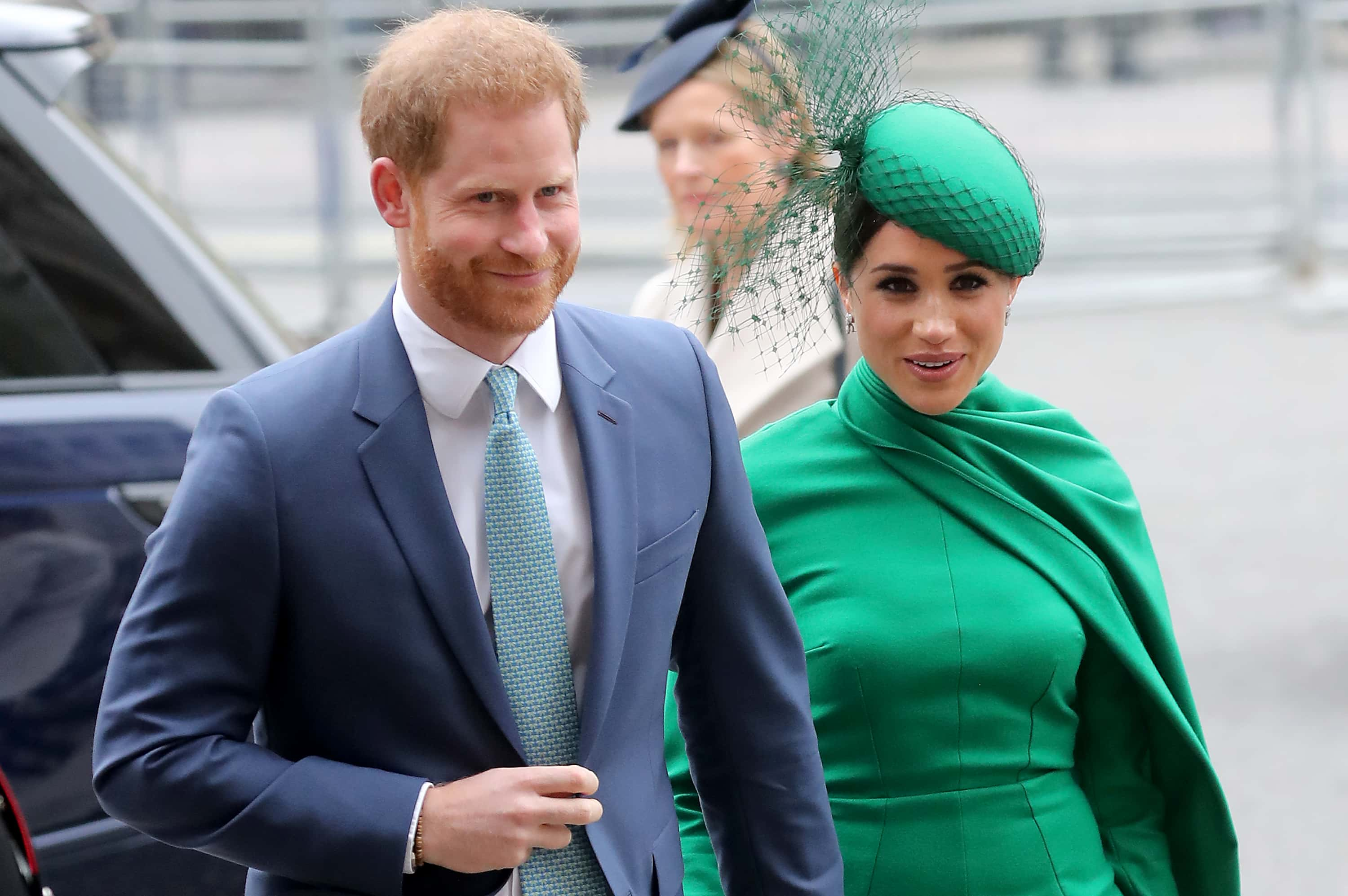 Both UK and US have had a longtime reciprocal agreement with regards to bodyguards protecting diplomats and members of the royal family. Trump's secret service agents would be allowed to carry their own weapons on his state visit and the Queen and Prince Charles' bodyguards would be able to do the same on official trips to America.
Harry's exit from the royal family means that he will no longer be considered as an "international protected person", hence he does fall under the purview of the same rules. The source shared that the pair would have rely on Trump to make some sort of exception to cover the security costs. "
"Someone is going to have to ask the State Department, and ultimately the decision rests with Donald Trump, for assistance. Harry cannot live in the US without armed protection," the insider added.
Given that Meghan has previously criticized the US leader and had snubbed him at a Buckingham Palace banquet, there is a possibility that he may not feel particularly generous towards the pair. Harry has also been critical of Trump saying that he has "blood on his hands" during a prank call he thought he was speaking to Greta Thunberg.
We had previously reported that Prince Harry had reportedly told his father Prince Charles and grandmother, the Queen, by email that he wanted to step down as a senior member of the royal family. An insider shared, "Harry has given up everything, literally everything. He has burnt every single bridge back at home. And ­Meghan? Well, I rather think she's got what she wanted," Daily Mail reports.