Google finally reveals truth behind mystery of the Amazon 'GHOST PLANE' that stunned the Internet QUEENSLAND, AUSTRALIA: Ghost images on Google Maps have time and again left the world baffled with mysterious incidents. In the latest event, a ghost image of a crashed plane appeared on Google Maps that shows a downed passenger airline in the north Queensland rainforest.

The mysterious Google Maps image shows a massive jet crashed in the Cardwell Range which is located near the coast between Townsville and Cairns. However, it is now clear whether the plane was downed as it also looks as if it is flying at a very low altitude. The satellite image of the mystery passenger plane crash soon got blamed on a glitch, as reported by The Daily Mail.

READ MORE
CREEPY! Haunted sanatorium where visitors can play ball with a ghost
Has the 'Truth Seekers' cast seen real ghosts? How scary encounters like 'kiss on the forehead' inspired show
The publication shared that the picture of the mysterious plane when magnified appeared to look like an intact standard Airbus A320 or Boeing 737. The plane seems to be of gun-metal grey color. Looking at the Google Maps image, it seems the plane is heading towards west along the north Queensland coast.

Australian Transport Safety Bureau shed light on the mysterious satellite image. Speaking to the Cairns Post, Civil Aviation Safety Authority (CASA) in a statement said, "There appears to be a phenomenon called ghost images and that could be what this is." The bureau claimed that it was unaware of any missing passenger jets. While the new image has left the Internet baffled, Google is yet to confirm and shed light on the mystery.

Interestingly, a plane was spotted at the bottom of Lake Harriet in the US state of Minnesota in 2016 but Google later revealed it was a 'ghost' image, with the Maps satellite image a composite of several images. In another incident, Florida police found the body of a man missing for more than 20 years after they were directed to a submerged car by a Google Maps user.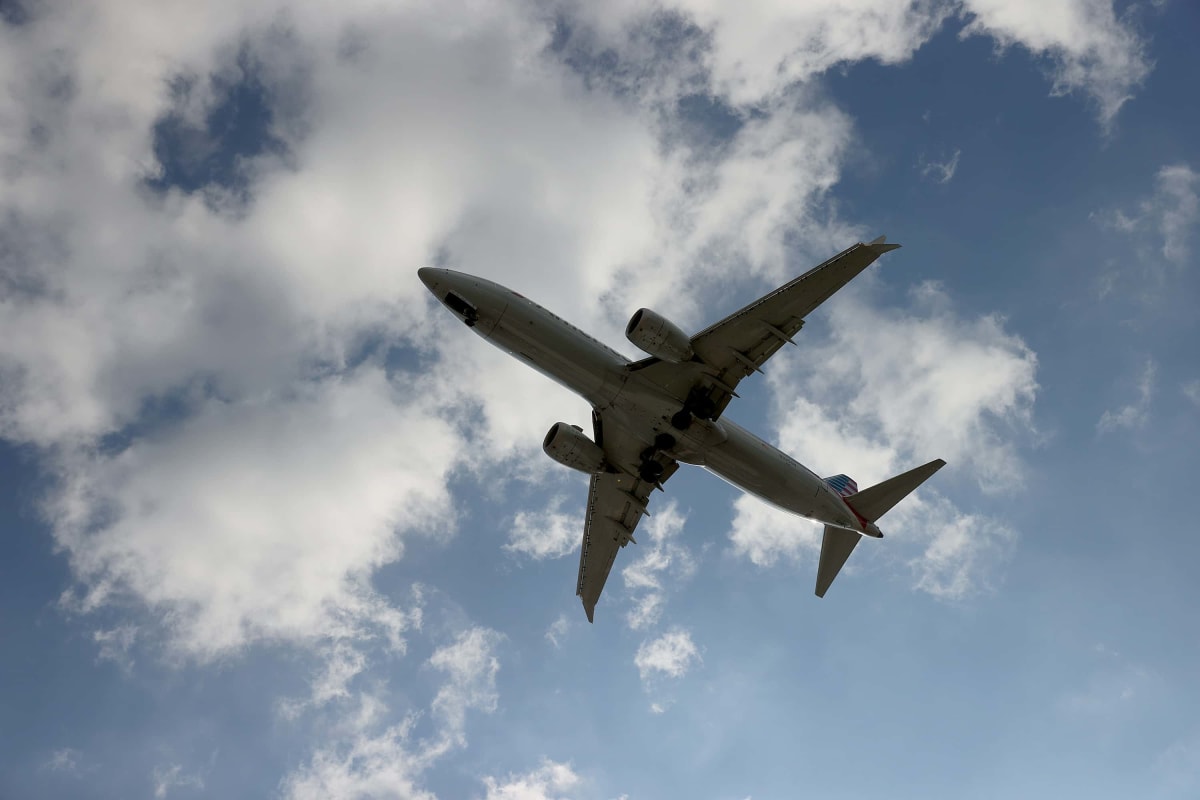 According to The Daily Mail, a man named William Moldt went missing in the Florida village of Wellington in 1997. The 40-year-old was seen heading home from a club. However, a Google Maps user found a gloomy picture of the car in a pond and it was presumed that William Moldt might have lost control of his vehicle. In April 2013, a Google Image that surfaced left people terrified after it showed an image of a man dragging a body down a dock and into a lake, leaving a bloody trail behind. However, it was later revealed that it was nothing but a few people walking accompanied by a dark brown dog. The apparent blood was just red-stained wood as the dog probably got wet.
Share this article:
Glitch mysterious Google Maps image plane crash north Queensland rainforest boeing airbus satellite