FCI Danbury: Ghislaine Maxwell could be sent to 'Disneyland' prison with gardening course After being locked up in one of the toughest detention centers in the United States, Ghislaine Maxwell will now be going to a "Disneyland" prison on suicide watch, following her conviction on multiple counts, including sex trafficking on Wednesday, December 29.
Maxwell may be sent to the low-security FCI Danbury in Connecticut, which features a number of facilities such as a library and a running track. After she was found guilty of grooming girls for pedophile billionaire Jeffrey Epstein, the 60-year-old could spend the rest of her life in jail. Maxwell faces the prospect of a hefty 65-year sentence after her trial, where she was labeled a "sophisticated predator" by the prosecution.
READ MORE
Ghislaine Maxwell GUILTY of sex trafficking for Epstein, Internet says 'rot in hell'
Who are Ghislaine Maxwell's siblings? Family claims sex trafficker 'will be vindicated'
FCI Danbury vs Metropolitan Detention Centre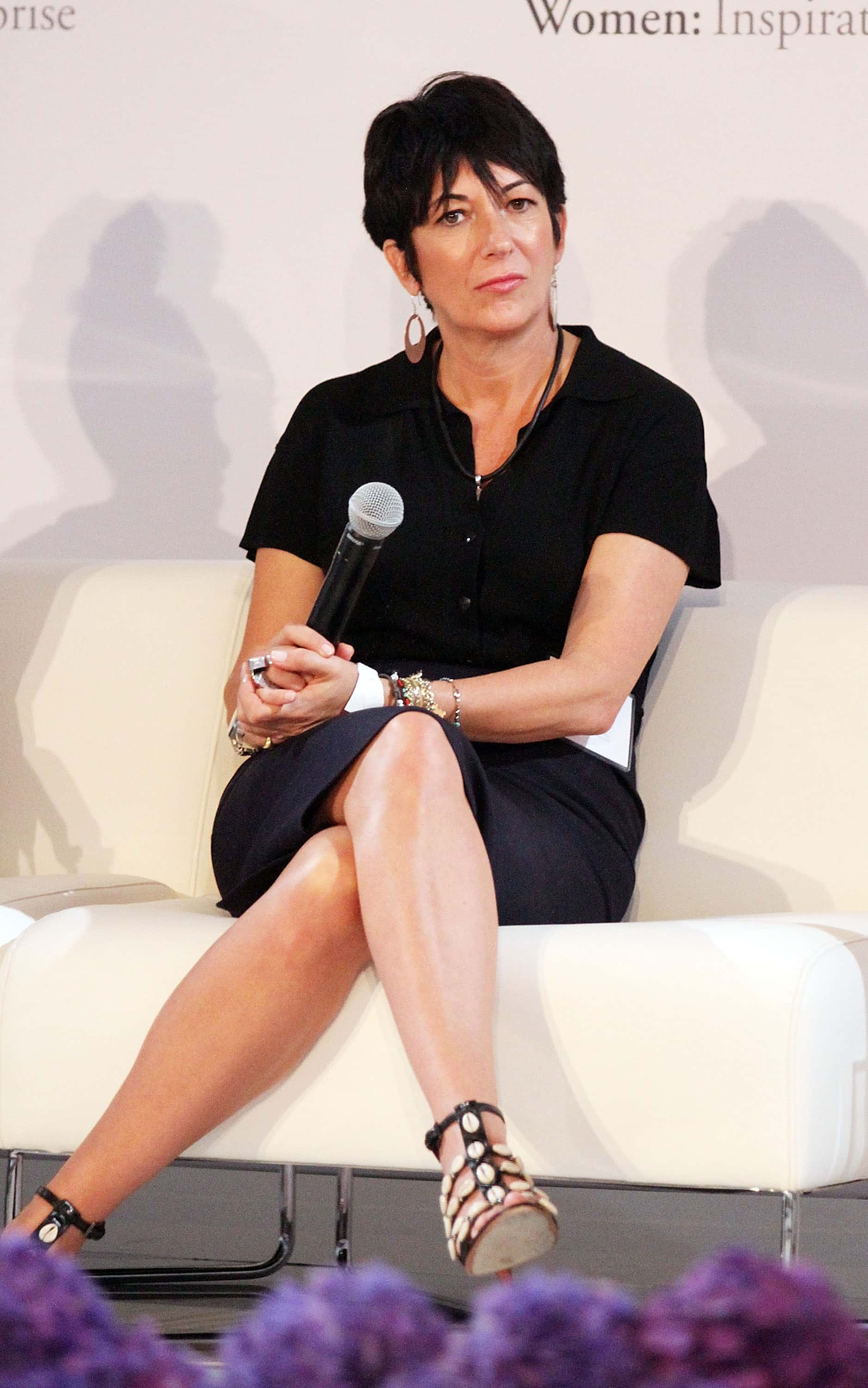 Maxwell's new prison holds 1,049 male and female inmates and once housed Piper Kerman -- the author of 'Orange Is the New Black: My Year in a Women's Prison' which the hit Netflix series was based on, who served 13 months for money laundering. Apart from a gardening course for convicts, the prison also offers a number of programs including vocational training in culinary arts and horticulture and apprenticeships in baking, carpentry, animal training, and painting. Prisoners can also choose to be trained to become dental assistants, office managers, and plumbers.
Expert Justin Paperny said that while in custody, Maxwell has "really endured the worst of what prison can offer" in "arguably the worst detention center in America." Maxwell has been caged at the notorious Metropolitan Detention Centre in Brooklyn since her arrest in July 2020 when she was eventually tracked down by authorities. It is considered one of America's toughest jails. Maxwell's lawyers tried to persuade the judge to release their client on bail repeatedly and unsuccessfully in the lead up to her trial, complaining she was enduring a "living hell".
Maxwell spoke out from her "wretched, dank" prison cell, adding that "creepy" guards watched her as she used the bathroom. According to her, the only company she had were the rats near to the open sewer drain. The jail conditions were fit only for fictional serial killer Hannibal Lecter, Maxwell's lawyers argued. They said that her continued imprisonment was "untenable and unreasonable". The British socialite complained that the jail computers were "too slow." She revealed she "played peekaboo" with prison guards and had an imaginary friend. At one point, she claimed that she was fed only crisps in prison and she complained she was "weak" and "frail."
Paperny told The Times the sex trafficker could now be placed in better conditions. "Her case is different because she's already endured so much time in custody," he told the outlet. "She's been in this wretched, dank, cold, filthy detention center in Brooklyn which has really conditioned her for confinement. People are surprised to hear that once she is sentenced and makes her way to the federal correctional institution, she will actually feel like she's in Disneyland compared to where she is now."