Brian Laundrie is an avid reader, says Gabby Petito's friend: 'He doesn't have friends' One of Gabby Petito's closest pals has revealed that her missing fiance Brian Laundrie is an avid reader and "does not have friends." Laundrie's whereabouts are currently unknown and law enforcement officials are out on a massive manhunt for him.
Rose Davis, who noted Laundrie didn't like how close she was with his girlfriend, said she was worried when the 22-year-old Petito was first reported missing as Laundrie, 23, "knows where I live and he does not like me." MEAWW previously reported how Davis had expounded the fugitive's wilderness survival skills after he went missing on September 15.
READ MORE
Dog the Bounty Hunter joins hunt for Brian Laundrie, says 'I need to speak to father'
Is Brian Laundrie in Mexico? Internet thinks it's him in viral pic at restaurant
"He is out in the wilderness, I promise you," Davis, 21, told People, noting this was not the first time he's lived in the wild on his own. "He's out there. He is," she insisted. "If he's alive, he's out there, camping out ... He lived in the Appalachians by himself for months."
The search for Laundrie entered its second week on Saturday as authorities scoured Carlton Reserve, a 25,000-acre nature reserve consisting primarily of swampy wetlands. The 23-year-old left home last week telling his parents he was going for a nature hike and has not been seen since. Meanwhile, Petito's body was recovered over the weekend in Wyoming's Grand Teton National Park. She was first reported missing by her mother Nicole Schmidt on September 11, 10 days after Laundrie returned alone to his parent's home in North Port, Florida, in the Ford Transit van the pair had been using the travel the country. The coroner has ruled Petito's death a homicide, albeit the manner of death is yet to be established.
"This is a very heartbreaking tragedy," Davis said. "It is so surreal. It is so just horrific. There's almost a loss of words for it because no one deserves to go out this way, especially not her."
She told People she had been cooperating with investigators, telling them everything she knew about Laundrie. She suspected that he's on the run in the swamps and not being harbored by anyone who knew him. "He does not have friends," Davis asserted. "He reads books."
"You don't know what it's like for someone you considered a friend to murder your best friend," she continued. "I've stayed at their house. I've slept in the same house as him. I ate dinners with him, played board games with him, gone to the beach — even though he didn't really hang out with us at the beach — but going to the beach with him. That's scary."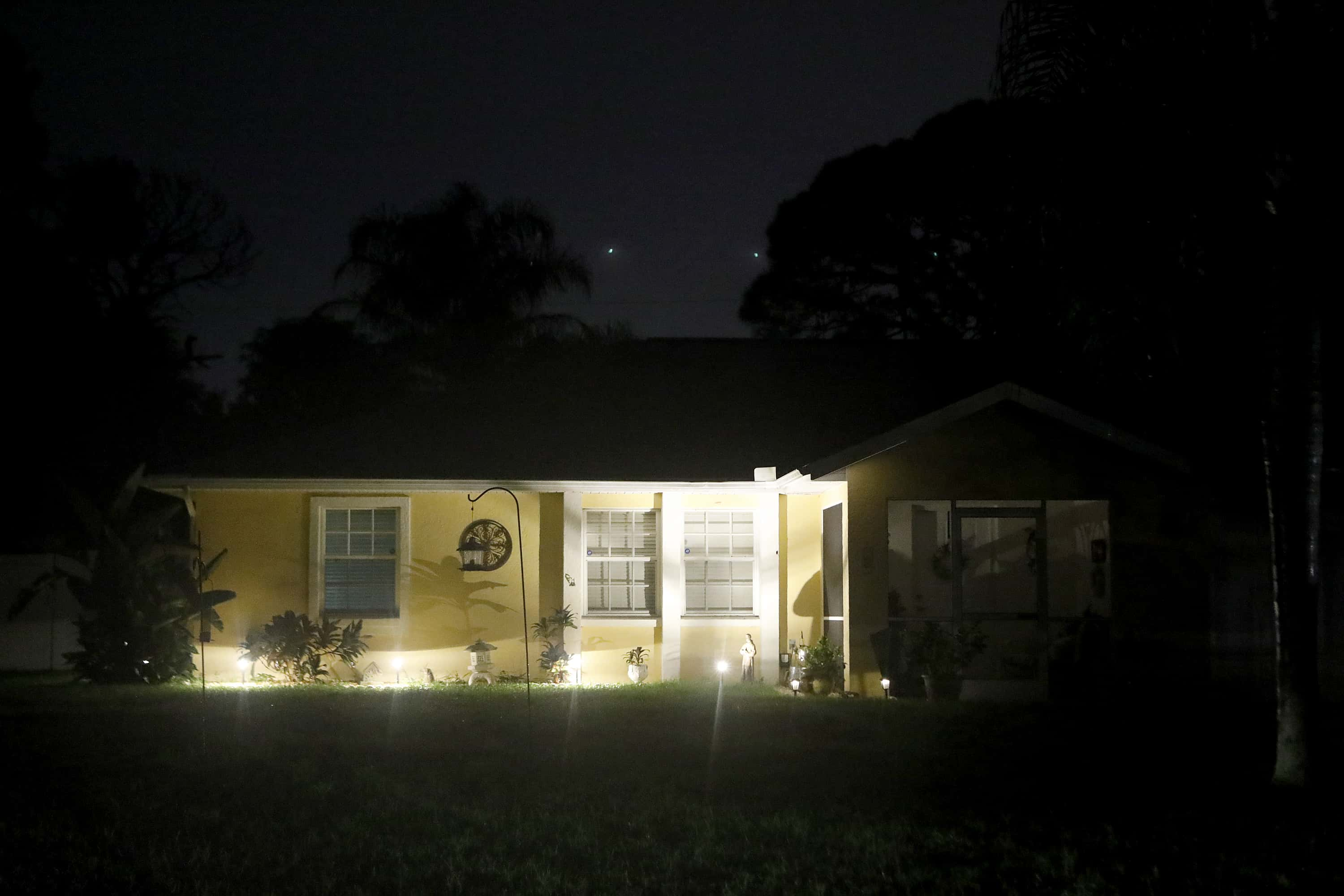 Laundrie, who is now a fugitive from the law, was named a "person of interest" in the case on September 15. A massive manhunt was launched when he disappeared, featuring drones, divers, and search dogs. David said she was nervous that he would show up at her house. "He knows where I live," she explained. "When he first went missing, there was a small percentage of me that was like, he definitely knows where I live. And he does not like me."
Davis previously described Laundrie and Petito's relationship as "very toxic" and said the former had "jealousy" issues. "At the time, it just seemed like he was jealous," she recalled. "Honestly, it seemed like a jealousy problem, which I understood because, you look at Brian and then you look at Gabby and you're like, 'Gabby, you could have anyone in this entire world.'"
"He did have jealousy issues and that was apparent. I mean that you could see right through it when after you hang out with them just a few times," Davis added, describing Laundrie as "a sociopath" who was adept at lying. She said that Petito often opened up about the tense altercations between them.