Netflix 'Elite' Season 4 Full Cast List: Meet Itzan Escamilla and other actors The relationships of the teens at elite secondary school Las Encinas is all set to get a lot more fraught on Season 4 of 'Elite', as a new principal and some interesting new students arrive at the school all set to shake things up. According to the Season 4 synopsis, "A new school year begins at Las Encinas, and with it comes a new director, one of Europe's most powerful businessmen, ready to put the Las Encinas institution, which he claims has been running amok in recent years, back on track."
While there are plenty of fresh faces, many of the previous cast members of 'Elite' such as Ester Exposito who played Carla, Danna Paola who played Lu, Alvaro Rico who played Polo, Mina El Hammani who played Nadia and Jorge Lopez who played Valerio have officially left the show. However, we wouldn't rule out some cameos. Season 4 of 'Elite' will begin streaming on Netflix on June 18. You could even check out 'Blood & Water' on Netflix, a South African version of 'Elite' that explores socioeconomic issues better.
RELATED ARTICLES
'Elite' Season 4: Release date, plot, cast and all you need to know about the Netflix Spanish thriller's return
'Elite' Season 2: Nadia and Omar are unintentional victims of stereotypical Islamaphobic plotlines
Cast
Itzan Escamilla as Samuel
Escamilla plays the charming Samuel who is back at Las Encinas to repeat his final year. Samuel, however, has a lot of secrets to hide around the death of Polo. Even though Polo's death was deemed a suicide, will this come back to haunt Samuel in Season 4? Spanish actor Escamilla who studied at the prestigious Cristina Rota School of Dramatic Arts in Madrid, is best known for his role on 'Elite'. Prior to 'Elite' he was a part of series such as 'Seis Hermanas', 'Cable Girls' and 'The Idhun Chronicles'.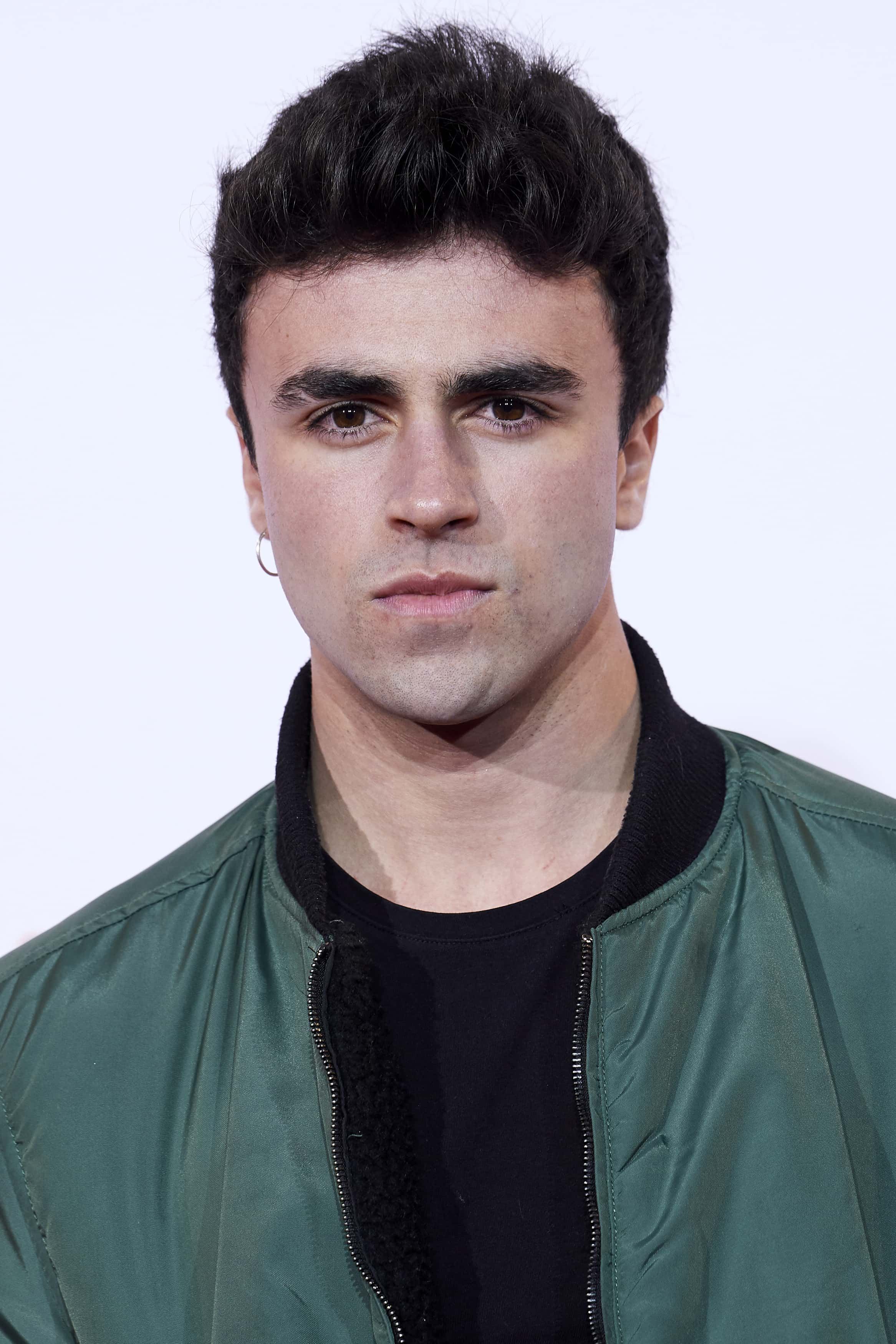 Miguel Bernardeau as Guzmán
Guzman is a character on 'Elite' who is reeling from a number of losses, first the loss of his sister and then of his former best friend Polo who was involved in the murder of his sister. Miguel Bernardeau who plays Guzman, prior to 'Elite' has appeared in films such as 'It's for Your Own Good' and 'Ola de crímene'. Besides his film career, he has also been a part of series such as 'Caronte' and 'Cuéntame cómo pasó'.


Arón Piper as Ander
Ander is a student who isn't as affluent as the others at Las Encinas, but who is still a part of the school as his mother is the headmistress. Ander has struggled with leukemia but is now in remission. German Spanish actor Aron Piper moved with his family to Spain when he was five years old and he speaks four languages including Spanish, Catalan, German, and English. He has studied acting and directing and while he is best known for his role on 'Elite', he has also appeared in Spanish dramas such as 'The Mess You Leave Behind' and 'Derecho a Soñar'.
Omar Ayuso as Omar
Omar is Ander's boyfriend and has struggled with being open with his sexuality. While Ayuso is best known for his role in 'Elite', he has also appeared in the short films 'Maras' de Salvador Calvo' and 'Ráfagas de vida salvaje'. Ayuso also featured in the music video for 'Juro Que' by singer-songwriter Rosalía.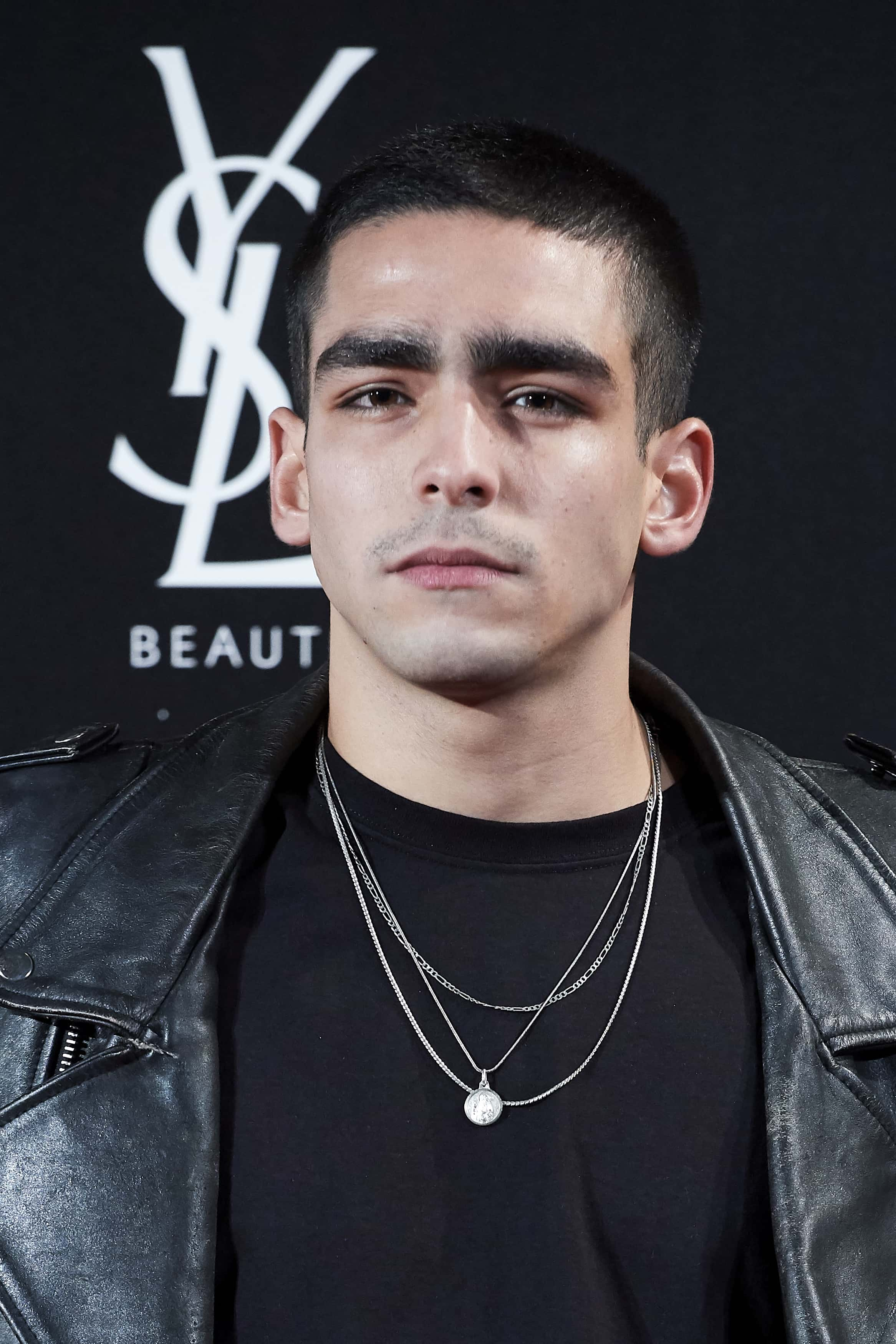 Manu Rios as Patrick
Manu Rios is one of the new cast members who will be introduced on Season 4 and seems to introduce a different dynamic to Omar and Ander's relationship. He along with his twin sister Ari and his younger sister Mencia are the children of the new principal. His role on 'Elite' is a breakthrough role for Rios, who is otherwise famous for his YouTube videos and his appearances on Spanish talent shows such as 'Tú Sí Que Vales' and 'Cántame Cómo Pasó'.
Pol Granch as Phillippe
Pol Granch will play another new cast member on Season 4 and it looks like fans of 'Elite' are in for a royal treat as Granch will play Prince Phillipe. If fans are also looking for a fairytale romance, it seems that from the trailer that is going to be on the cards as well. For French Spanish singer Granch who made it to the finals of 'X Factor' in Spain, this will be his first acting role.
Carla Díaz as Ari
Ari who is Patrick's twin and the daughter of the strict new principal is the complete opposite of her hedonistic twin and believes in following rules rigidly. Carla Diaz who is a dancer and actor, is best known for her performances on shows such as 'Tierra de lobos', 'El Príncipe' and 'Seis hermanas'.
Martina Cariddi as Mencía
Martina Carridi stars as Mencia, Ari and Patrick's rebellious sister. Prior to 'Elite' Cariddi is known for her roles in 'The Invisible Guardian' and 'While at War'.
Who are the other stars?
'Elite' Season 4 also stars Claudia Salas and Georgina Amoròs.
Creators
'Elite' is created by Carlos Montero and Daro Madrona. Catch the trailer for Season 4 below.
Share this article:
elite season 4 full cast lost meet itzan escamilla miguel bernardeau aron piper spanish teen drama