Can fried food increase your risk of heart disease, stroke? Just 114g weekly serving can be bad, warns study Studies reporting a link between eating fried foods and heart disease often contradict each other, but a new analysis has shown an association. Researchers have found that eating fried food can heighten a person's risk of developing serious heart disease and stroke. Their analysis reveals that compared with the lowest category of weekly fried food consumption, the highest was associated with a 28% increased risk of major cardiovascular events, a 22% heightened risk of coronary heart disease and a 37% greater risk of heart failure.

The authors from Shenzhen University Health Science Center, China, looked at research databases to identify relevant studies published up to April 2020 and found 19. They pooled the data from 17, involving 562,445 participants and 36,727 major cardiovascular events such as a heart attack or stroke, to assess cardiovascular disease risk.

The experts also pooled the data from six studies, involving 754,873 participants and 85,906 deaths over an average monitoring period of 9.5 years, to evaluate the potential link between fried food consumption and deaths from cardiovascular disease and from any cause.
The results indicate that the risk rises with each additional 114 g weekly serving. For example, each additional weekly serving of 114 grams or 4 ounces of fried foods increased the risk of heart attack and stroke by 3%, heart disease by 2% and heart failure by 12%, the study found.
"The associations held true when stratified by various study and participant characteristics. What's more, a linear association emerged between fried food consumption and major cardiovascular events, coronary heart disease, and heart failure. These risks substantially increased by 3%, 2%, and 12%, respectively, in tandem with each additional 114 g weekly serving," state findings published in the journal Heart.

Several studies included only one type of fried food, such as fried fish, potatoes or snacks, rather than total fried food intake, which may have underestimated the associations found, suggest the researchers. The investigators did not find any link for deaths from cardiovascular disease or from any cause. But this may be because of the relatively small numbers involved, they note.

According to the authors, the design of the included studies varied considerably, added to which, they all relied on memory – factors that should be taken into consideration when interpreting the results.
The team also points out that how exactly fried foods may influence the development of cardiovascular disease is not completely clear. They, however, offered possible explanations.

"Fried foods boost energy intake because of their fat content and they generate harmful trans-fatty acids from the hydrogenated vegetable oils often used to cook them. Frying also boosts the production of chemical by-products involved in the body's inflammatory response, while foods, such as fried chicken and French fries, are usually high in added salt, and often accompanied by sugar-sweetened drinks, particularly when served in fast-food restaurants," explain authors.
There are two broad types of trans fats found in foods: naturally-occurring and artificial trans fats. Naturally-occurring trans-fats are produced in the gut of some animals and foods made from these animals (such as milk and meat products) may contain small quantities of these fats. Artificial trans-fats (or trans-fatty acids) are created in an industrial process that adds hydrogen to liquid vegetable oils to make them more solid.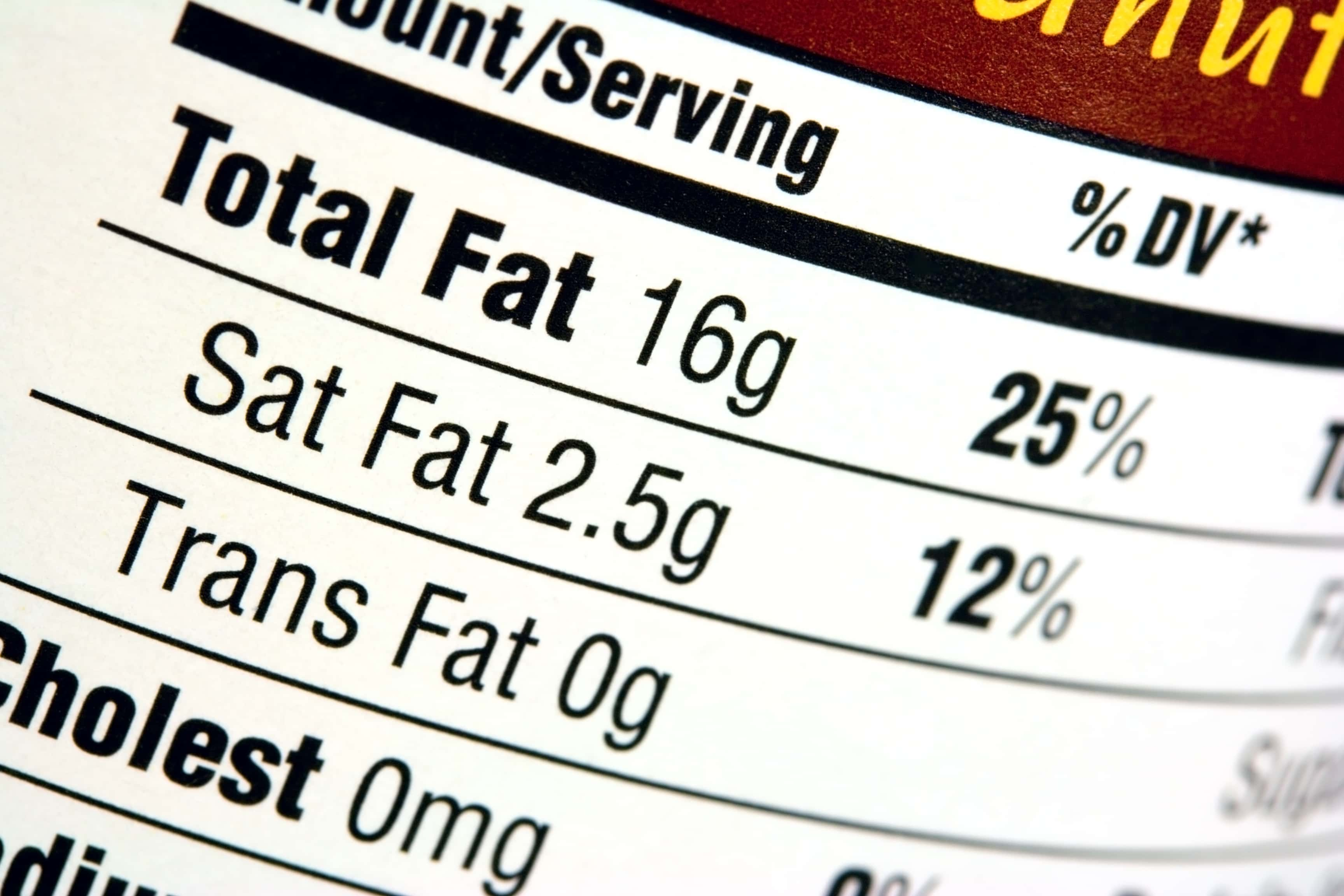 Trans-fats can be found in many foods – including fried foods such as doughnuts and baked goods including cakes, pie crusts, biscuits, frozen pizza, cookies, crackers and stick margarines and other spreads.
The American Heart Association (AHA) warns that trans-fats raise bad cholesterol levels and lower good cholesterol levels. "Eating trans-fats increases your risk of developing heart disease and stroke. It's also associated with a higher risk of developing type 2 diabetes," says the AHA.
Accordingly, the American Heart Association recommends cutting back on foods containing partially hydrogenated vegetable oils to reduce trans-fat in diet and preparing lean meats and poultry without added saturated and trans-fat. "Limit saturated fat and trans fat and replace them with the better fats, monounsaturated and polyunsaturated. If you need to lower your blood cholesterol, reduce saturated fat to no more than 5 to 6 percent of total calories. For someone eating 2,000 calories a day, that's about 13 grams of saturated fat," suggest guidelines.
Share this article:
Can fried food increase your risk of heart disease, stroke? Just 114g weekly serving can be bad, warns study